Netflix's "Army of the Dead" Releases First 15 Minutes From Director Zack Snyder
Watch the first fifteen minutes of Zack Snyder's zombie-heist film, "Army of the Dead."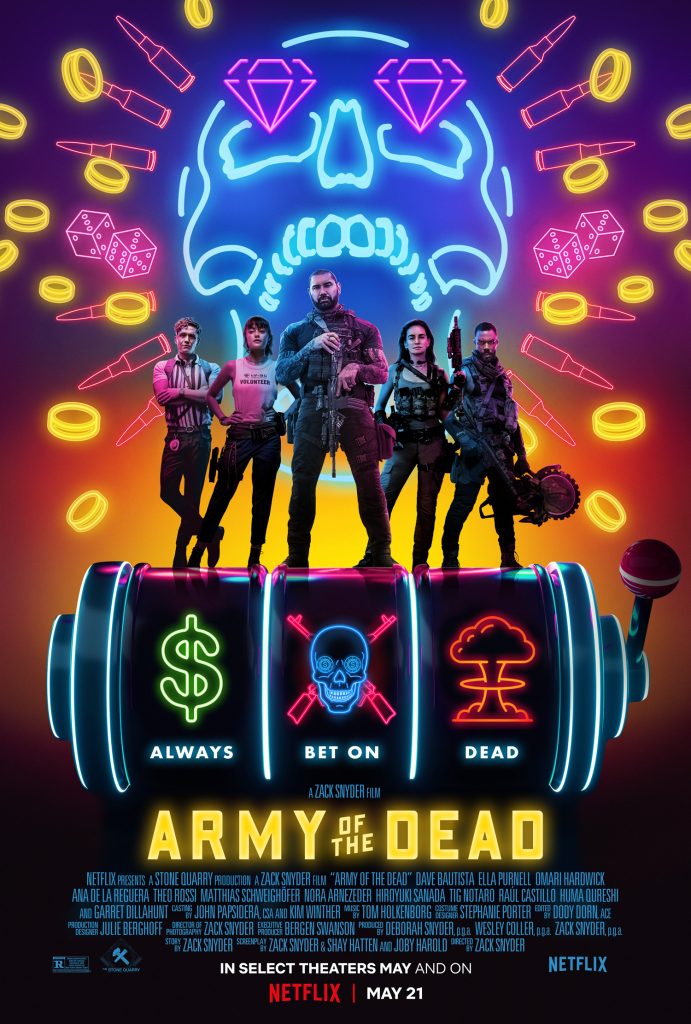 Guns, guts, and glory abound. Director Zack Snyder returns to the zombie film genre with Army of the Dead, his first full-length feature film released post-Zack Snyder's Justice League. After multiple weeks of brilliant marketing, the director and Netflix have now released an exclusive first look at just what fans should expect from this genre-blended spectacle, come May 21. Discretion is strongly advised, but be sure to check out the first fifteen minutes of the film in the video below:
From the start, the editing is a standout feature in the footage. A group of Army soldiers is first shown leaving a base with a giant container in their midst. As the security detail pulls out, the shot reveals the location as being a desert highway. This is cut specifically against a pair of newlyweds on their way to consummate their marriage. The two take a quick photo together by a Las Vegas population sign before also pulling out onto a similar highway.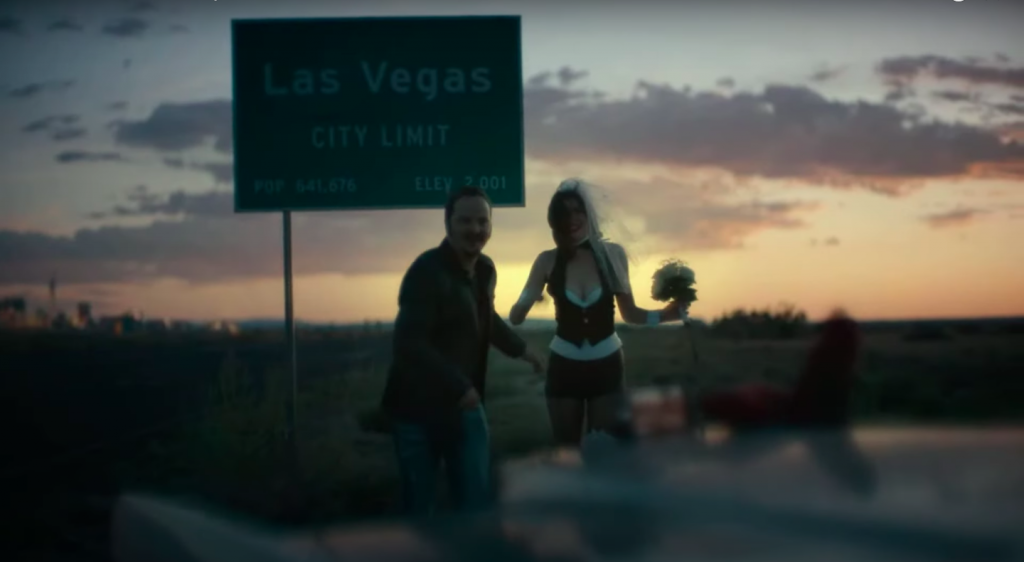 With the Army traveling from the left side of the screen to the right and the couple moving right to left, it quickly becomes clear where things might be going. Both drivers become distracted from the cryptic conversation in the army truck and the couple's frisky shenanigans, leading to both parties having an explosive wreck on the road. Unfortunately, the danger is far from over for the survivors. The military men quickly recover, but with their mysterious container now open, the group is in trouble.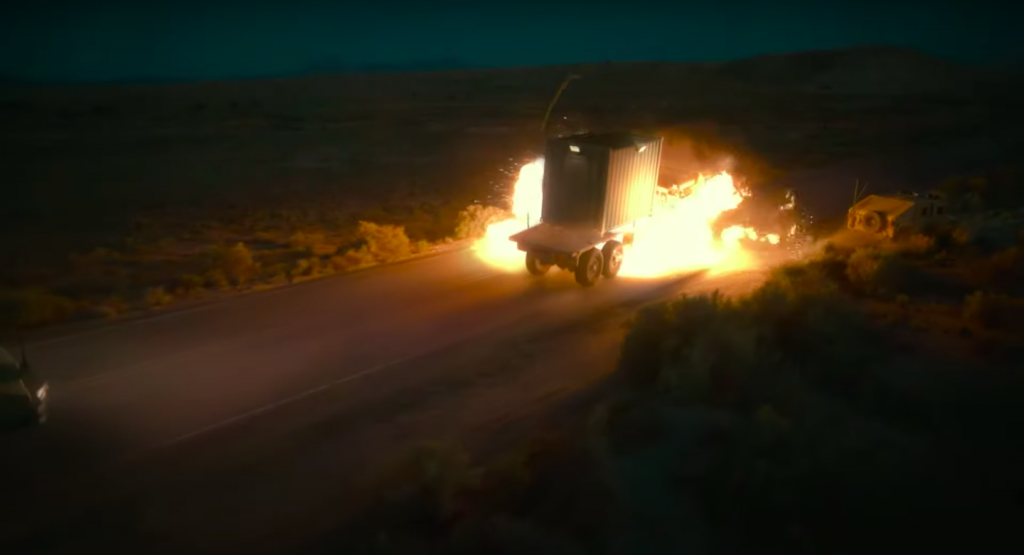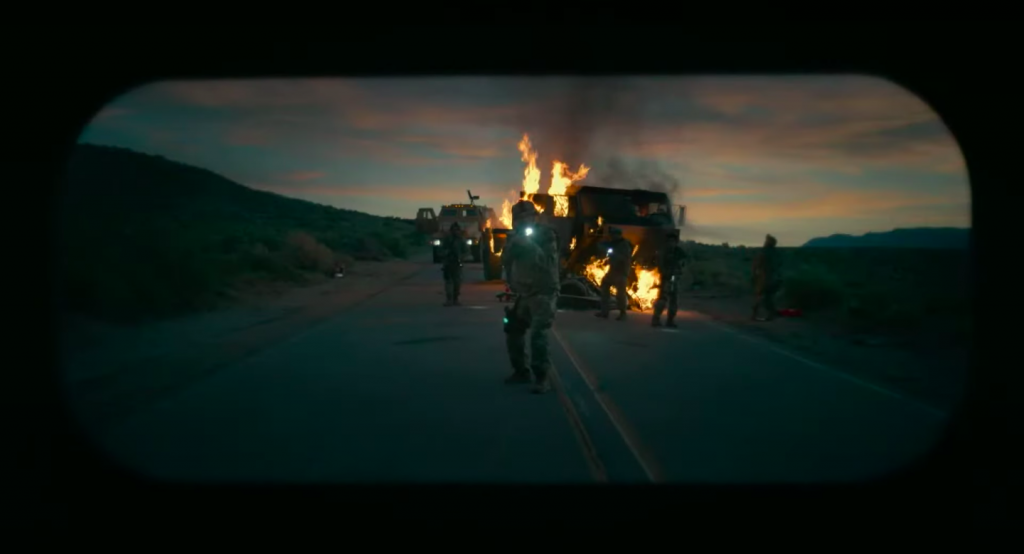 A behemoth of a zombie exits from its container and wreaks havoc on the unit. Two of the members manage to run away from the scene, but hearing their companions' screams, they know they are doomed. As the sun has all but set, the two realize that the deadly zombie is now hunting them in the dark. The pair stand back to back with flashlights waving about, but the zombie has no issue adding them to his horde as they move into Las Vegas.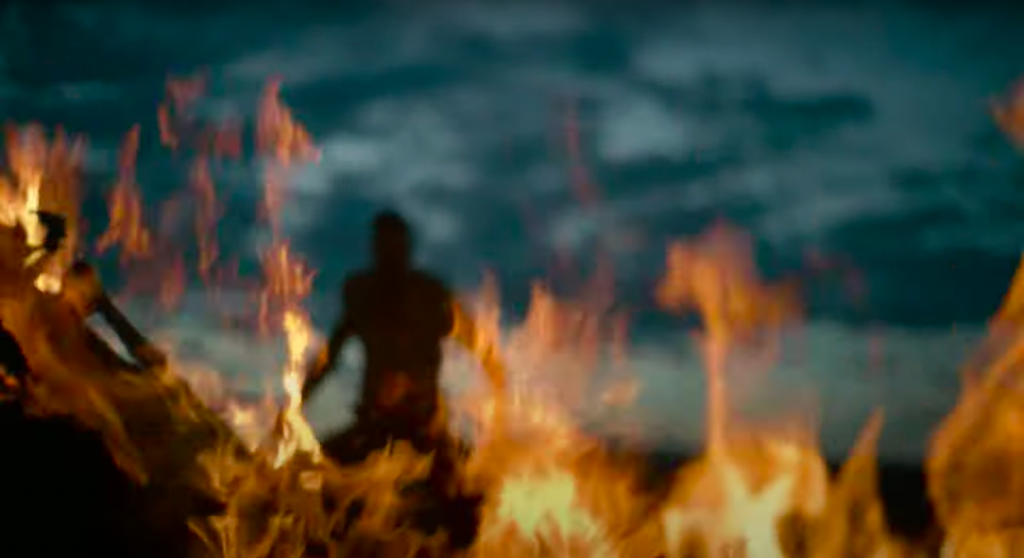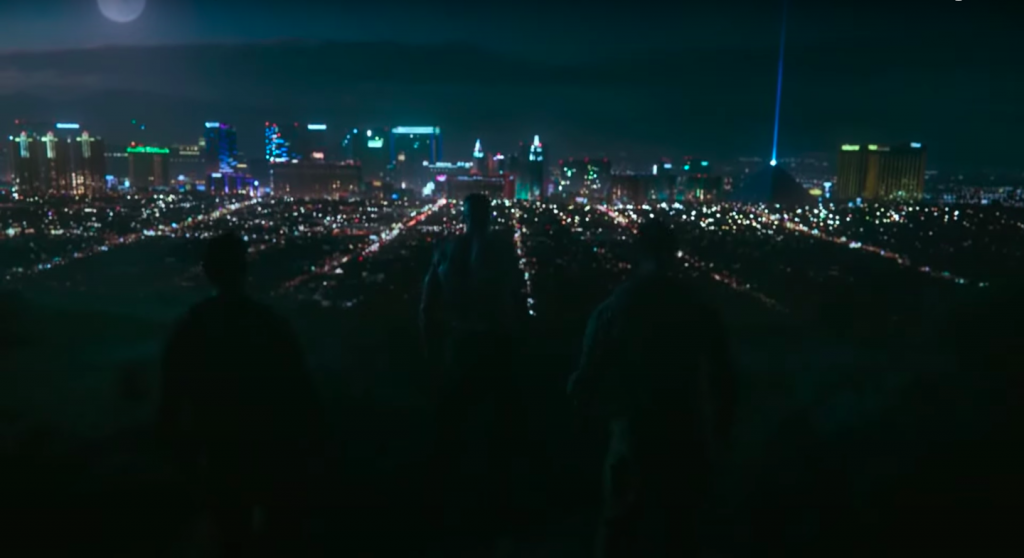 Elvis Presley's "Viva Las Vegas" then plays over a multitude of shots showing the stakes in this post-apocalyptic city. Zombie Elvis himself appears in the footage, accompanied by zombie showgirls, and the original zombie from the crash. A massive multitude of the undead is shown to have completely taken over the city, as iconic locations are shown being completely overrun by the massive horde that eventually gets bombed and walled in. The main cast battles its way through the chaos with fun character portrait cutaways before culminating in the group barely making it to safety. Check out some of the highlights in the images below: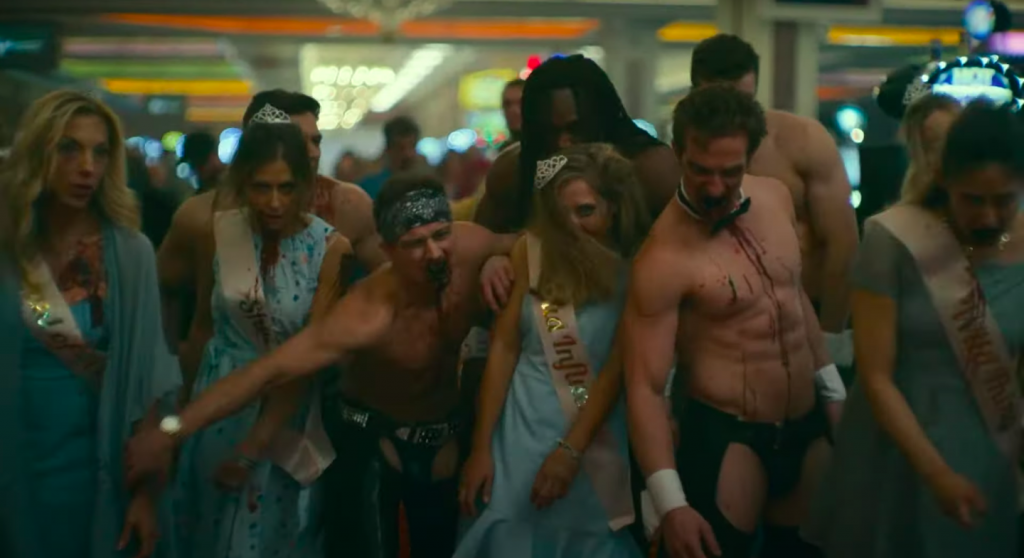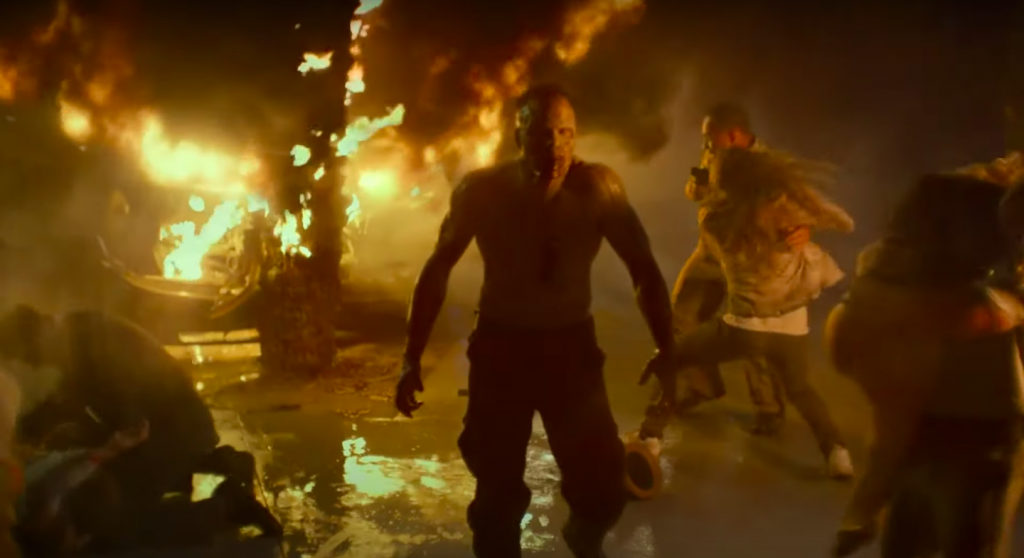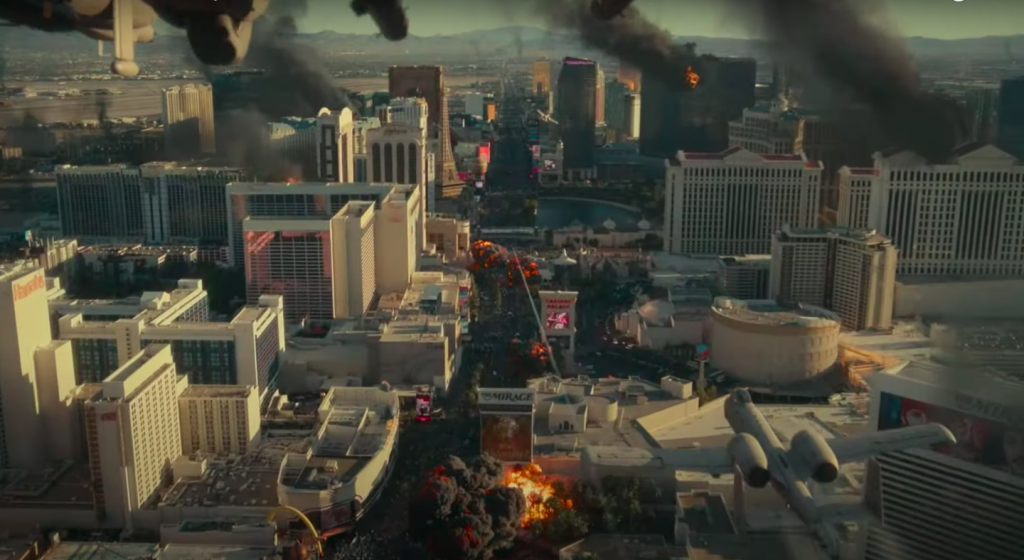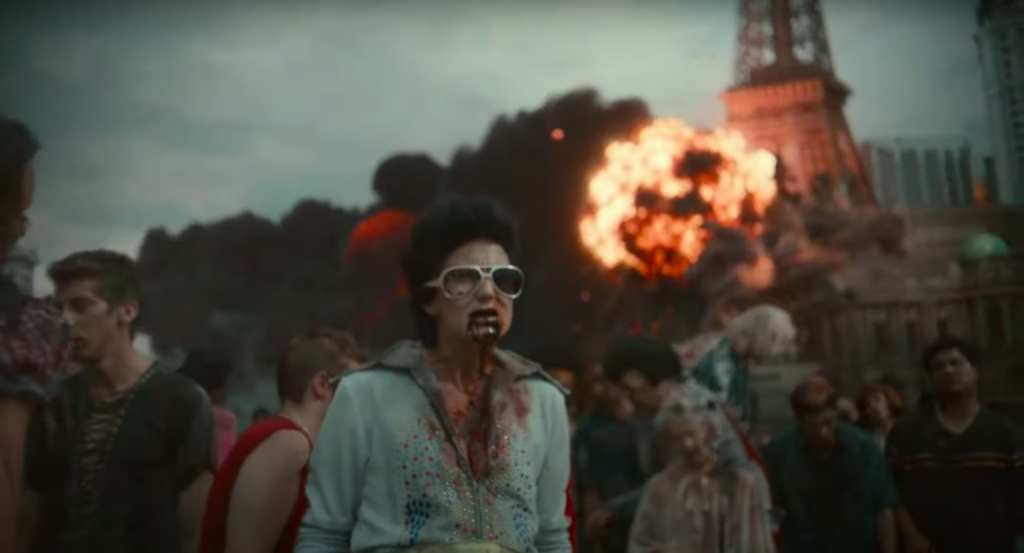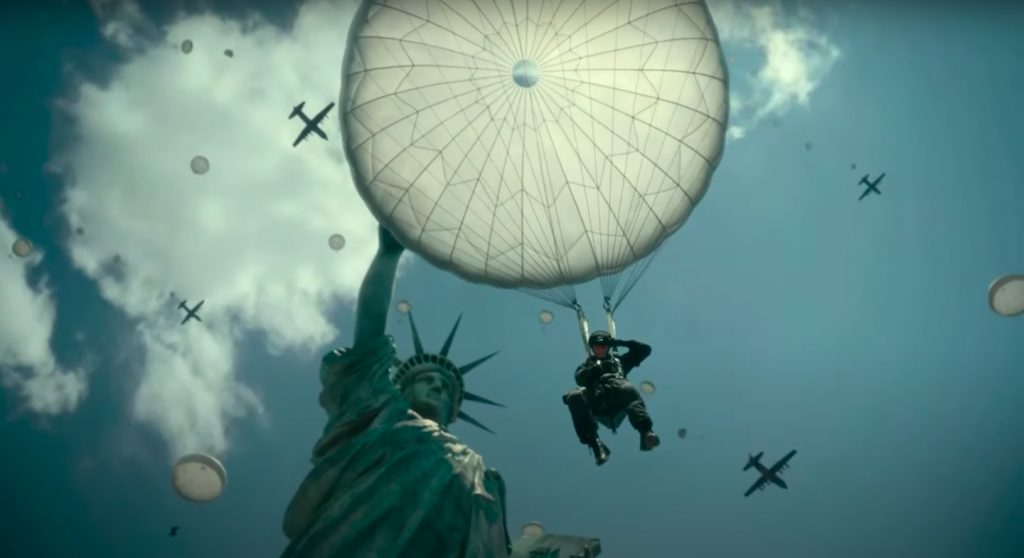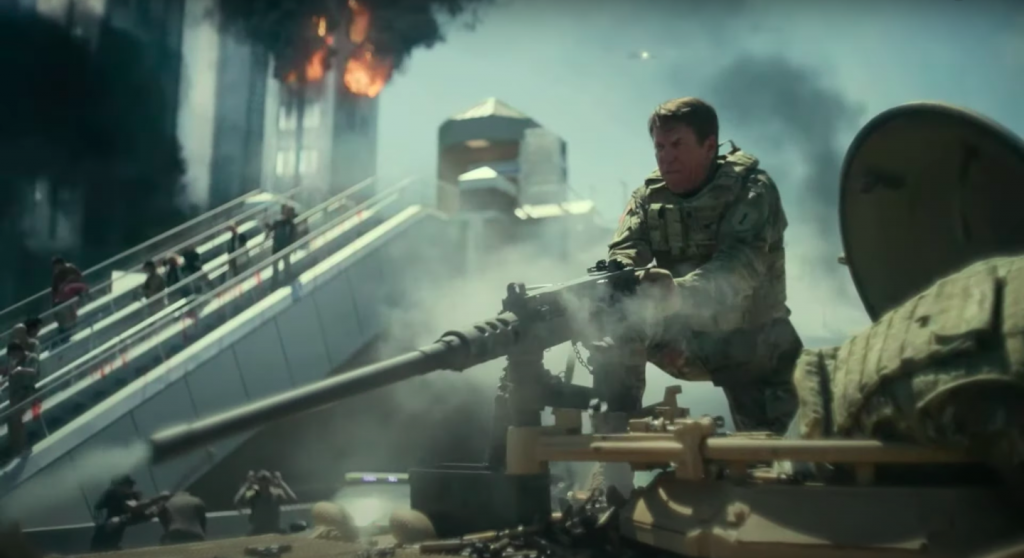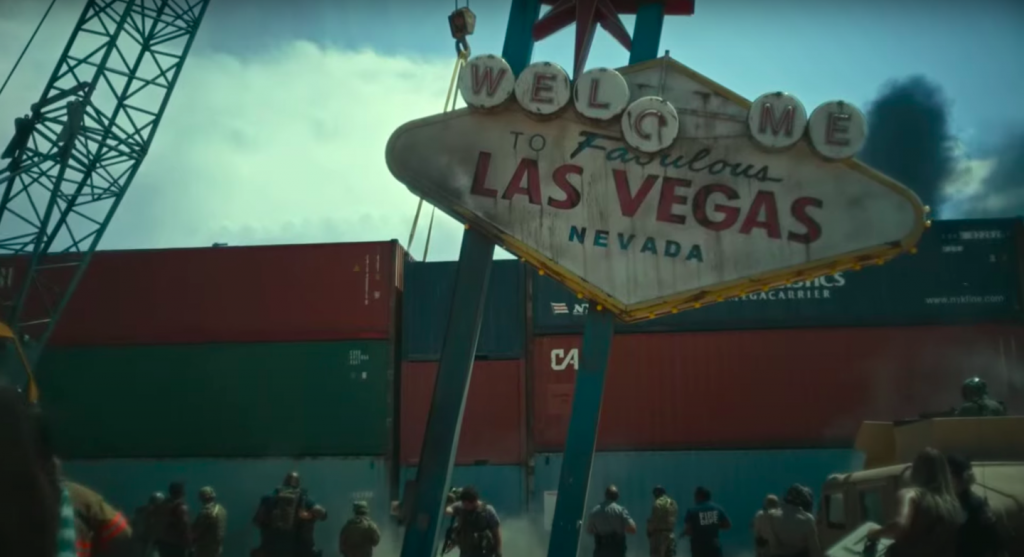 Army of the Dead stars Dave Bautista, Ella Purnell, Matthias Schweighöfer, Huma Qureshi, and Omari Hardwick, is directed by Zack Snyder, and releases on Netflix on May 21, 2021.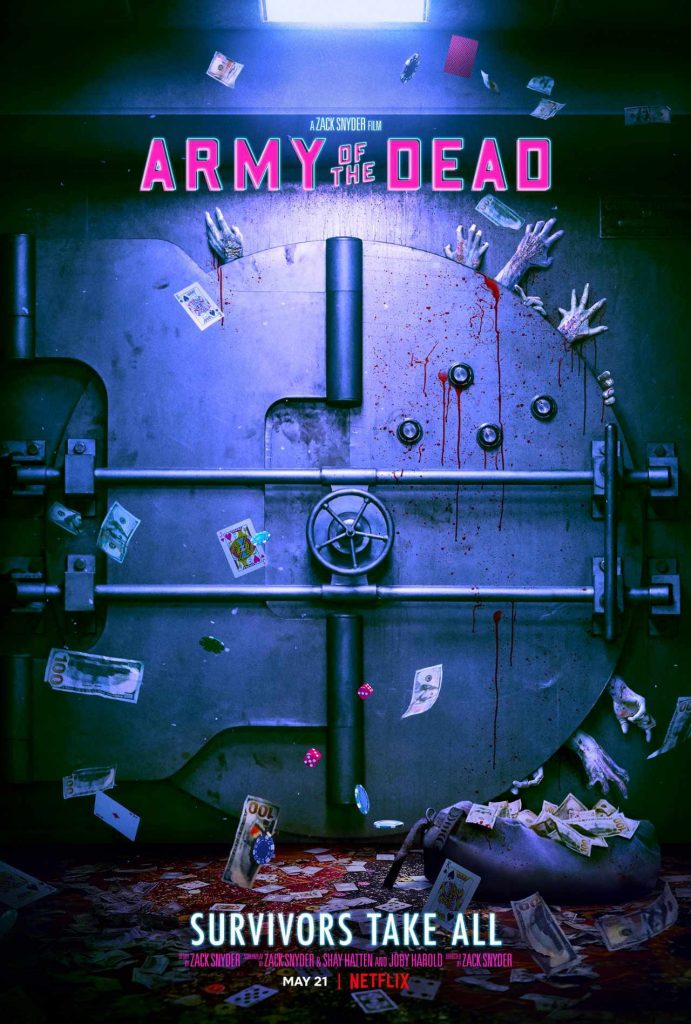 What did you think of the footage? How excited are you to watch "Army of the Dead?" Let us know in the comments!