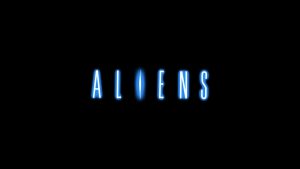 Showrunner Noah Hawley's saga will reverse the franchise's past symbolism for a new take on humanity's current state.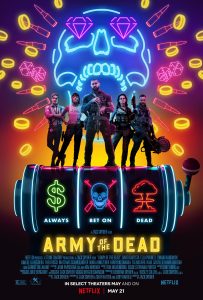 Watch the first fifteen minutes of Zack Snyder's zombie-heist film, "Army of the Dead."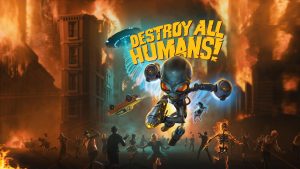 Take a leap back in time to the 1950s on current gen tech with "Destroy All Humans! Remake" and spot the UFO!