"Destroy All Humans! Remake" Launch Trailer Is Identified
Take a leap back in time to the 1950s on current gen tech with "Destroy All Humans! Remake" and spot the UFO!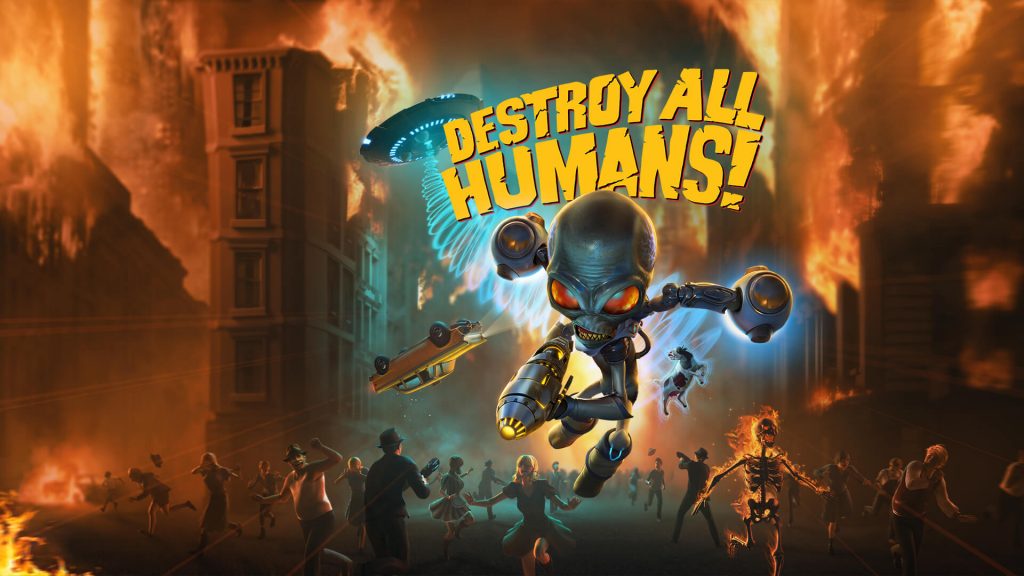 THQ Nordic's original Destroy All Humans! has been updated to current-gen consoles with the Destroy All Humans! Remake by Black Forest Games, and the Humans have identified a release trailer.
The remaster shows off what was truly excellent about the original game: the B-movie-level comedy, the classic references to movies such as Mars Attacks, and the UFO and Men In Black tropes that have made the science-fiction genre so iconic and beloved by so many people over the years.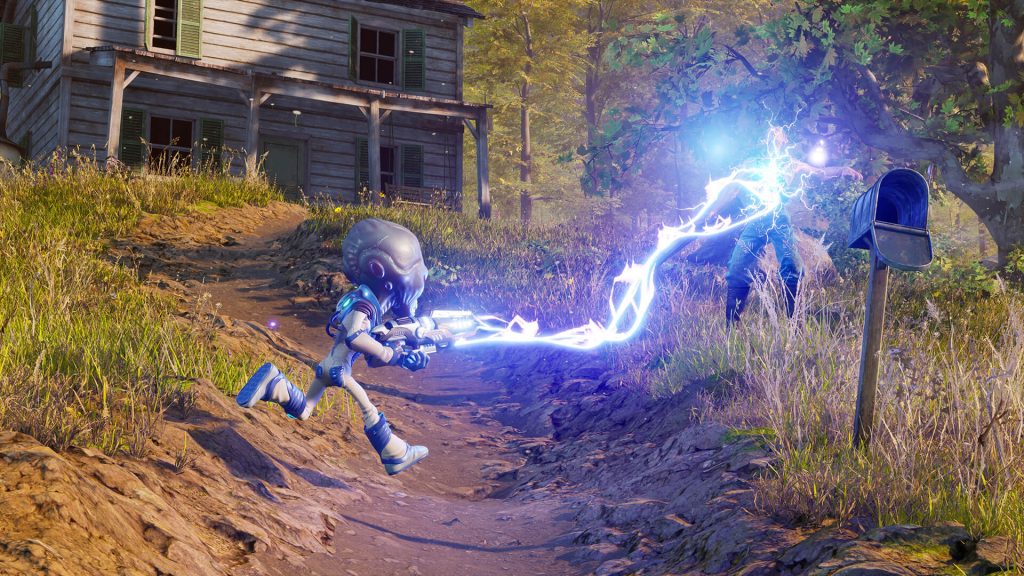 The cult-classic returns! Terrorize the people of 1950s Earth in the role of the evil alien Crypto-137. Harvest DNA and bring down the US government in the remake of the legendary alien invasion action adventure. Annihilate puny humans using an assortment of alien weaponry and psychic abilities. Reduce their cities to rubble with your flying Saucer!
One giant step on mankind!
As an interesting side note – the YouTube channel Nick930 has a side-by-side comparison of Destroy All Humans! and Destroy All Humans! Remake, you can watch this below – BEWARE OF POTENTIAL SPOILERS.
Did you play the original game? Will you be playing the remake? Have you been abducted and had your mind probed? Let us know in the comments!