Netflix Is Officially Marvel-less – All MCU Films to Stream via Disney+ in August
We all knew this day was coming, Netflix is officially "Marvel-less" with its last MCU film "Ant-Man and The Wasp" leaving the platform to join the rest of the gang on Disney+ this August.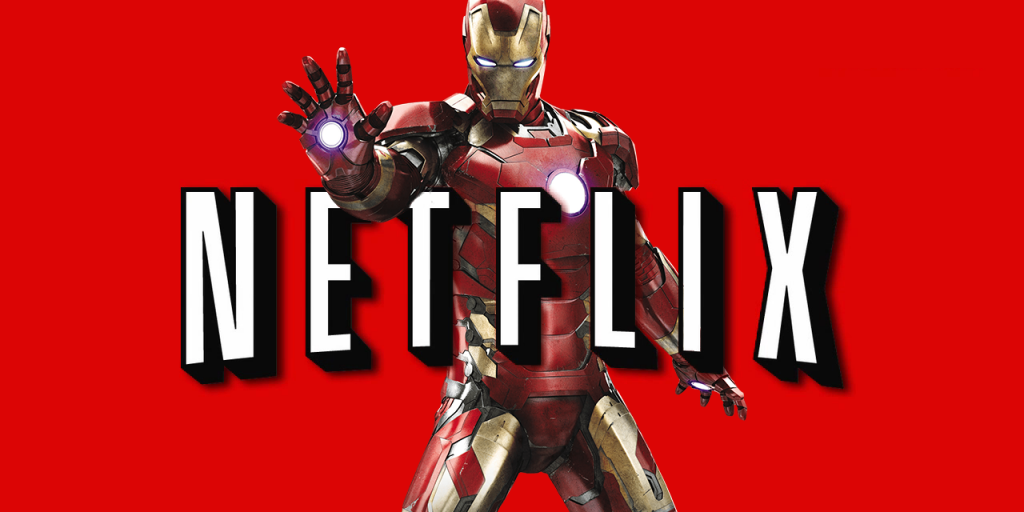 Netflix and Marvel Studios have been publicly drifting apart for years now, and the time has finally come for the very last MCU film to leave the streaming giant for good. Netflix originally had a deal with Disney allowing them to have every new MCU film release on their platform first and remain on the site for 18 months.
However, this deal was ended by Disney back in 2019 as they were gearing up to launch their own exclusive streaming service, Disney+. The last film remaining on Netflix is none other than Ant-Man and The Wasp, which was released in July 2018 and was still under the Netflix/Disney contract. The sequel to Ant-Man, starring Paul Rudd and Evangeline Lilly, will make its way to Disney+ in August, completing the collection and allowing viewers to watch the entirety of the MCU all in one place (with the exception of the Tom Holland Spiderman films, as they are produced/distributed by Sony Entertainment).
There may not be any more MCU films on Netflix, but the Netflix Marvel TV series Daredevil, Jessica Jones, The Punisher, Luke Cage, Iron Fist and The Defenders are all Netflix originals and will remain on the streaming service with no end date in site. The shows include a slew of classic Marvel comic book characters in gritty, real-world settings. There are hints and nods in each show that seemingly connect it to the MCU films but have never been reciprocated to truly make these shows/movies connected in a meaningful way. They are fun and imaginative but are by no means required viewing to understand the MCU as a whole.
The immensely popular Sony/Marvel animated film Spiderman: Enter The Spiderverse is also still available to watch. The movie was released in Dec. 2018 and was met with critical praise. This film has been considered to be one of if not "the" best Spiderman films ever made. Spiderverse is a pulse-pounding feature filled to the brim with heart and includes some of the most unique animation techniques to be used in a feature film. If you have not yet seen it, you're surely missing out!
U.S. Netflix users will still have the opportunity to catch Antman and The Wasp for another two weeks before it permanently moves to Disney+ on August 14th.
Are you upset about the MCU films leaving Netflix? Have you prepared for this and hopped on Disney+ to re-watch your favorite MCU moments over and over? Let us know in the comments below!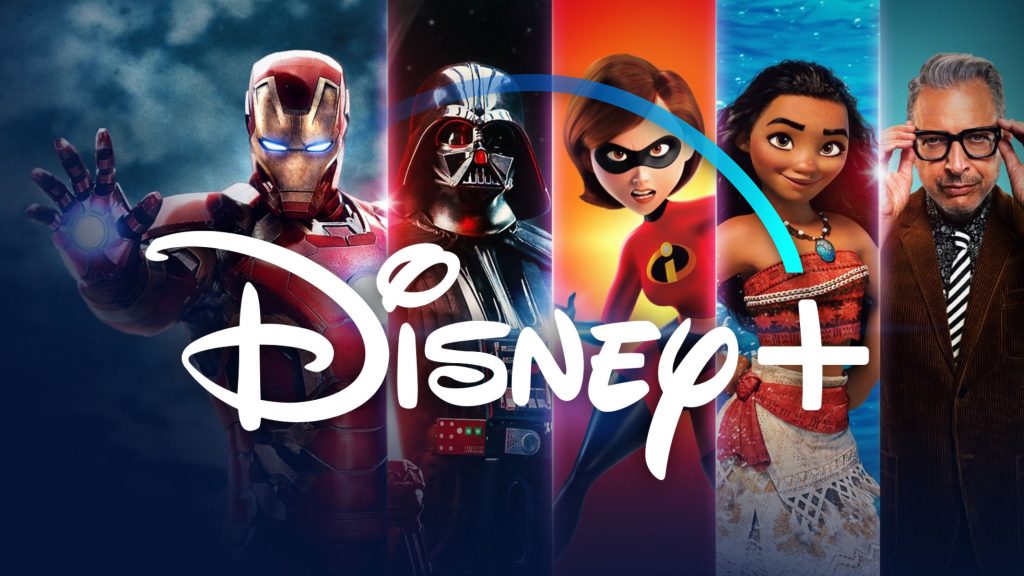 Source: Comicbook.com