Double Dredd? Karl Urban and Sylvester Stallone Both Eyed for Judge Dredd TV Series
Almost a decade after "Judge Dredd" was rebooted, it looks like the TV series spin-off "Mega-City One" may finally get picked up. The kicker? Both Karl Urban and Sylvester Stallone are being eyed to reprise their roles as Dredd in some capacity for proposed series.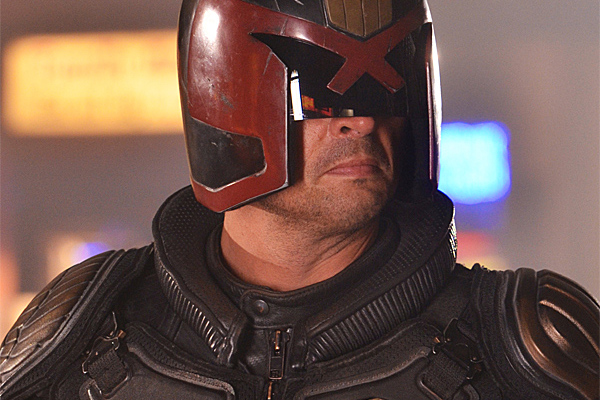 The comic-book badass Judge Dredd has made multiple appearances on film, the most recent being back in 2012 where he was played by Karl Urban (The Boys, Star Trek) in the dark R-rated film Dredd. The reboot was a much more serious take on the character compared to the 1995 cult classic Judge Dredd starring Sylvester Stallone (Rocky, Rambo) as the titular character.
There have been talks about a TV series spin-off titled Mega-City One all the way back in 2017. It was recently revealed Urban may not be the only previous Judge Dredd to be considered for a return. While appearing as a guest on the V2A Emergency Broadcast System YouTube series, Rebellion CEO Jason Kingsley explained that him and his team are still working on getting the TV series made. He also mentioned they are trying to workout something out with another previous Judge Dredd actor, the one and only Sylvester Stallone.
"I want there to be a sequel," Kingsley said. "We've got the rights back so we can do it, we've just got to get rid of this virus thing that's going on at the moment, and then hopefully things can kick off in all sorts of different areas of making film and TV. It's all very messed up at the moment for everybody. A lot of work has been done on all sorts of different scripts actually. So Mega-City One the TV show. Basically, we can't go into production because of the [situation] and we've got scripts and everything is ready to go but the problem is, because of the [situation] and everybody's funding changes and everybody's shifting around."
Kingsley was then asked about any of the main cast from the 2012 film returning to the TV series and had this to say:
"Well if we can get people back, you know, we even joked that it would be quite fun to get Stallone back."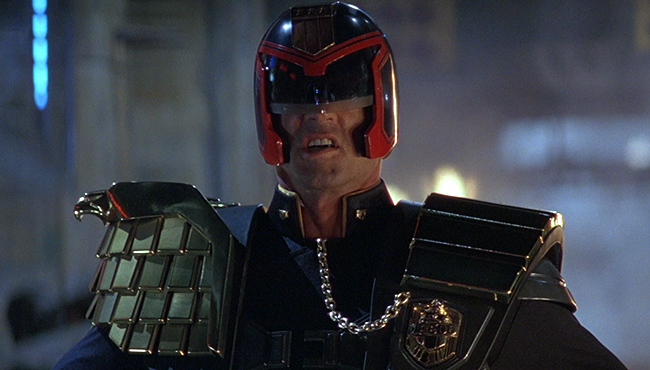 Back in 2018, Urban was headlining the Trekonderoga, a Star Trek focused convention, where he talked about plans for the TV series and how he may fit in:
"I'm not attached to it, although I did have a preliminary round of conversations with them. I am interested in doing it. There are a lot of great stories to tell there. It is up to them. I don't know really where they are in the stages of development. If I get the opportunity, great, otherwise some else will do it, and we can all see some more Judge Dredd."
Urban even went in further to talk about how the show could be structured if green lit:
"Their idea for Mega-City One is was basically to build the show around more rookie judges and young, new judges and Dredd would come in and out and I said that I'll do it, but it has to be done in a meaningful way. I can't just come on and grunt and pull faces, there has to be a story there for him. There has to be a kind of little arc and a story we are trying to tell. So, we will see what they do."
With the series being talked about for almost 4 years now, it seems like it maybe picking up steam. Let's hope that Mega-City One gets an official announcement soon and the budget and cast it rightfully deserves to make the show match the gritty undertones of the 2012 reboot.
Would you watch this Judge Dredd TV series if it finally gets off the ground?Would bringing back Sylvester Stallone and Karl Urban sweeten the deal even more for ya? Let us know in the comments below!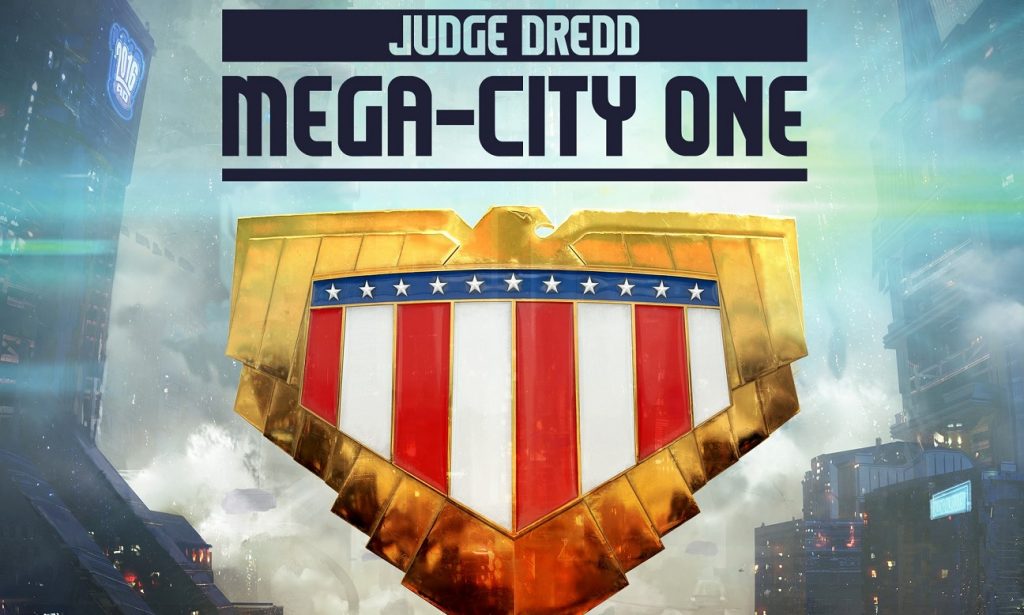 Source: Comicbook.com