Tag: Karl Urban
Karl Urban explains his cameo in the latest Star Wars film.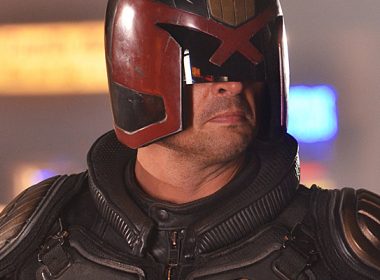 Almost a decade after "Judge Dredd" was rebooted, it looks like the TV series spin-off "Mega-City One" may finally get picked up. The kicker? Both Karl Urban and Sylvester Stallone are being eyed to reprise their roles as Dredd in some capacity for proposed series.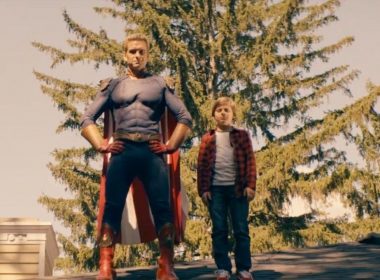 The Boys Season 2 trailer drops and with a whole lot of crazy is coming.