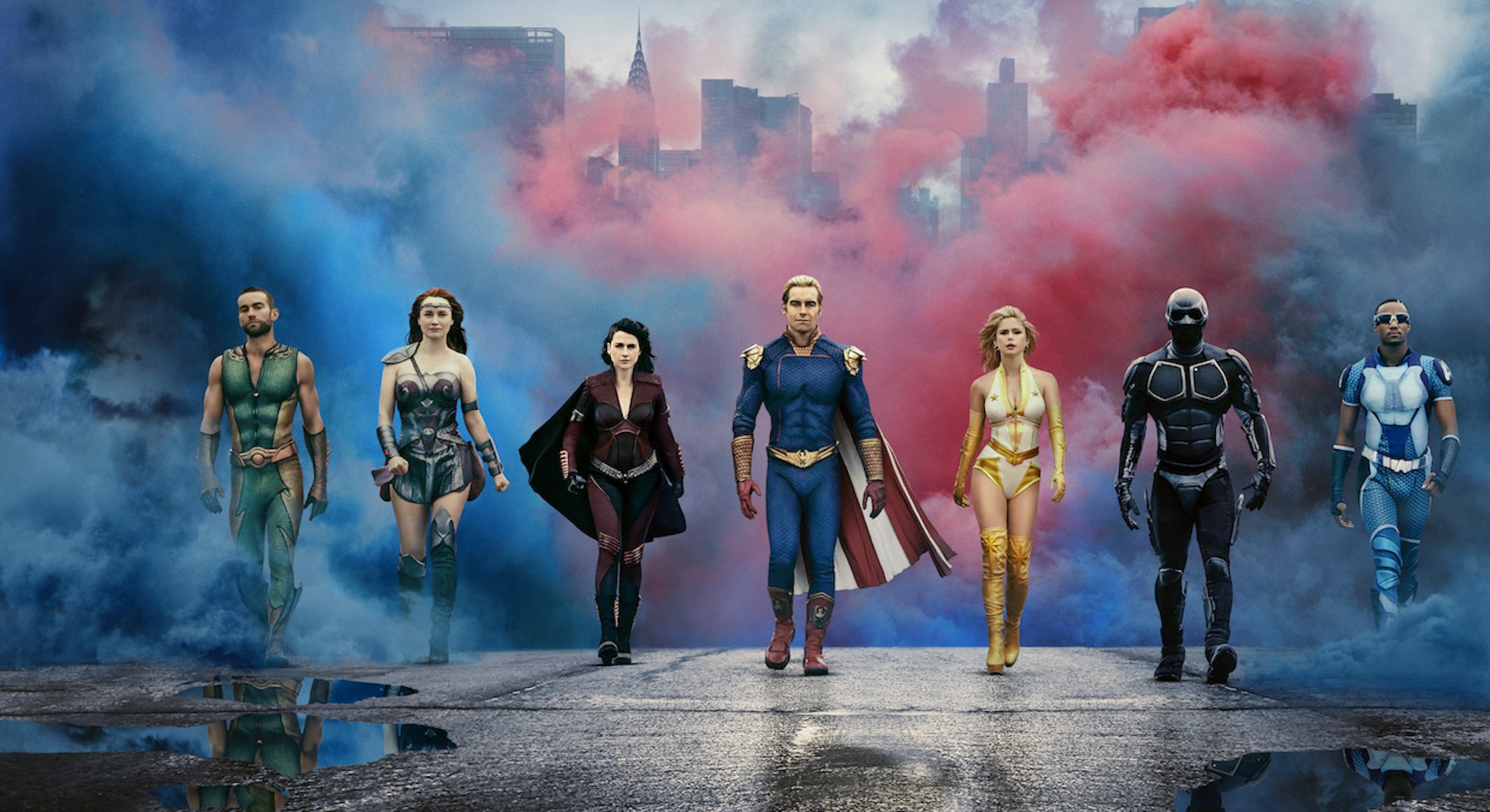 Charley Koontz, the California born and raised actor, is making an appearance on yet another hit show. Koontz is best known for his role in the hit series Community is guest starring in the most recent episode of the Amazon Original, The Boys.
Koontz first appeared in a TV series title Free Rant back in 2009. Over the years he has made numerous appearances on the small screen including roles on Royal Pains and Modern Family.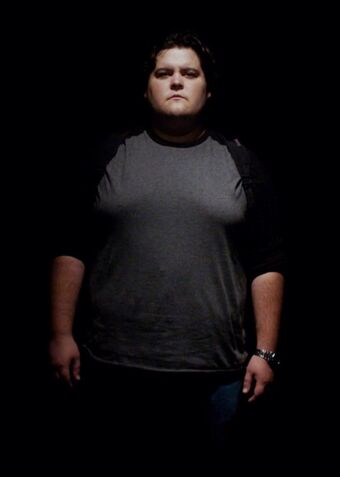 He even had a recurring role as Daniel Krumitz on CSI: Cyber.
For many, Koontz is known as "Fa..bolous Neil" from the hit show Community. Neil made many appearances on the show and became a fan favorite character.
One of the most memorable and now controversial appearances was in the episodes Advanced Dungeons & Dragons.
Now Koontz is putting away his dice and moving on to another hit show The Boys. Koontz took to social media to give everyone the good news.
Koontz is portraying Tommy Peterson in the latest episode titled Butcher, Baker, Candlestick Maker.
The Boys, staring Karl Urban, Jack Quaid, and Antony Starr streams new episodes weekly premiering on Fridays only on Amazon Prime Video.