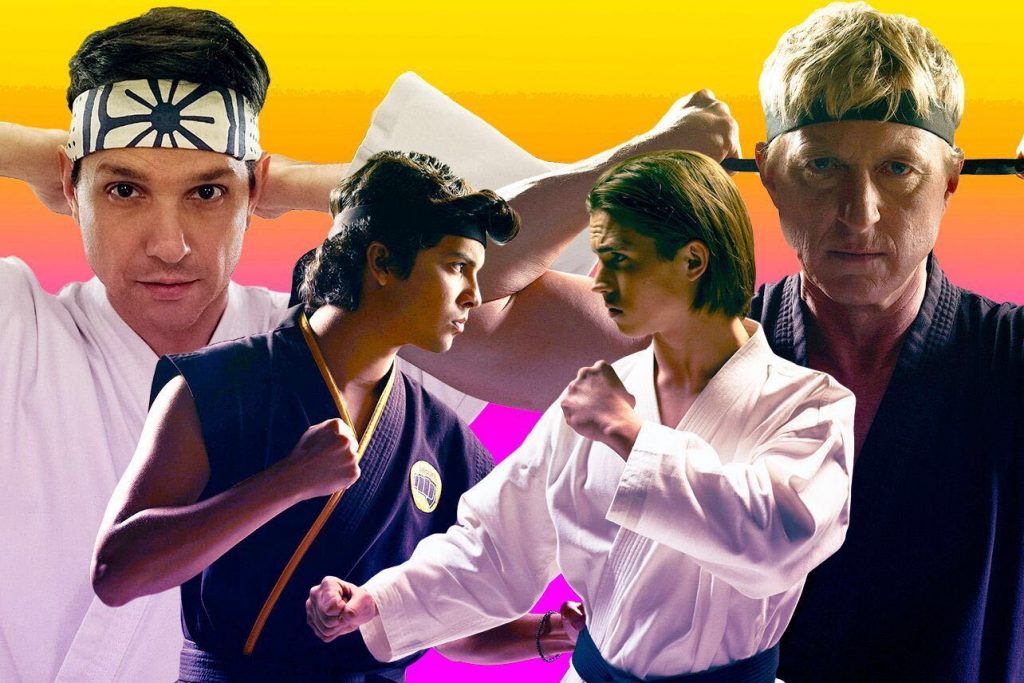 Netflix announced Cobra Kai to be renewed for a fourth season, and season three will premiere on January 8, 2021.
Cobra Kai definitely never dies. On Friday, Netflix released a short, 30-second teaser for the third season of the show. There wasn't a lack of surprises as it was announced that it will premiere on Friday, January 8, 2021 exclusively on the streaming service. The teaser ends with the quote "Season 4 In Training", thus confirming that the rivalry between Johnny Lawrence and Daniel LaRusso is far from over.
'Cobra Kai' has been a massive success ever since Netflix acquired the distribution rights of the show from YouTube Premium earlier this year. The show has currently resided in the Top #10 TV Shows in the U.S. for five consecutive weeks since its release, and it is now one of the most popular Netflix shows of 2020.
You can check out the Season 3 Date Announcement Teaser/Season 4 Reveal for Cobra Kai below.
Fans can now begin the countdown for Sensei Lawrence to remind them to "Strike First, Strike Hard, No Mercy" once more. There has been no official word on production or additional castings for Season 4, so for now show off your excitement in the comments below.
[Source]: Deadline