In an interview at GalaxyCon, Esposito teases the anticipated Season 3 of the 'The Mandalorian'.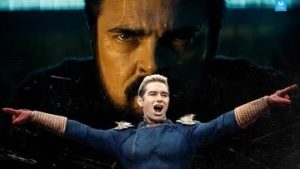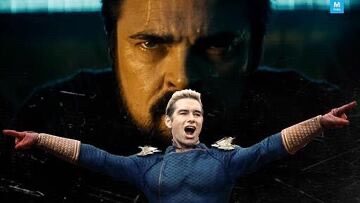 Showrunner Eric Kripke just confirmed through Twitter that his acclaimed Amazon Prime series, The Boys, will begin filming early next year.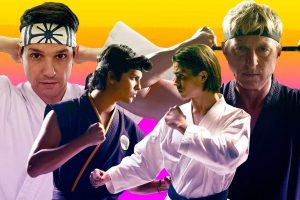 Netflix announced 'Cobra Kai' will be renewed for a fourth season, and season three will premiere on January 8, 2021.