'The Mandalorian' Villain, Giancarlo Esposito Teases Season 3 at GalaxyCon
In an interview at GalaxyCon, Esposito teases the anticipated Season 3 of the 'The Mandalorian'.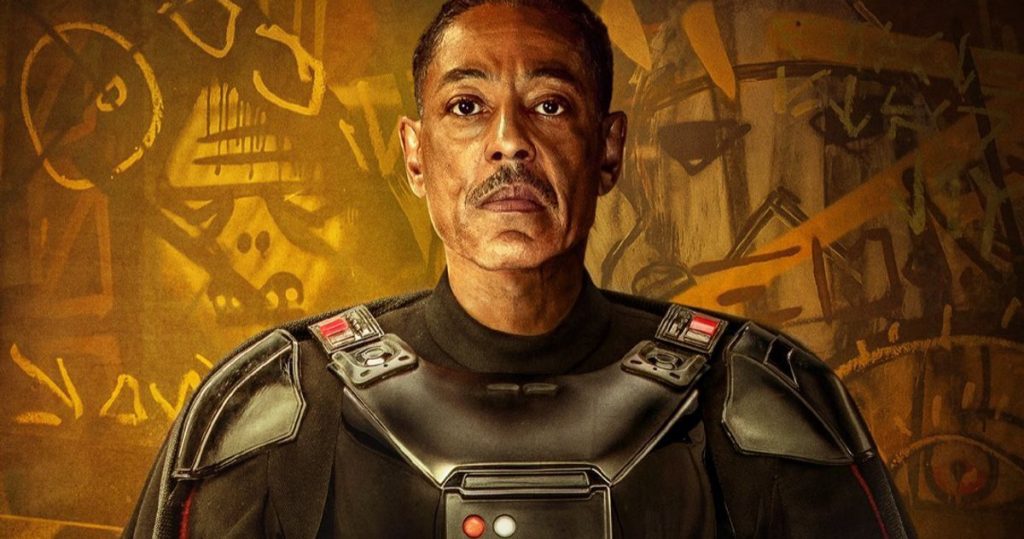 Esposito comes off as a charismatic and bubbly person despite his villainous roles in shows such as 'Breaking Bad' and 'The Mandalorian'. He goes on to mention that we will continue to see more of his character Moff Gideon but didn't reveal anything about what is to come in the next season which will start filming soon.
Without a doubt, Giancarlo's characters have left an impression on some fans who give him a "funny look" or are excited to see him. He recalls that whilst he was on a plane waiting in line to use the bathroom, a lady "hit the wall", which clearly shows his incredible acting abilities!
Lastly, speaking to People, Esposito hinted at what's to come for season 3:
We're living in a universe that is huge and [that has] so much to explore. So I think this show is going to start to lay the groundwork for the depth and breadth that's going to come in season three and season four, where you're really gonna start to get answers.
Fans cannot wait to see the newest season that is to be expected in early 2022!
Source: DigitalSpy.com