'The Gray Man' Has Wrapped Filming with Chris Evans and Ryan Gosling
The Russo Brothers have recently wrapped filming 'The Gray Man' with Chris Evans and Ryan Gosling.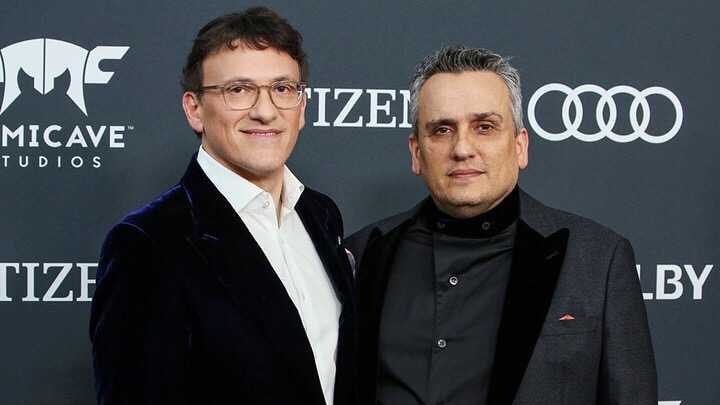 'The Gray Man' is an upcoming action thriller film- originally a novel by Mark Greaney – about a "CIA operative-turned-assassin who looks to evade mysterious forces as he tries to save the lives of the daughters who don't know he exists", according to IMDb. The cast is filled with wonderful talent such as Chris Evans, Ryan Gosling, Ana de Armas and many more!
The Russo Brothers took to instagram to update fans on the production of the movie which has finally wrapped.
The post depicts Joe Russo pulling an interesting face whilst on set despite the movie being wrapped!
During a CCXP panel, Anthony Russo describes the movie as a spy film. "For fans of The Winter Soldier, The Gray Man is similar in a sense that we're trying to embed it in a very modern, current environment that we're facing on a global level in terms of spy networks and [the] CIA." He goes on to say that it would be interesting to see Chris Evans "in the opposite role of Captain America", hinting at the possibility of an unlikeable character.
The Russo Brothers plan to create a franchise and "build out a whole universe with Ryan [Gosling] at the center of it", implying that more movies are to come if all goes according to plan.
'The Gray Man' is expected to be released on Netflix in 2022!
Source: ComicBook.com