DC Comics Looks to the Future
The Hollywood Reporter chats with top DC Comics executives about the future.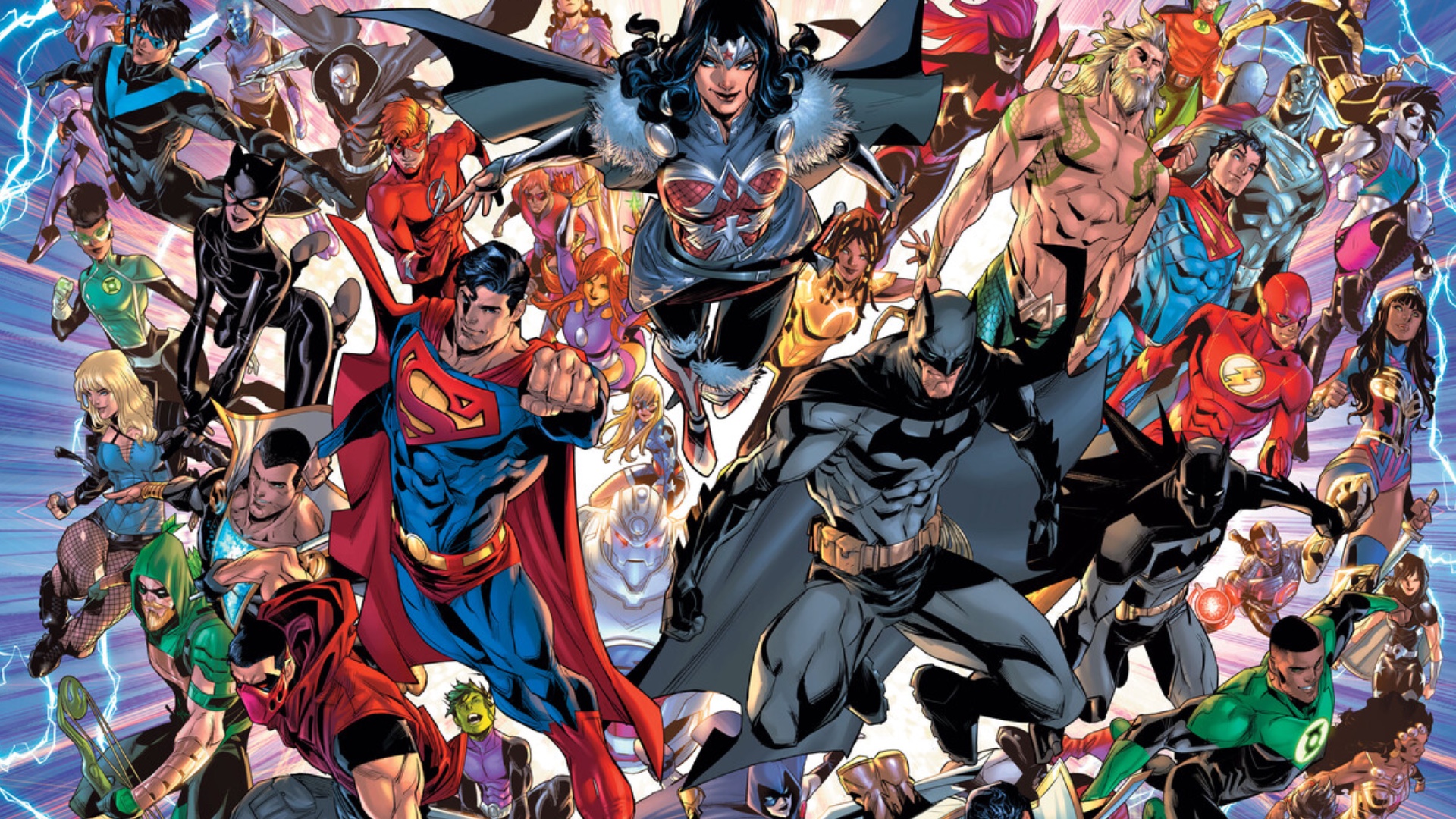 2020 was a year that hit hard for everyone. From Fortune 500 companies to local business's, all felt the sting of the COVID-19 Pandemic in one way or another. And one company that felt the bite in a bad way was legendary comic book publishing giant DC Comics.
The company is home to some of the most recognizable and timeless characters. From heroic figures like Superman, Wonder Woman and Batman, to infamous villains including Joker, Harley Quinn and Darkseid, DC suffered a major blow when one-third of its staff were let go due to major layoffs.
Now 2021 seems to be a rebound year for DC. Not only are they putting out new comics that help to bring in new readers and excite long-time ones, they are poised to deliver a major blockbuster motion picture with James Gunn's The Suicide Squad which opens in theaters on August 6, 2021.
The Hollywood Reporter sat down with CCO Jim Lee and Senior VP/GM Daniel Cherry III to discuss what was in store for DC's future. Below is an excerpt from the interview.
For the full interview and to hear Jim and Daniel's thoughts on 'future-proofing' DC and other new aspects of the company, check out the link above.
What do you think of DC's new steps towards the future? Let us know in the comments below!
Source: The Hollywood Reporter