"Stranger Things 4" Teaser Confirms 2022 Release, Offers Glimpses at New Season
The beloved Netflix original returns in 2022.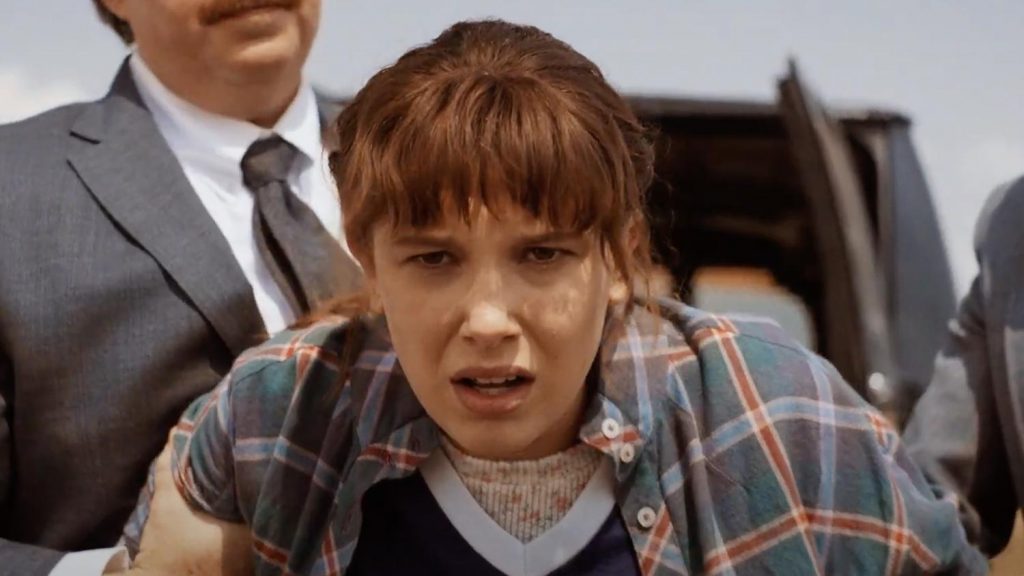 A short teaser released early Thursday morning has given fans of Stranger Things some brief looks at what's to come in the new season, as well as confirmed the show's 2022 release.
The last we saw of the Netflix original series was two years ago, with the release of season 3 in summer 2019. With the COVID-19 pandemic ceasing production of all film and television projects for a significant chunk of 2020, the show's fourth season has consequentially been in production for quite some time. While fans were hopeful the series could see its return as early as early as late 2021, the latest teaser for Stranger Things 4 confirms that the season will indeed release in 2022.
Clocking in at 30 seconds, the teaser showcases several quick shots from the new season. Most prominently featured are an ominous grandfather clock; a new look for Millie Bobby Brown's Eleven, who seems like she is being detained by government agents; a team-up between characters Steve, Dustin, Max, Robin, Nancy, and Lucas; and a shot of the Hawkins High cheerleading team, led by new character Chrissy portrayed by Grace Van Dien. The teaser is simply captioned, "See y'all in the upside down" in fitting upside down lettering and a confirmation of the series' return in 2022.
Check out the teaser below.
Created by the Duffer brothers, Stranger Things seasons 1-3 can be streamed on Netflix now.