Jeffrey Dean Morgan Praises "The Suicide Squad," Hopes to Return to DC
Jeffrey Dean Morgan says James Gunn "killed it" with The Suicide Squad and is still waiting of DC to give him a call.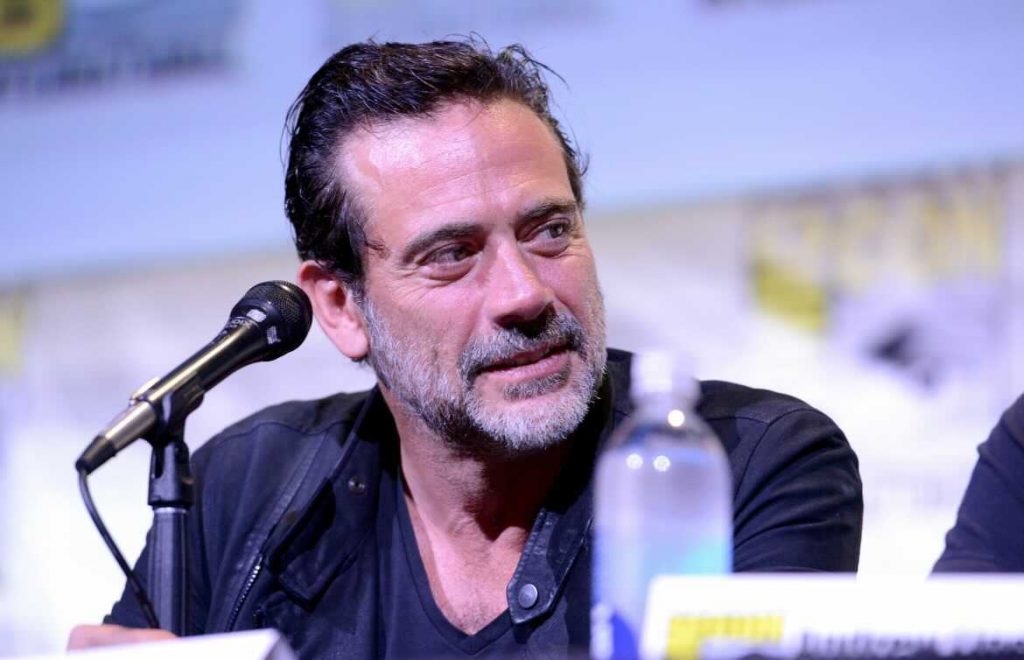 Jeffrey Dean Morgan took to Twitter to give his short, positive review of James Gunn's supercharged supervillain film The Suicide Squad, and is still waiting on Warner Bros. to give him the call to return the DC Films. In the tweet, Morgan says that director James Gunn "killed it," praising the films action, casting and cinematography. Morgan's tweet reads:
Of course, Morgan is no stranger to DC Films, having starred in Zack Snyder's 2009 flick Watchmen as the Peacemaker-esque Comedian, and in 2010's The Losers with The Suicide Squad leading man Idris Elba. He's also had smaller roles in Jonah Hex and Batman v. Superman: Dawn of Justice, where he potrayed Bruce Wayne's father Thomas Wayne. It was after his role in the latter that he was speculated by many fans to become the Flashpoint Batman in the DCEU at some point in the future, however, that never came to pass.
In a candid interview with ComicBook, Morgan joked about having the role of Thomas Wayne stolen from him saying, "Michael Keaton swooped in and took my gig," referring the Keaton's return as the Caped Crusader in WB's upcoming film The Flash. He went on to say "Naw, I think that's super cool. Ever since Zack Snyder walked away, my whole kind of bit in that world has walked away with him. However, there's always a chat going on. So, we'll see!" Though there is uncertainty on his return to the role in the future, the actor has remained positive about the situation.
The actor also said the he would agree to returning to the role, interviewing with ComicBook saying:
"I would love to do it. But, you know, DC is DC and…it seems like they're always kinda switching up who's running it and what they're gonna do. So hopefully, what I'd like to see is a little continuity with DC, have them get on the track, and then, man, I'd be honored and love to do it more than anything."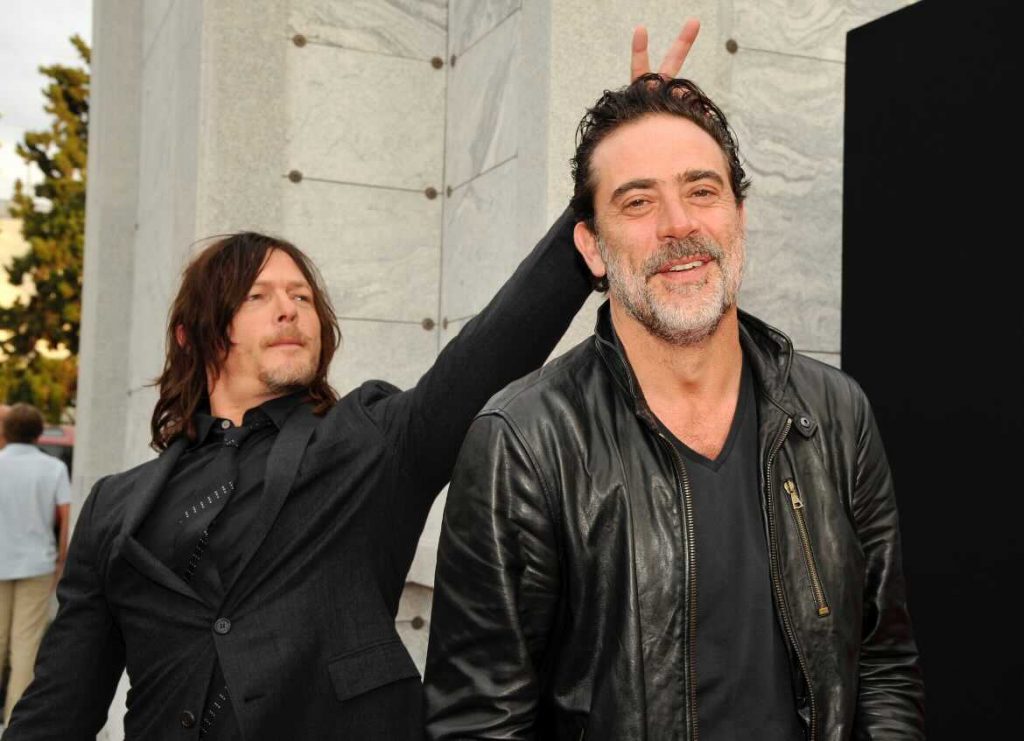 Jeffrey Dean Morgan is currently on AMC's The Walking Dead as the villainous Negan, and is set to reprise his role in the upcoming final season premiering August 22, 2021.
What did you think of The Suicide Squad? Would you like to see Jeffrey Dean Morgan return to the DCEU? Sound off below!