"Marvel's What If…?" Writers Were Given A Very Strict Rule For Including Spider-Man In Animated Series
The writers were caught in some sticky situations when trying to work the iconic webslinger into the highly anticipated show.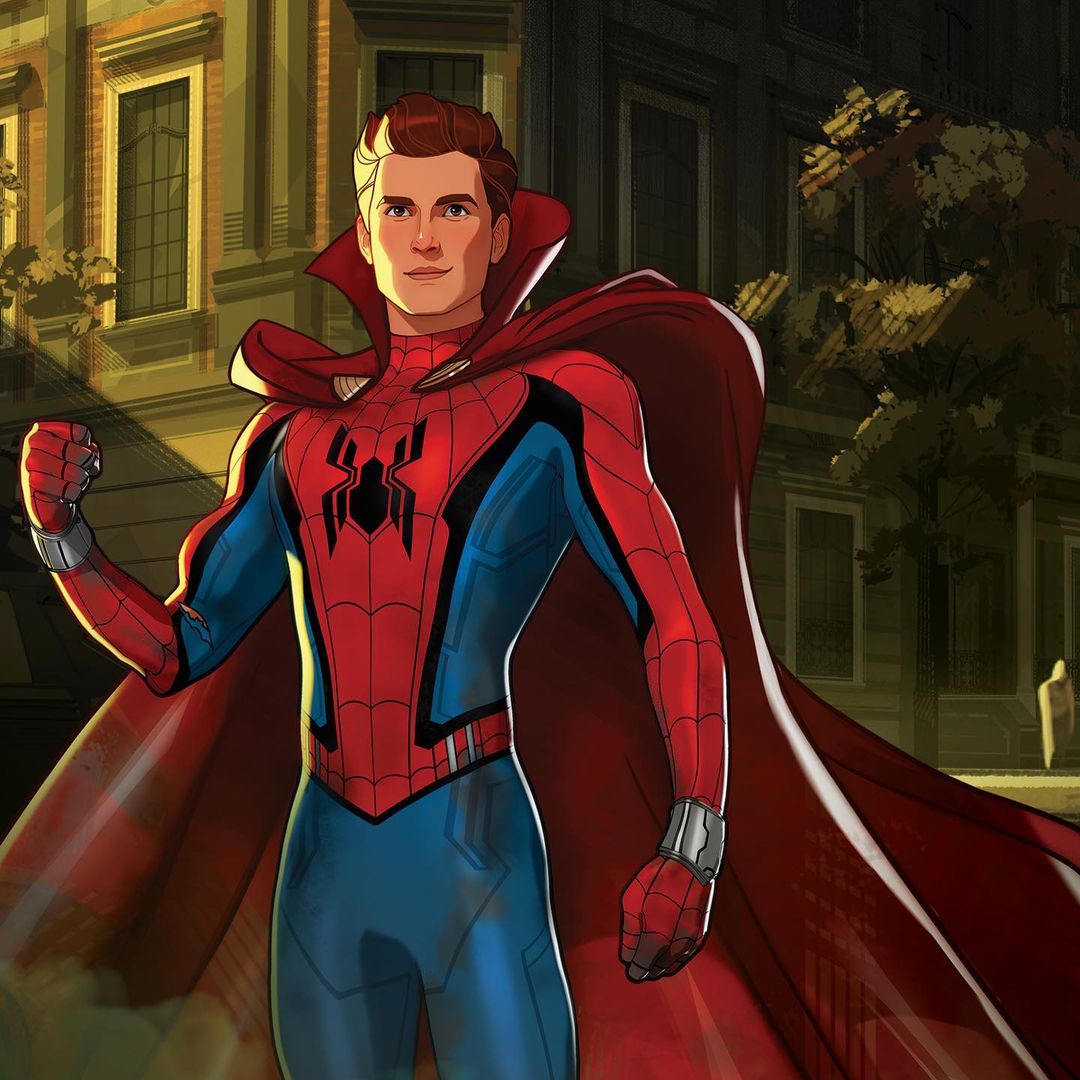 The highly anticipated Disney+ animated series, Marvel's What If…?, is ready to stick the superhero landing this Wednesday. With the Norse trickster, Loki, taking a much needed break after a trippy, yet stellar first season, the anthology series is the next door that will open to the vast number of possibilities and truly answer the often posed question: "What if…?". However, when it came time to explore those potential outcomes with Spider-Man, the writers were given an incredibly strict rule.
Just tell the best story you can, and we'll cross that bridge. As long as you're not doing something that we're doing in the movies, go have fun and we'll figure it out.

AC Bradley, Marvel's What If…? Writer
The rule itself makes absolute sense, since Disney is very tight lipped about spoilers, plot lines, and the rest of their massive future plans regarding the Marvel Cinematic Universe, especially regarding their friendly neighborhood arachnid ally, who will also be back on the big screen in No Way Home. As for Peter Parker, fans have gotten a glimpse through the official poster along with some other images, such as Spider-Man taking Doctor Strange's place as Sorcerer Supreme, and reportedly Peter Parker as a full time zombie hunter in figurine form.
In addition to the two of numerous outcomes for Spider-Man, Marvel's What If…? will fill in the blank and explore various paths for other notable heroes and villains as well such as Black Panther, Captain America, Winter Soldier, Red Skull, Thanos, and even S.H.I.E.L.D. agent Peggy Carter. Writer AC Bradley was also told to just focus on making the show the very best that it can be and hone in on telling the story.

Marvel's What If…? releases exclusively on Disney+ this Wednesday, August 11th.

Source: Comicbook.com