Zack Snyder Shares First Look At Wayne T. Carr's Green Lantern From 'Zack Snyder's Justice League'
Zack Snyder breaks the internet, again. This time by giving a first glimpse of Wayne T. Carr's Green Lantern from Zack Snyder's Justice League.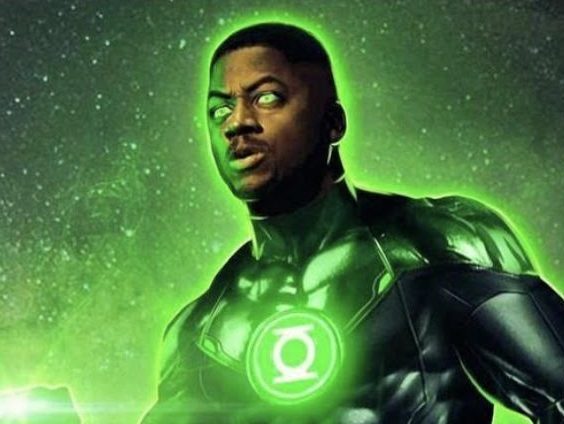 Fans around the world have been clamoring to witness the scene where Wayne T. Carr appears as John Stewart/Green Lantern in Zack Snyder's Justice League. The Snyder Cut is still one of the most watched films in HBO Max, regardless of the fact that it was released almost two months ago. The ending which saw Harry Lennix's Martian Manhunter contact Ben Affleck's Batman, rallied the enthusiasm for the #RestoreTheSnyderverse movement, but it was Green Lantern, played by Wayne T. Carr, who was supposed to appear in the final scene.
Enter: Zack Snyder…breaking the internet, once again.
In a press conference promoting his new zombie-heist adventure, Army of the Dead which opened in theaters this week and will arrive to Netflix next week, Snyder casually answered a fan's question regarding Carr's John Stewart. He did not say much, better yet, he showed an answer. You can check it out below:
The video is credited to Twitter user, HansenLit, who shared the video first. In the video, Zack Snyder just gets up from his seat and showed a completed image of Carr's Green Lantern. A couple of weeks ago, Snyder shared the images below of Carr filming his scenes: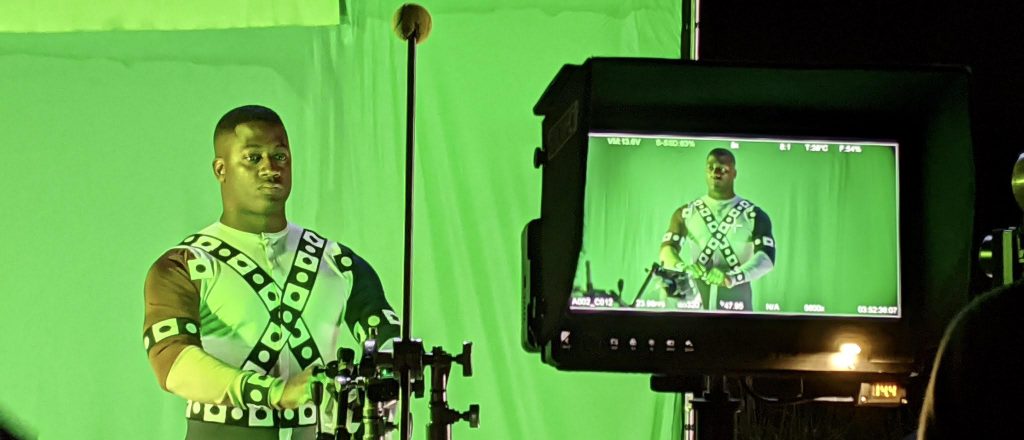 Nevertheless, the new sneak peek from his phone is a fully-completed CGI shot of Green Lantern. This can only make fans hope that they will eventually be able to see the scene that was removed from the film… #ReleaseTheSnyderCutOfTheSnyderCut #RestoreTheGreenLanternScene #JusticeIsGreen
In the meantime, keep streaming Zack Snyder's Justice League and Zack Snyder's Justice League: Justice is Gray on HBO Max, and check out Army of the Dead in theaters and on Netflix.
To learn more about Wayne T. Carr's story and road to becoming Green Lantern, check out the previous article.
What do you think of the character's design? Do you want to see Green Lantern's scene? Comment below and stay tuned to The Cultured Nerd for more updates.
[Source]: HansenLit