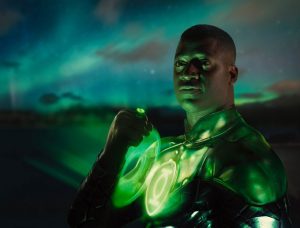 Wayne T. Carr Releases photo of himself as Green Lantern John Stewart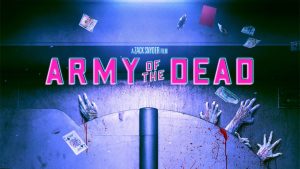 Zack Snyder answers questions at a fan Q&A in promotion of "Army of The Dead".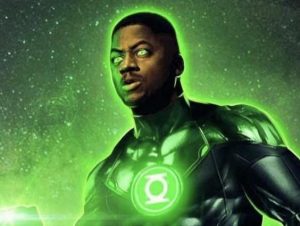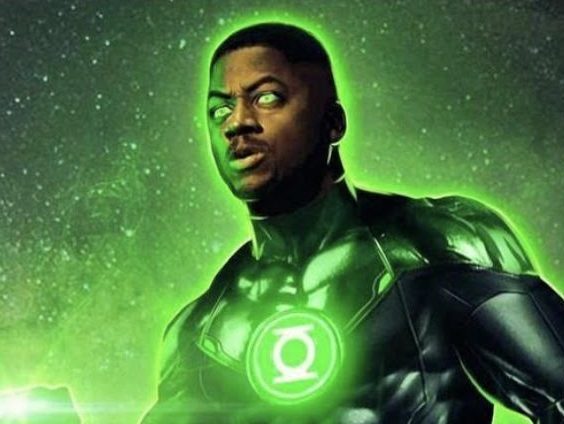 Zack Snyder breaks the internet, again. This time by giving a first glimpse of Wayne T. Carr's Green Lantern from Zack Snyder's Justice League.