Legendary In Talks With Director Adam Wingard To Return For Next MonsterVerse Installment
Godzilla vs. Kong director Adam Wingard is in talks to return to direct the next film of the MonsterVerse.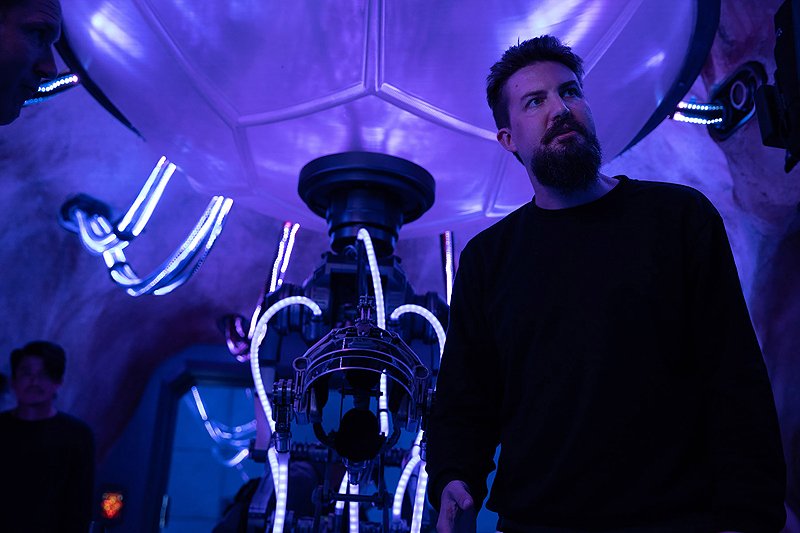 Godzilla vs. Kong turned out to be a massive win for Legendary and Warner Bros. The film outperformed box office numbers by breaking a COVID-19 pandemic record of over $400 million globally, and alongside Zack Snyder's Justice League, the film was crucial for HBO Max's success in the first quarter of 2021.
After some believed Godzilla vs. Kong to be the culmination of the MonsterVerse, the studio has expressed their desire to continue the franchise as they "have a number of ideas". Now, according to an exclusive from The Hollywood Reporter, Legendary are "quietly taking steps to stretch the series into one or more installments, entering early talks with Godzilla vs. Kong director Adam Wingard to return for another round of monster-on-monster mayhem".
The reporter, Borys Kit, went on to state that a potential project in development could be based on Son of Kong:
Son of Kong is a classic in the monster genre, and it was released back in 1933. Fans would be excited to see a remake of that film or whether if the MonsterVerse could also potentially crossover with the Pacific Rim films.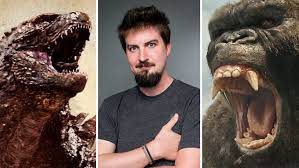 This new project would add another production into Wingard's heavy schedule. The director has been in high-demand lately as he is also confirmed to direct a sequel to 1997's Face/Off and a feature film based on the ThunderCats, with Wingard recalling how he wrote a 272-page script based on the ThunderCats when he was a teenager in high school.
Godzilla vs. Kong is the fourth installment of the MonsterVerse, following 2014's Godzilla directed by Gareth Edwards, 2017's Kong: Skull Island directed by Jordan Vogt-Roberts and 2019's Godzilla: King of Monsters directed by Michael Dougherty.
What stories do you want to see being explored in film within the MonsterVerse? Comment below and stay tuned to The Cultured Nerd for more updates.
[Source]: The Hollywood Reporter