Legendary Confirms More MonsterVerse Movies Are Coming: "We Have A Number of Ideas"
Legendary chief Josh Grode confirms that more MonsterVerse films are in the works after the massive success of Godzilla vs. Kong, a pandemic record breaker.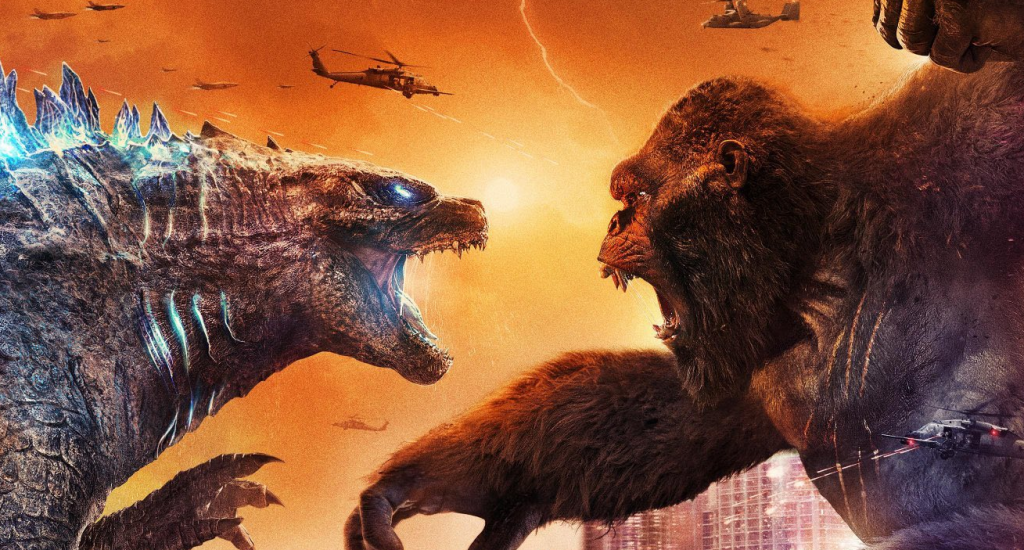 After the kaiju-sized success of Godzilla vs. Kong, the world is demanding more from Legendary and Warner Bros.' MonsterVerse—and it appears the fans are about to get their wish. 
In a recent interview with Deadline, the chief of Legendary, Josh Grode, was quoted as saying that the studio has "a number of ideas for more movies", following intense fan demand and interest.
Godzilla vs. Kong is the biggest debut weekend since the COVID-19 pandemic with $60m+, topping the former record holder Tenet, which was also a Warner Bros. picture. It was also reported by researcher firm App Annie that the kaiju flick had increased HBO Max downloads, powering the app to #9 on the Apple App Store in recent downloads, and #5 in the United States for consumer in-app spending. 
The viral hashtag #RestoreTheMonsterverse, inspired by a similar hashtag started by fans of Zack Snyder upon the release of the Snyder Cut of Justice League, reached nearly 50k tweets, fans calling for a return to the world created in kaiju films such as Godzilla vs. Kong, Godzilla: King of the Monsters, and Kong: Skull Island.
Godzilla vs. Kong is currently available in theaters; it's also on HBO Max until April 31st.

Source: Deadline