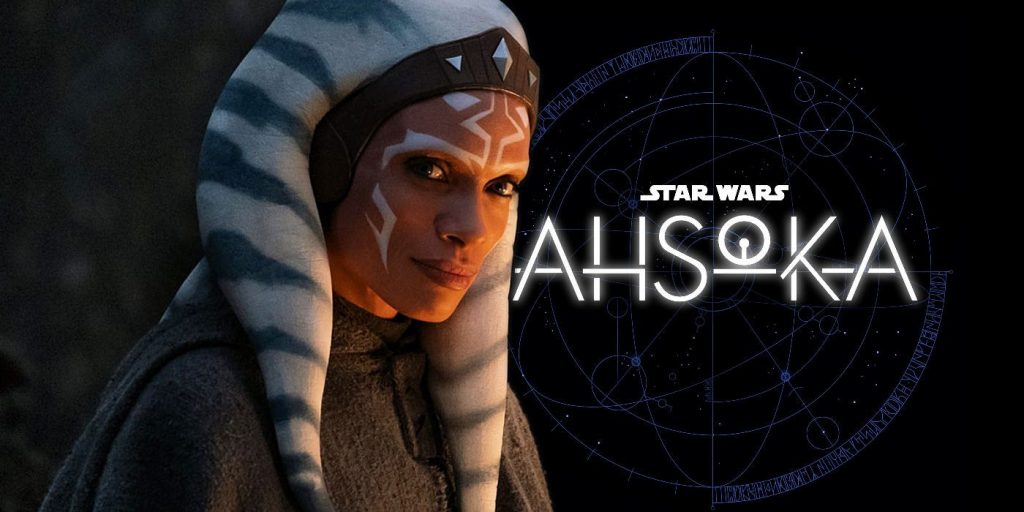 With the announcement of ten new Star Wars series coming to Disney+ over the next few years, it won't be long until fans are back in the galaxy far far away. From Ewan McGregor's return in Obi Wan Kenobi as the titular character to the upcoming Bad Batch series, Lucasfilm is certainly expanding the future of Star Wars beyond the big screen. Another one of the more highly anticipated projects actively in development is Dave Filoni's live action Ahsoka Tano series which, aside from Rosario Dawson's confirmed involvement, we really know next to nothing about. Now, according to an official casting grid obtained by scooper Daniel RPK, we finally have a few intriguing details surrounding the plot and cast of the upcoming Ahsoka series. First up, you can check out the reported logline for the series down below.
Ahsoka Tano (Rosario Dawson) is on the hunt for the evil Grand Admiral Thrawn in the hope it will help her locate the missing Ezra Bridger, the young Jedi that disappeared with Thrawn many years ago. Based on characters from the "Star Wars" franchise. A spinoff of the TV series "The Mandalorian".
As fans may or may not remember, the lone episode Dawson appears in The Mandalorian, "Chapter 13: The Jedi", strongly suggested that the Ahsoka series would pick up on some plot threads left dangling by Star Wars: Rebels' series finale, which implied that Ahsoka would search for the lost Jedi Ezra Bridger. The last time Ahsoka saw Ezra was when he disappeared along with Imperial Grand Admiral Thrawn.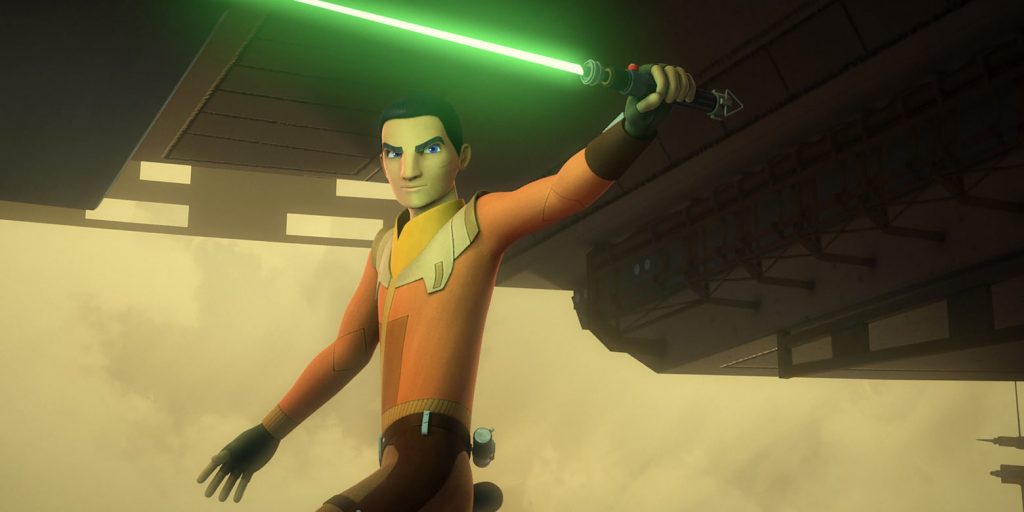 In addition, two new character descriptions for individuals named Boka and Morai, and you can check out those character descriptions down below.
Boka is described as a very strong minded and independent, as well as a natural leader. Boyish looking Middle Eastern, African, Pacific Islander, Black/African American, Mixed Ethnicity or West Indies/Caribbean actors between the ages of 20-35 years old are being sought after for the role.
Morai, on the other hand, is descried as a very volatile and unreliable male character, who is simultaneously complex and shady. There is no specific race or ethnicity listed for the role, but actors between the ages of 40-60 years old are ideal.
The grid goes on to state that Ahsoka is looking to shoot at some point this year, which means that at the earliest, we could quite possibly see the highly anticipated series drop on Disney+ sometime next year. Needless to say, the next couple of years will be an extremely exciting time period for Star Wars fans. Until then, stay tuned right here at The Cultured Nerd for the latest news surrounding Ahsoka and the rest of Star Wars' upcoming Disney+ features.
Are you guys excited for the upcoming Ahsoka series ? Where does it rank for you out of all the upcoming Star Wars projects ? As always sound off in the comment section below!