"Mortal Kombat" Releases Soundtrack Titles, Includes New Cover of "Techno Syndrome"
The track list for Mortal Kombat (2021) has been revealed alongside the release of a new cover of the franchise's beloved theme "Techno Syndrome."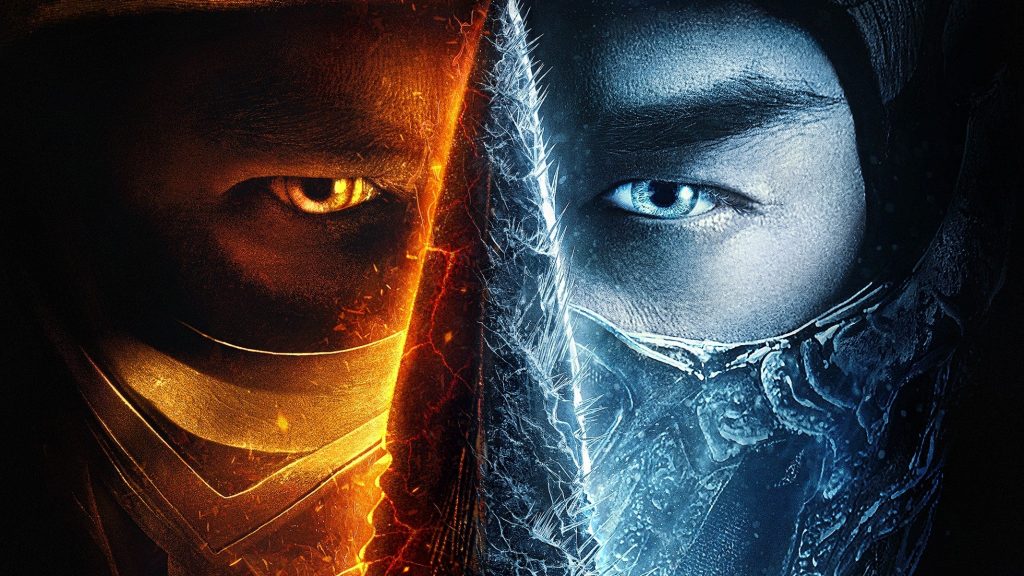 The track list for Mortal Kombat (2021) has been revealed alongside the release of a new cover of the franchise's fan favorite theme "Techno Syndrome."
Even if the name "Techno Syndrome" doesn't ring any bells, practically all Mortal Kombat fans, casual or hardcore, have heard the original version of the song. First introduced in 1995 in the original Mortal Kombat film, "Techno Syndrome" has grown to be the unofficial theme of the franchise as a whole; it is certainly the number one piece of music associated with Mortal Kombat. The 2021 rendition of the song, from the film's composer Benjamin Wallfisch, is an EDM reinvention of the beloved theme. Said Wallfisch of the new cover:
"When I was invited to come on board Mortal Kombat, I was very aware of the responsibility that comes with scoring a franchise so deeply embedded in pop culture and with such a passionate fanbase. My first question was what can we do with 'Techno Syndrome,' a piece of music so much part of the DNA of the game and the original movies? What motifs could be reinvented and blown up to a full-scale symphonic sound world in the score, and might there be room for a full reinvention of the whole song as an EDM single in 2021?"
Give "Techno Syndrome 2021" a listen down below.
The film's soundtrack consists of 24 tracks from Wallfisch. While the newly revealed titles do not spoil much of the film's plot, we can see that Kano will be fighting Reptile and newcomer Cole Young will at some point square off against Sub-Zero. Check out the list below.
Techno Syndrome 2021 (Mortal Kombat)
Hanzo Hasashi
Lord Raiden
Bi-Han
Shang Tsung
Cole Young
Birthmark
Sonya Blade
Kano v Reptile
Liu Kang
The Great Protector
Sub-Zero
Kung Lao
Origins
Kabal
Goro
Arcana
Jax Briggs
The Void
The Tournament
Sub-Zero v Cole Young
I Am Scorpion
We Fight as One
Get Over Here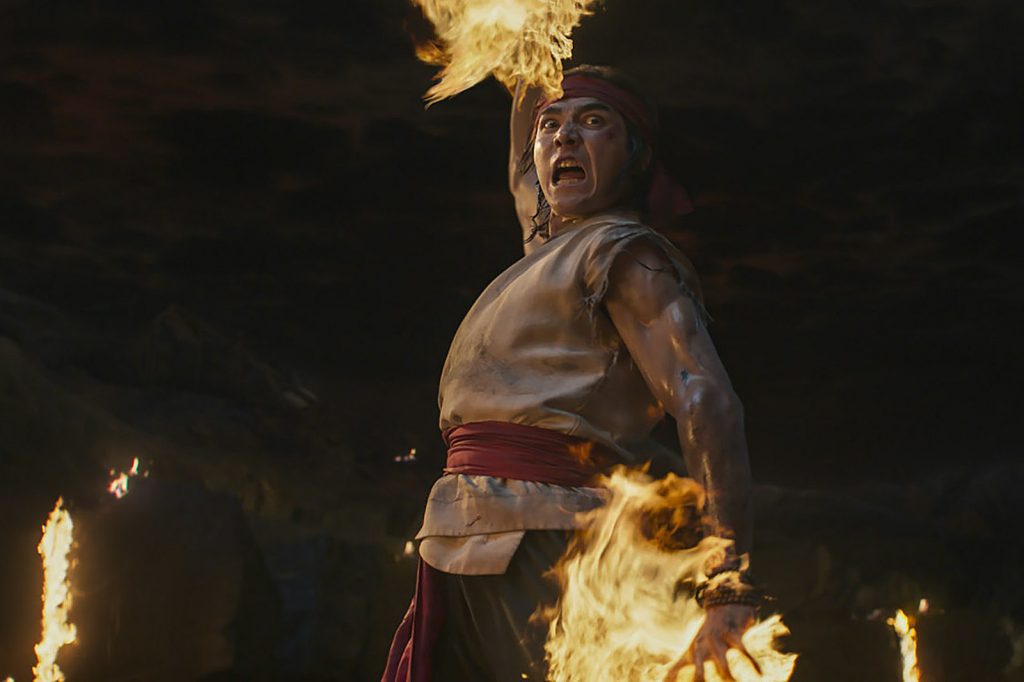 While the film does not arrive to HBO Max and theaters until April 23, Wallfisch's soundtrack will be available to listen April 16. Mortal Kombat (2021) stars an ensemble cast including Lewis Tan, Joe Taslim, and Hiroyuki Sanada, to name a few, and is directed by Simon McQuoid.
Source: Business Wire