'Indiana Jones' Sequel Finds its Female Lead in Phoebe Waller-Bridge; John Williams Returns to Score
Phoebe Waller-Bridge and John Williams join the much-anticipated cast/crew of Indiana Jones 5, which aims to begin production in the summer.
Indiana Jones 5 has found its female lead in Phoebe Waller-Bridge, and the magic of the original trilogy is hoping to be recaptured with the inclusion of John Williams, who will act as composer of the film.
The next installment of the Indiana Jones franchise, which sees Harrison Ford reprise his role as the titular character, was recently confirmed by Kathleen Kennedy and Lucasfilm during Disney Investor Day 2020, where the studio revealed its upcoming slate of films. James Mangold (Logan, 3:10 to Yuma) was confirmed as the film's director, taking over from Steven Spielberg, who is still attached as a producer.
Waller-Bridge's most major credit to date is Fleabag, an Amazon Prime Original in which the actress produces, writes, stars and acts as showrunner: it also earned her notoriety among critics and audiences. Most recently, audiences saw her in Solo: A Star Wars Story, where she played L3-37, a droid aiding a young Han Solo and Lando Calrissian. Her next credited appearance is in No Time to Die, which she also co-writes.
John Williams has recently scored the Disney Star Wars trilogy up through The Rise of Skywalker, as he is known for his iconic scores from the original Star Wars films. He also composed the themes for Superman, Harry Potter, and of course, the original Indiana Jones flicks.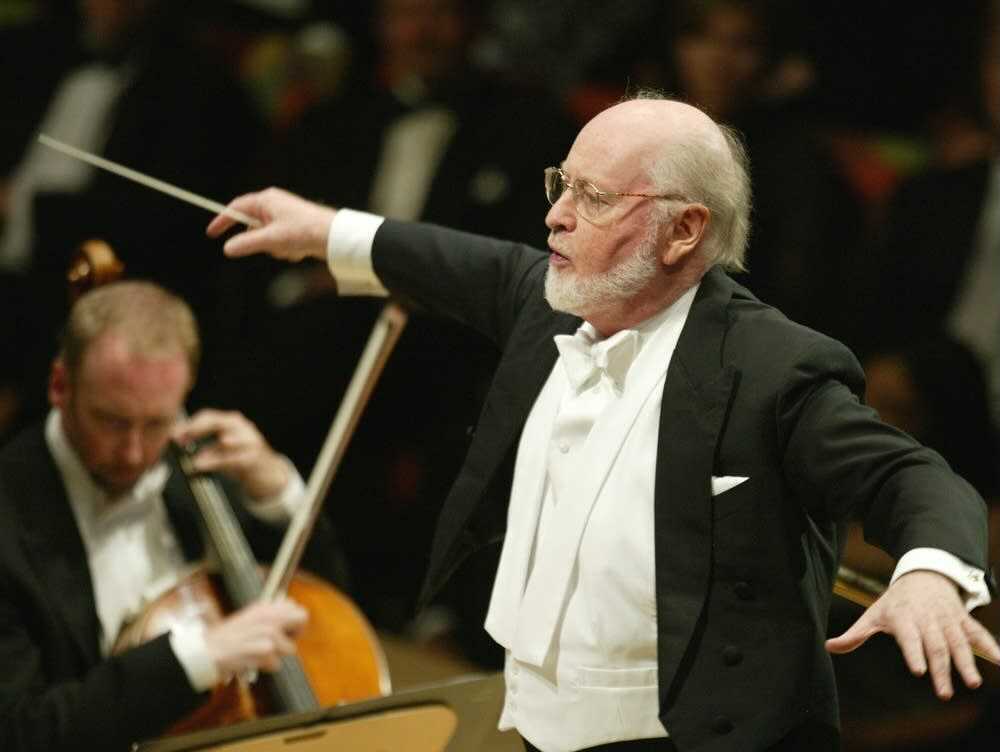 The official date of when Indiana Jones 5 will begin production is still unknown, but the crew is hoping to begin in the summer. Story details on the film are still scarce. 

Source: Deadline