the Uncharted Movie will be arriving on Netflix next year.
The Uncharted Movie, starring Tom Holland and Mark Wahlberg, will be coming to Netflix.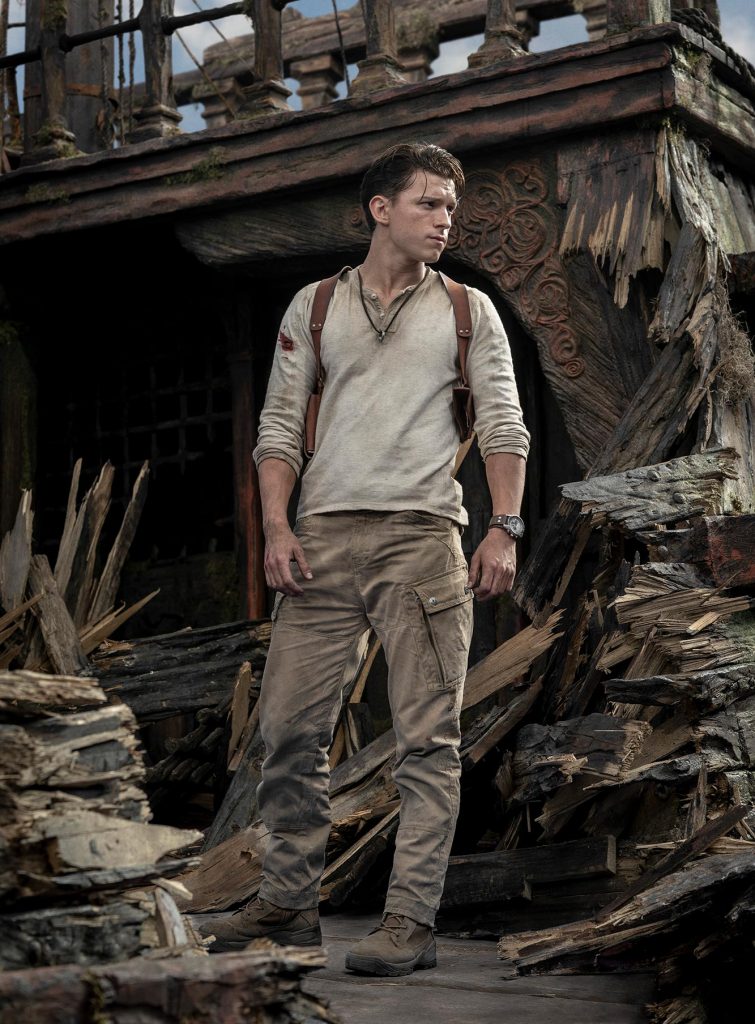 Earlier this week, Sony announced their new deal with Netflix, allowing films from the Spider-Man franchise onto the site exclusively for 18 months. Films like Into The Spider-Verse, Venom, and Morbius will soon be available to stream on Netflix.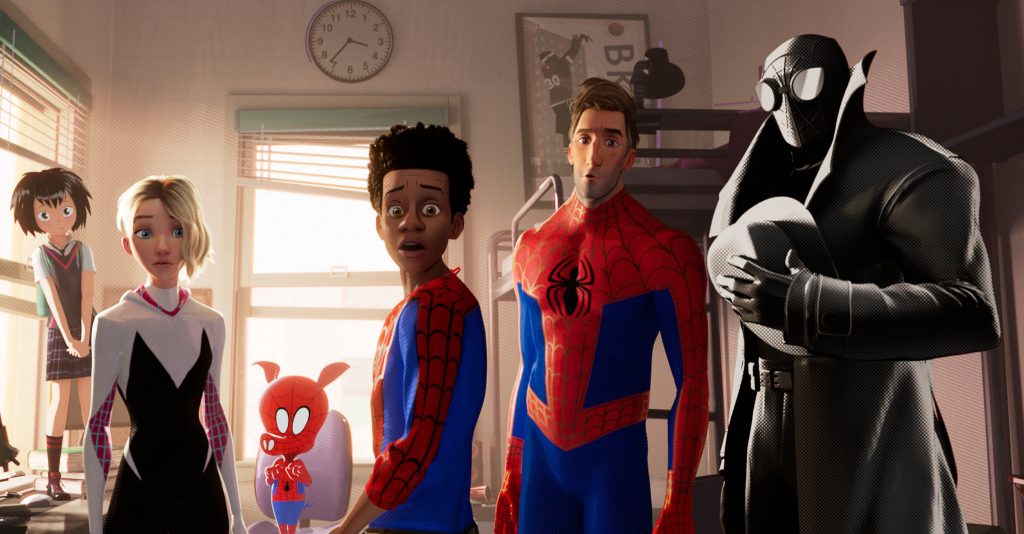 Now, Tom Holland's Uncharted movie will be added to that coming roster of films next year. However it's appearance on Netflix will not coincide with it's Theatrical release, if you'd prefer to wait to watch it from home, you'll have to sit tight for a while.


As of now, no official date has been given for Uncharted's arrival to Netflix.
The Uncharted Movie is currently set to release Febuary 18th, 2022.