DC Fandome is returning this year
DC has announced DC Fandome for 2021 and the date of it's return.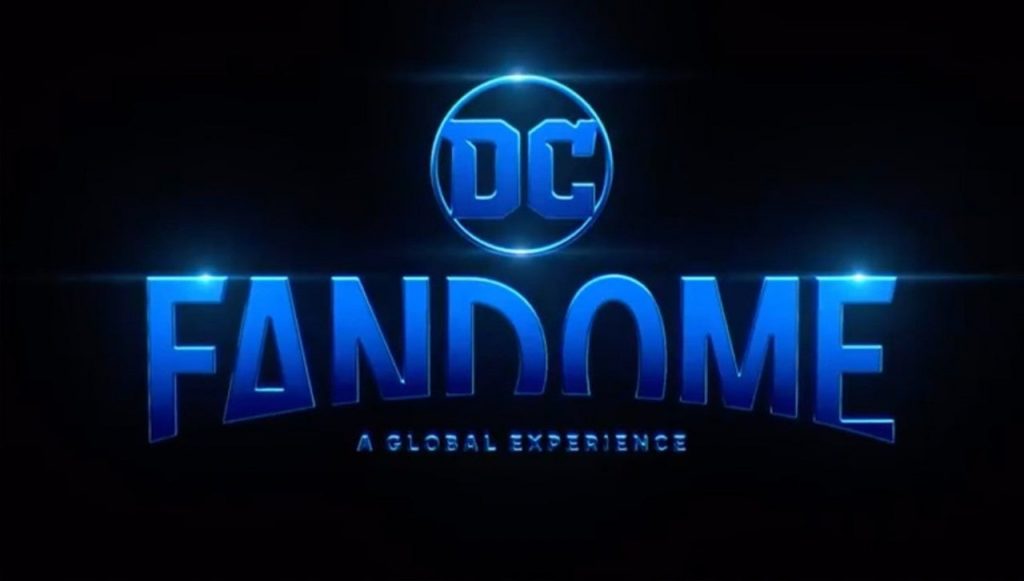 DC posted a video on their instagram today, announcing that DC Fandome would be returning this year on October 16th.

DC fandome was a massive success, revealing so many trailers and creating so much hype for DC and all its properties. Last Fandome we saw trailers for The Suicide Squad, Gotham Knights, and of course, The Batman.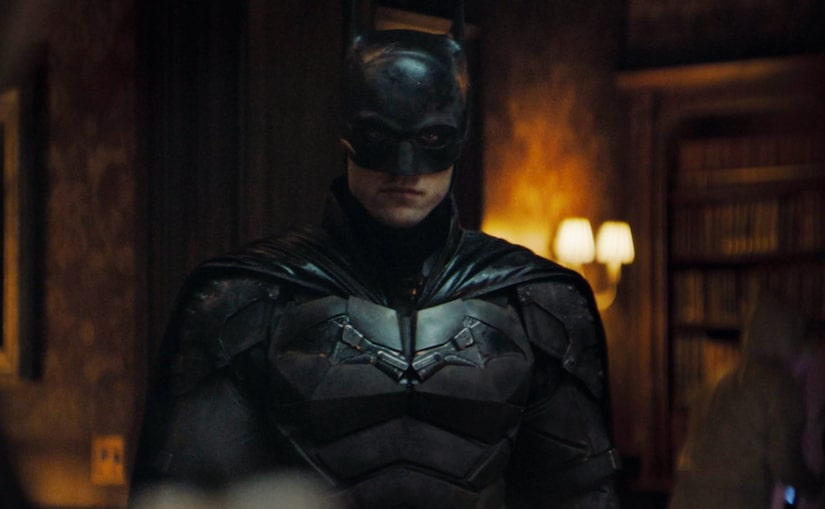 It's unknown what could be announced or shown off this time around. Only time will tell if we get a second trailer for The Batman, or perhaps a first look at The Flash movie.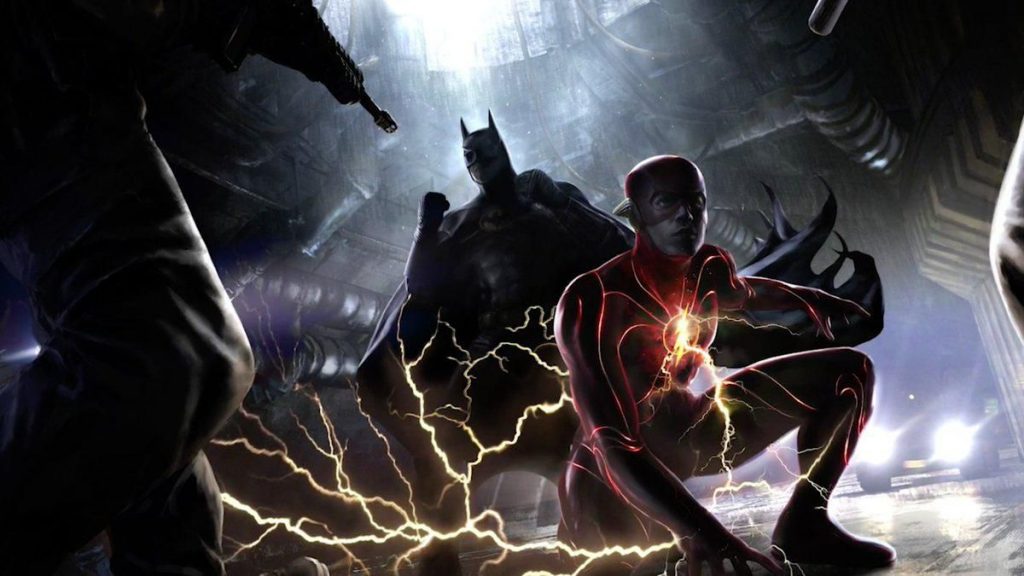 All we can do now is wait for October 16th and see what DC has in store for it's fans.