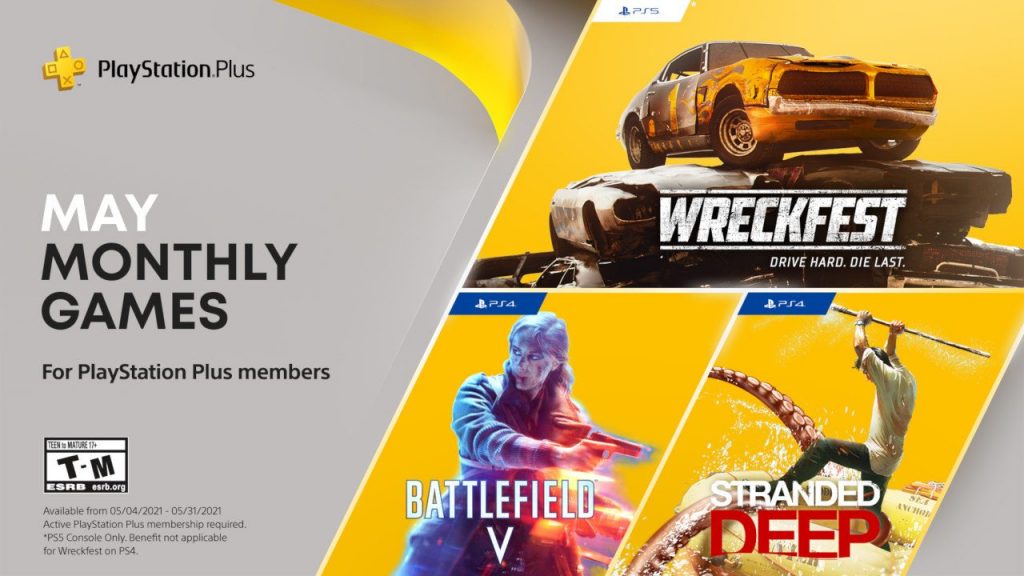 May the odds be ever in PlayStation owners' favors next month. PlayStation Plus just dropped the three newest titles coming to PS5 and PS4 for next month, and it looks like white-knuckle survival is the name of the game here. From PS5's Wreckfest to PS4's Battlefield V and Stranded Deep, the service will drop everyone into a winner-take-all setting starting on May 4th!
Slamming into summer looks to be a throttling event for PS5 owners. Wreckfest is the spiritual successor to Burnout, the smash-em-up, racing–arcade game from the PS3/Xbox 360 era. Wrecking your way across a high-octane track while thrashing and trashing your opponents has never looked this fun. Achieving victory may come at a high cost though, as your own vehicle can get torn to shreds and lose important pieces in the sea of shrapnel. Even if racing isn't your jam, the game offers a variety of modes for those looking to just play around with the sick physics engine while destroying your ride's engine.
Battlefield V beckons PS4 owners to return to the harrowing hell-scape of war next month. DICE's work on all-out-warfare titles truly shines in the series' fifth entry. Players will drop into a variety of WWII-inspired settings to duke it out for ultimate dominance by any means necessary. Whether shooting their way through claustrophobic street corners, or gunning down lone survivors from the back of a sleek fighter plane, or blasting apart everything and everyone in their way with a decked-out tank, victory is attainable for everyone and anyone, depending only on good teamwork and imaginative strategy.
Ever asked yourself how you would fare if you had to survive on a deserted island? Wonder no more, PS4 owners. Stranded Deep tackles that question and then some, as part of the game's premise involves island-hopping for more resources. Discovering and understanding a unique crafting system are integral parts of building some form of a life in this deadly environment. Equally important is learning what survival means to you. Will you risk building a shelter before sundown and risk getting exposed to the elements, or will you hunker down by a campfire with no defense to predators? Find out when you put yourself to the test next month!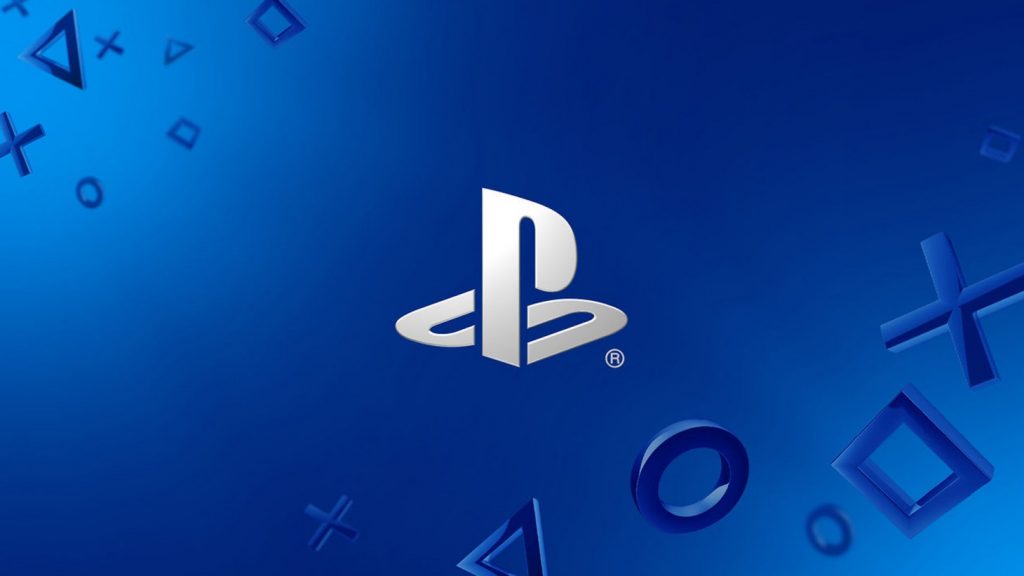 Which game are you most excited to try out? Let us know in the comments section below!