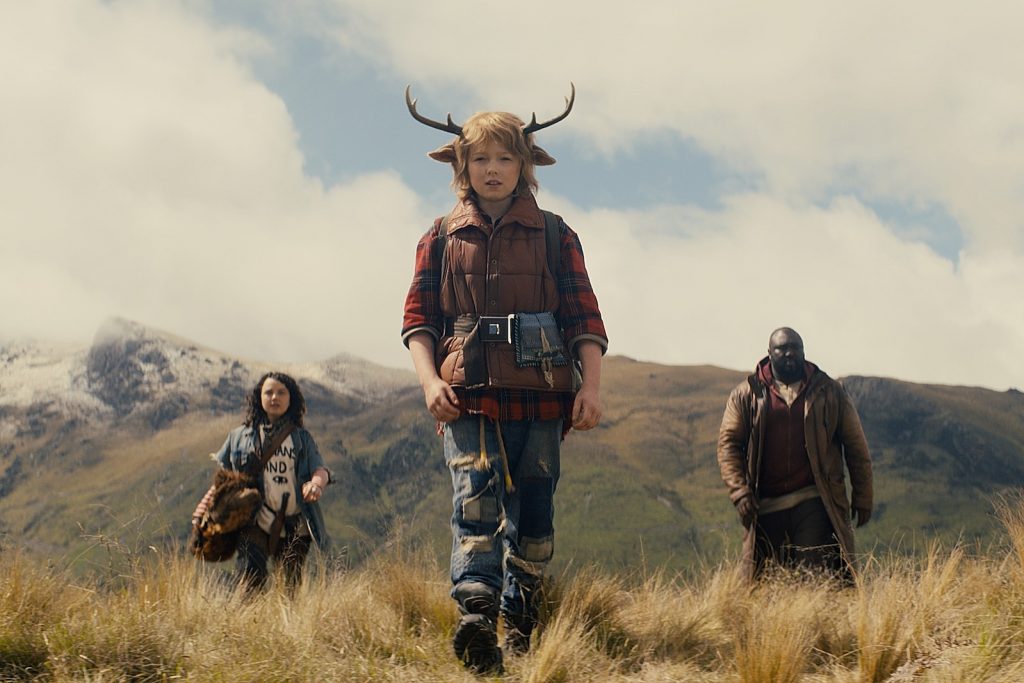 If a little boy with antlers seems like a strange comic book concept to you, you might not be alone. MCU star Robert Downey Jr. hopes you might reconsider that idea though, as he is one of the newest Netflix show's executive producers. The cult classic story from writer and artist Jeff Lemire just showed off its first look at adapting the tale of human-animal hybrids trying to survive and be accepted in a post-apocalyptic world. Check out just what Netflix has in store with Sweet Tooth in the trailer below:
Sweet Tooth itself is a story within a story, hence the narration atop the footage. What makes this tale so special is less about any sort of superheroics, and more about the heart behind the story being told. As the narrator summarizes, this world is struggling in multitudes of ways. Not only have the people who survived a deadly virus grappling with post-apocalyptic emotions and a survival-focused society, but they also have a strong prejudice against the hybrids. What does a tense, dangerous, and racist world look like when those themes are turned up to eleven? Sweet Tooth, the deer-human hybrid child, is going to find out.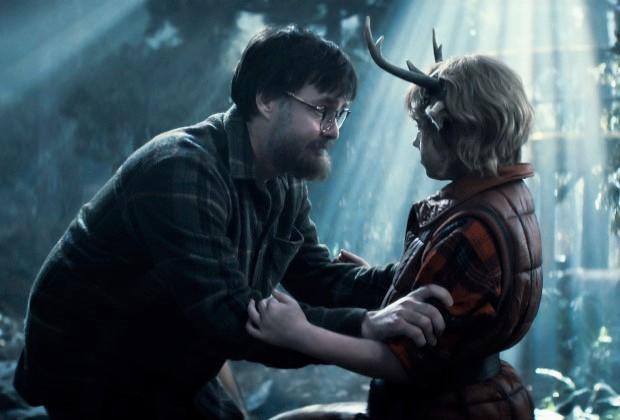 Fans of Logan might especially be interested, based on the footage. Just like Laura, Sweet Tooth is being escorted to some sort of safety while being chased in his own dangerous world. Where X-23 and Logan were more akin to savage murder-machines, Sweet Tooth, or Gus, maintains his innocence in the source material. It's his worldview and how he changes it throughout his bitter journey that ultimately decides the fate of the brutal world in which he inhabits. How much bloodshed and hatred is worth the price of freedom and acceptance? We may have new thoughts on the concepts when the show hits Netflix this summer.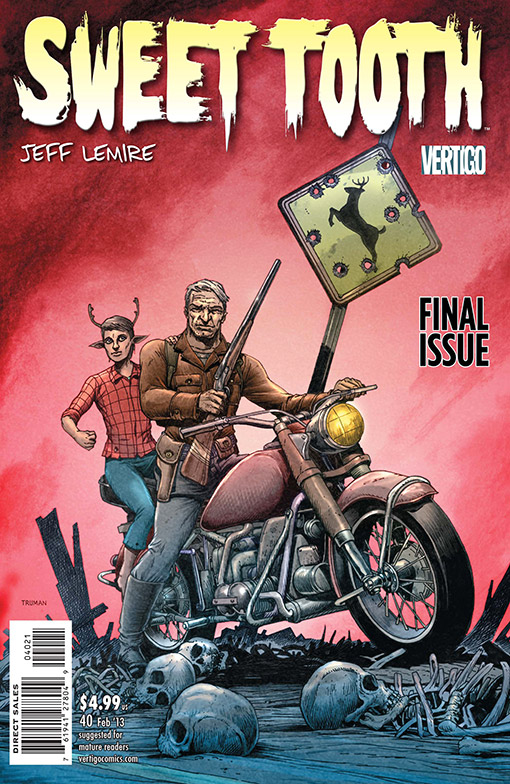 Sweet Tooth stars Christian Convery, Nonso Anozie, and Neil Sandilands, is directed by Jim Mickle, and the first season releases on Netflix on June 4, 2021.
What part of "Sweet Tooth" intrigues you the most? Let us know in the comments section!