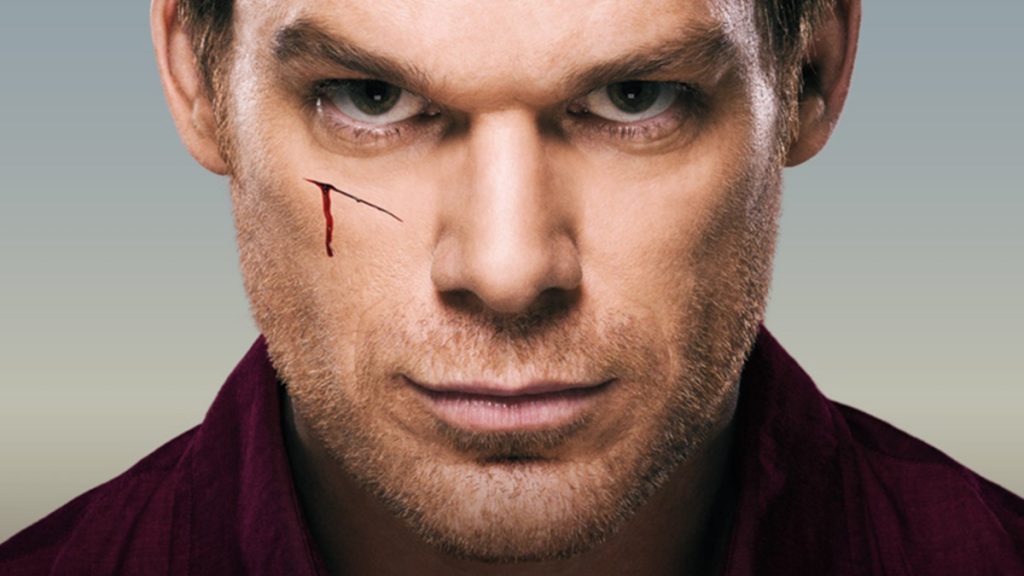 Surprise, murderer-lovers! Dexter's ninth and final season is dropping this fall and the lumberjack beard has officially been put to rest. With the briefest of footage, we now have a tiny peek at where the show's true finale plans to pick things up after its nearly ten-year hiatus. Check out the clip in the teaser below:
The footage, while brief, tells the audience quite a few key things. First, even though Dexter Morgan has since shaved, he has not moved away from his lumberjack lifestyle in rural Oregon, as per the season eight finale. As the camera pulls back from a quiet and serene fire in the middle of the snowy woods, the series' protagonist himself is seen attending to it from inside of a cozy cabin. The "angel of death's" reflection appears near the middle of the frame, and eagle-eyed viewers and listeners may notice another interesting detail. The window is reflecting the movement of one of Dexter's signature soon-to-be-murder victims below plastic wrap, all while the person moans in panic. In an apropros meta-commentary on both the morally-gray Dexter and the series former, massively disappointing finale, The Animals' Dont Let Me Be Misunderstood plays atop the thirty-second clip before closing to black.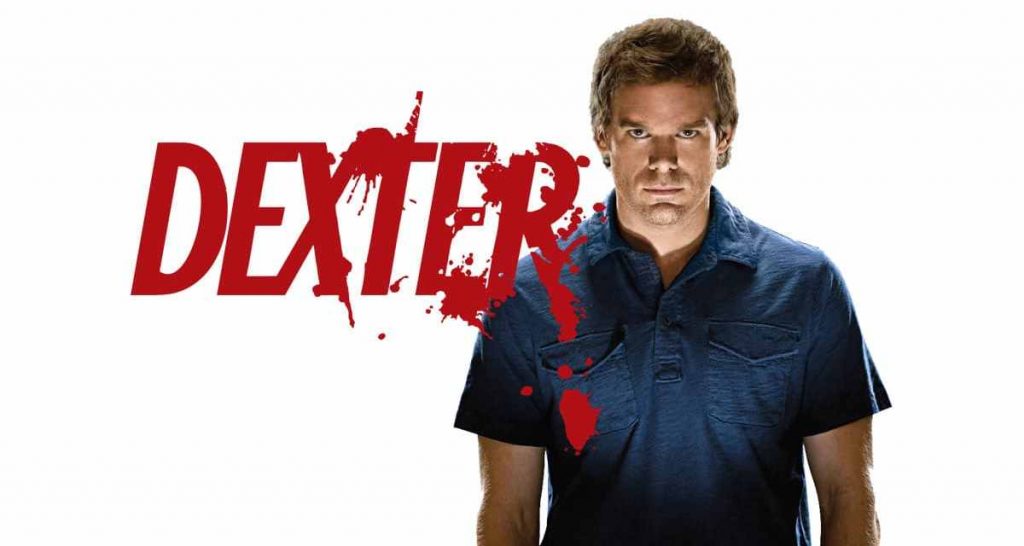 Dexter Season 9 will be a 10-part mini-series starring Michael C. Hall, and airing exclusively on Showtime sometime this fall.
How excited are you to see a proper ending to "Dexter?" Let us know in the comments!