Tag:
Robert Downey Jr.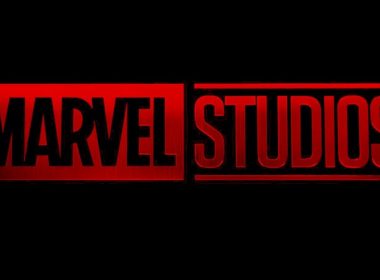 Welcome to Vol. 5 of TCN's Studio Spotlight, today we will be discussing Marvel Studios.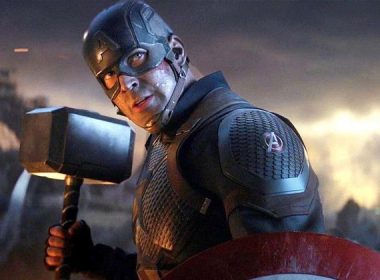 The heartwarming tale of true heroism of Bridger in the face of danger is exactly what the world needs right now. This young man did what was right to protect someone who needed his help.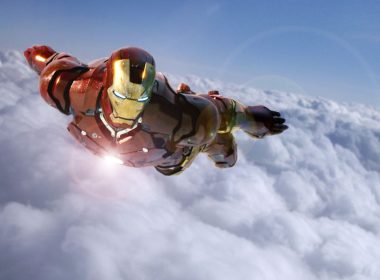 A review of "Iron Man" (2008), the film that kicked off the MCU.