Zack Snyder Shares Flash Centered Justice League Teaser
Flash makes his own future in the new teaser for Zack Snyder's Justice League.
Following the trend of the recently released Batman, Superman, and Aquaman teaser trailers for Zack Snyder's Justice League, Zack Snyder himself has revealed a new trailer featuring The Flash.
You can check out the teaser below:
The teaser features Ezra Miller's Barry Allen catching a batarang in midair, saving Iris West from a certainly fatal car accident, as well as a final shot of the speedster running through the Speedforce. There's a neat little shot of Barry's shoes exploding from moving so fast, and the ending scene of Flash entering the Speedforce is awesome. The voices of Henry Allen, Batman, and Cyborg echo throughout the teaser, before Flash speaks about "making [his] own future", hinting that we will get to see Flash alter the events of the film by running through time.
We also get a nice black and white character poster, with Flash set in front of his lightning bolt emblem.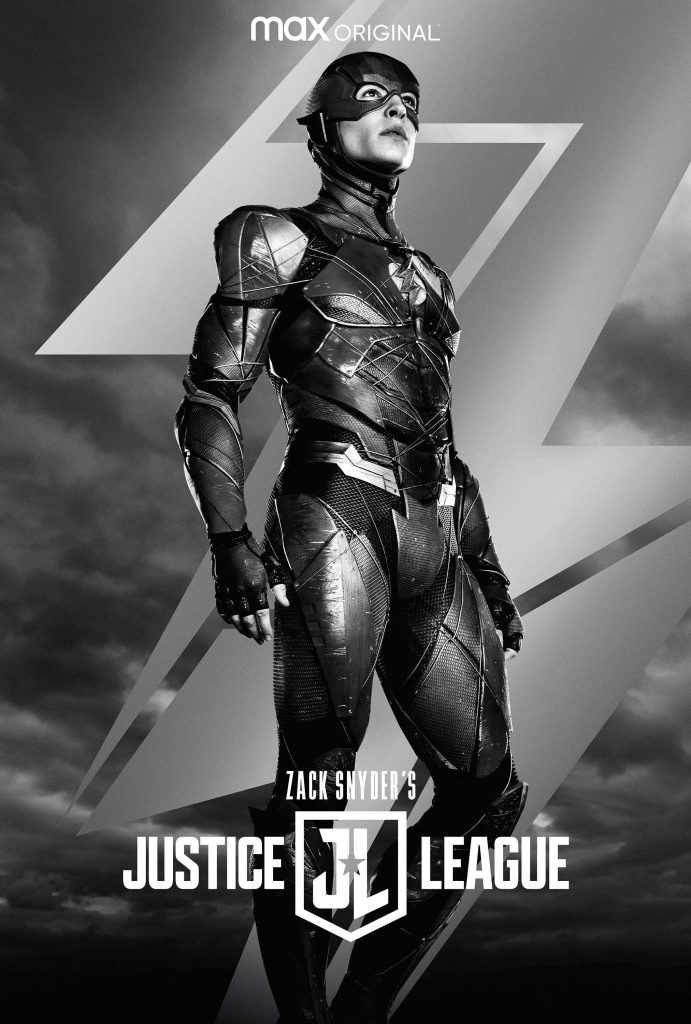 What did you think of the new Flash teaser for Zack Snyder's Justice League? Let us know what you think, and don't forget to check out Zack Snyder's Justice League on March 18th.