Zack Snyder released Superman focused teaser for his Justice League
Zack Snyder has released another teaser for the Snyder Cut of Justice League, this time focusing on Superman.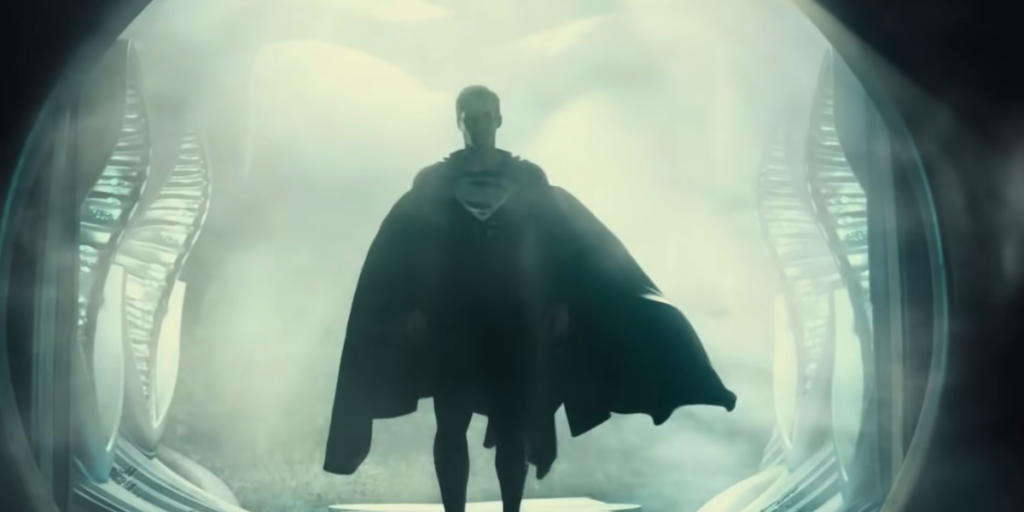 Yesterday, Zack Snyder released a teaser showing off Batman and teasing some of his scenes in the film. Today Snyder has done the same for the Man Of Steel. This teaser shows Clark walking through the Fortress Of Solitude, as various suits of the House Of El are visible, including his classic Red and Blue, and an armor.

Voices are also heard. The voices of Martha Kent, Pa Kent, Alfred, and Darkseid. We also see Superman suit up in his black suit and take off into the skies before the teaser ends.


At this point, it's almost a given that we'll be getting more character centered teasers in the next few days.


Zack Snyder's Justice League released on the 18th of this month.