Steven Spielberg and the Duffer Brothers to Adapt Stephen King And Peter Straub's "The Talisman"
Steven Spielberg and brothers Matt and Ross Duffer are teaming up to adapt the novel The Talisman by Stephen King and Peter Straub
Steven Spielberg and brothers Matt and Ross Duffer are teaming up to adapt the novel The Talisman by Stephen King and Peter Straub, as an exclusive from The Hollywood Reporter revealed Friday.
Published in 1984, The Talisman tells the story of twelve-year-old Jack Sawyer on his quest across America and its fictional equivalent, The Territories, to acquire the titular relic. While the Talisman is meant to save his dying mother, Jack learns that it has the power to save the world. Becoming an instant bestseller when it hit bookstore shelves, The Talisman spawned a 2001 sequel and a sizable amount of fans—one of whom was Steven Spielberg himself.
Spielberg was so intrigued with King and Straub's story that he acquired the film rights to the novel in 1982, two years prior to its official publication. Decades later, it seems things are finally coming together for The Talisman live action adaptation, as THR reported that Spielberg, with the help of Matt and Ross Duffer, will be adapting a Netflix series based on the novel.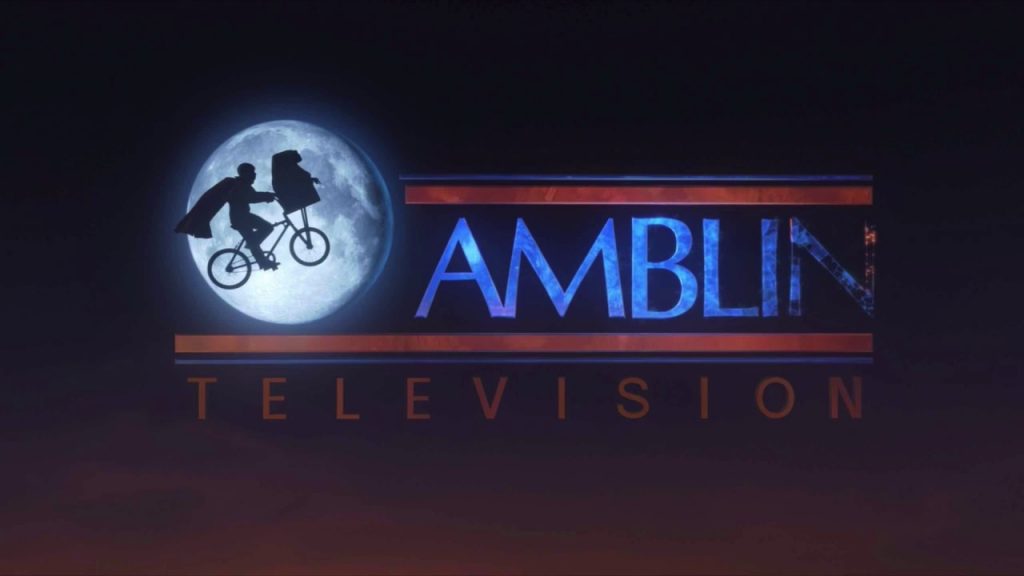 Of course, the Duffer brothers have worked with Netflix before with their popular 80's-set series Stranger Things. Curtis Gwinn, who who has worked on Stranger Things as a writer and executive producer, will reunite with the Duffers as The Talisman's writer and showrunner. Gwinn is known for his work on other popular series The Walking Dead and Narcos.
Spielberg will be executive producing the series for the novel through his company Amblin Television, as well as Stephen King himself through Paramount Television, in association with Netflix. Matt and Ross Duffer will also executive produce through their own production company Monkey Massacre Productions.
No official comments have been made by Netflix or the production companies attached.