Zack Snyder Shares Aquaman Focused Teaser In Anticipation To His 'Justice League'
"Fighting the devil and his army, in hell". Zack Snyder shares an Aquaman focused teaser for his upcoming Justice League spectacle.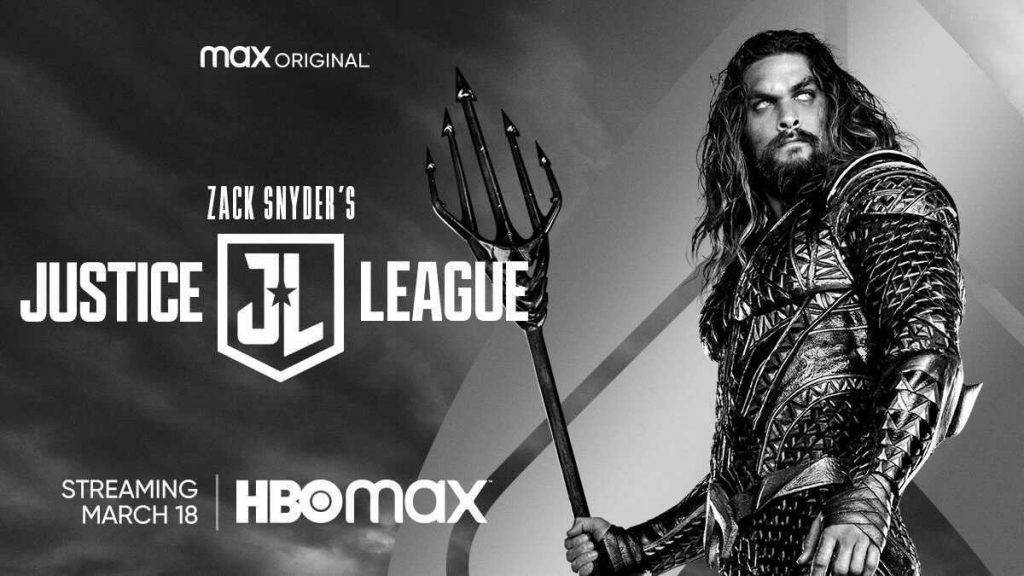 Just like he did for Batman and Superman in the past couple of days, Zack Snyder has now shared an Arthur Curry/Aquaman focused teaser in anticipation to the Snyder Cut. The 4-hour long Zack Snyder's Justice League is premiering on March 18, 2021, on HBO Max.
You can check out the teaser below:
He also shared an Aquaman promotional poster for the film:
In the teaser, you can observe Jason Momoa's Aquaman diving into the depths of the sea, possibly to Atlantis. The background voices, just like in the past teaser, accompany the character's emotions in his personal journey. Aquaman seems to be hesitant about his involvement in the fight against Steppenwolf, especially cause he is struggling to identify with his heritage and the importance he serves for Atlantis.
The background characters that can be heard are Willem Dafoe's Nuidis Vulko, Amber Heard's Mera, Gal Gadot's Diana Prince/Wonder Woman, Ben Affleck's Bruce Wayne/Batman, and Ciaran Hinds' Steppenwolf.
The teaser ends with the scene in which Aquaman joins the fight, alongside the Justice League, and he states "This is a bad idea. Fighting the devil and his army, in hell".
Zack Snyder's Justice League lands on March 18, 2021, only on HBO Max.
What do you think of the teaser? Are you excited for Aquaman's involvement in the film? What are you expecting for any other teaser Snyder releases this week? Comment below and stay tuned to The Cultured Nerd for more updates.
[Source]: Zack Snyder