Zack Snyder releases Batman focused teaser for the Snyder Cut
Zack Snyder has just released a new teaser for the Snyder cut. This teaser is focused on Batman and seems to tease his arc in the film.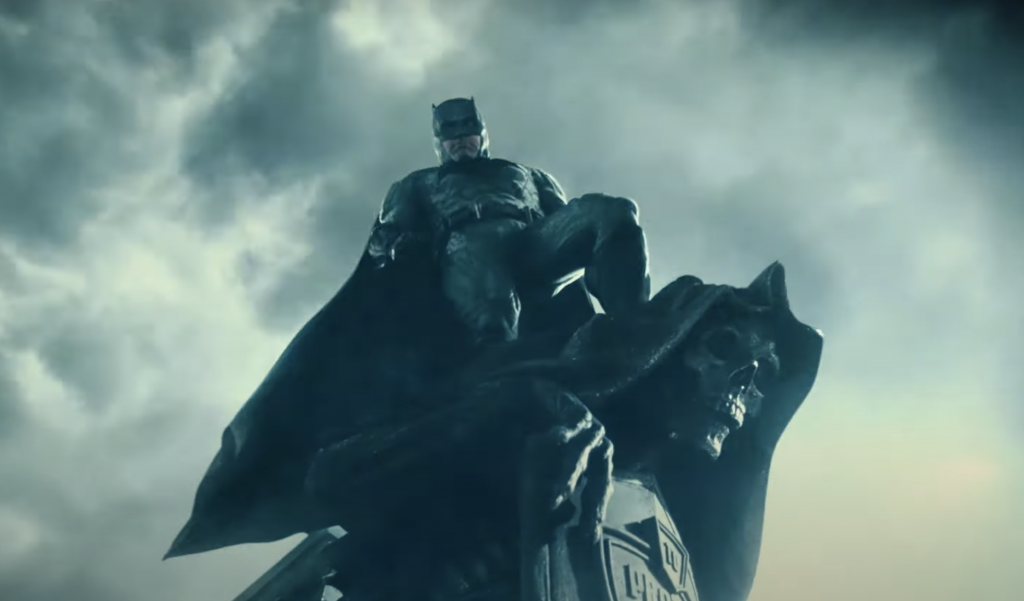 This teaser shows off bits and pieces of Batman and dialogue possibly related to his character arc. We get a better look at the Bat Tank, or the War Machine as it's called. As the camera pans and shows off the War Machine, we get different lines of dialogue from Cyborg, Wonder Woman, Alfred, and even Darkseid.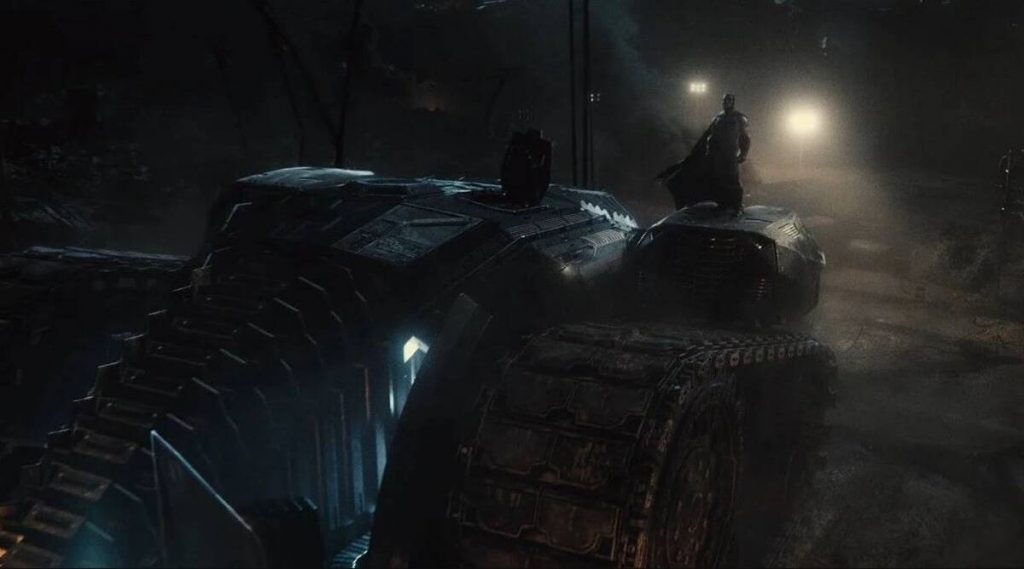 We also get to see a few more great shots of Batman and Superman(In his black suit) together.

It's unknown but it could be assumed we will be getting more character focussed teasers later this month, leading up to the release of the Snyder Cut.

Zack Snyder's Justice League will premiere on HBO Max on the 18th of this month.