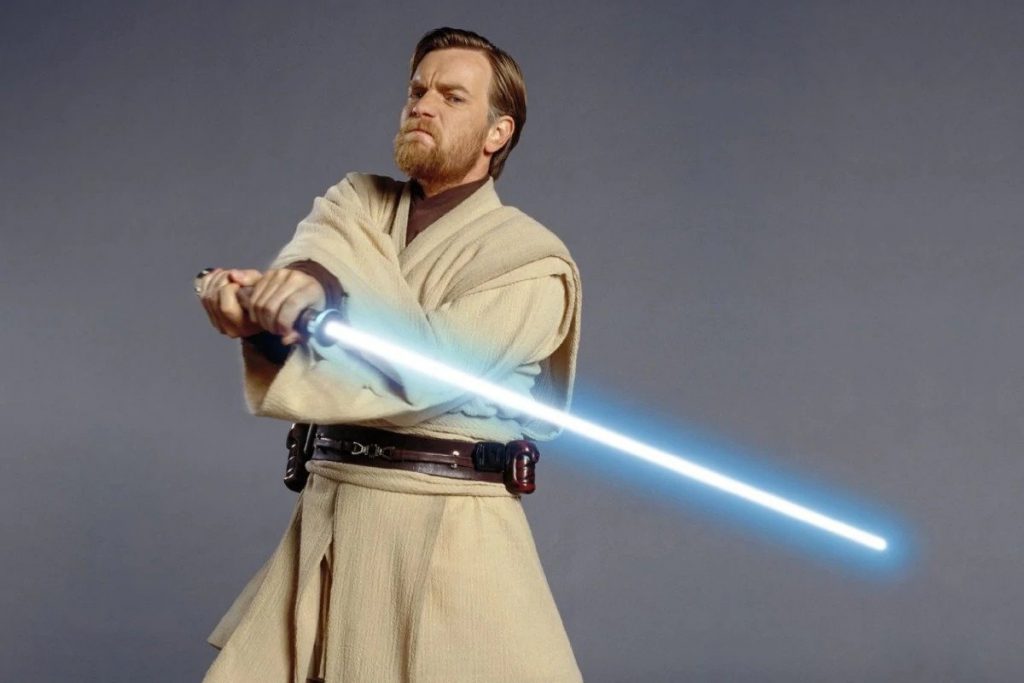 Ewan McGregor will be coming back to the Star Wars universe as Obi-Wan Kenobi in Star Wars: Andor
Star Wars: Andor is a spinoff Disney Plus series that is set before the movie, Rogue One. Reportedly, Ewan McGregor is coming back as the Jedi Master.
The Illuminerdi, reported the news claiming that he will be a major part of the series. McGregor seems to be coming back on several levels, where he also will begin shooting for his own Obi-Wan Kenobi show this month sometime.
Senator Bail Organa was fairly close with Kenobi, so he could be an advisor to the actions of the up-and-coming rebellion. These events lead directly into the rebellion's Rogue One campaign, meaning that Kenobi was never just silently hiding on Tatooine.
Kenobi's role in the show could tie directly into his own series.
Just like The Mandalorian, the series will be a direct tie into the Star Wars cinematic universe, providing great stories between the films.
Production on Star Wars: Andor will finish up towards the end of this summer, in July. The show is shooting to be released next year. Toby Haynes is the lead director of the series, with Ben Caron and Susanna White working with him.