A Newer Model Of The Nintendo Switch Is Reportedly Being Developed
Recent reports suggest a newer version of the Nintendo Switch is in the works.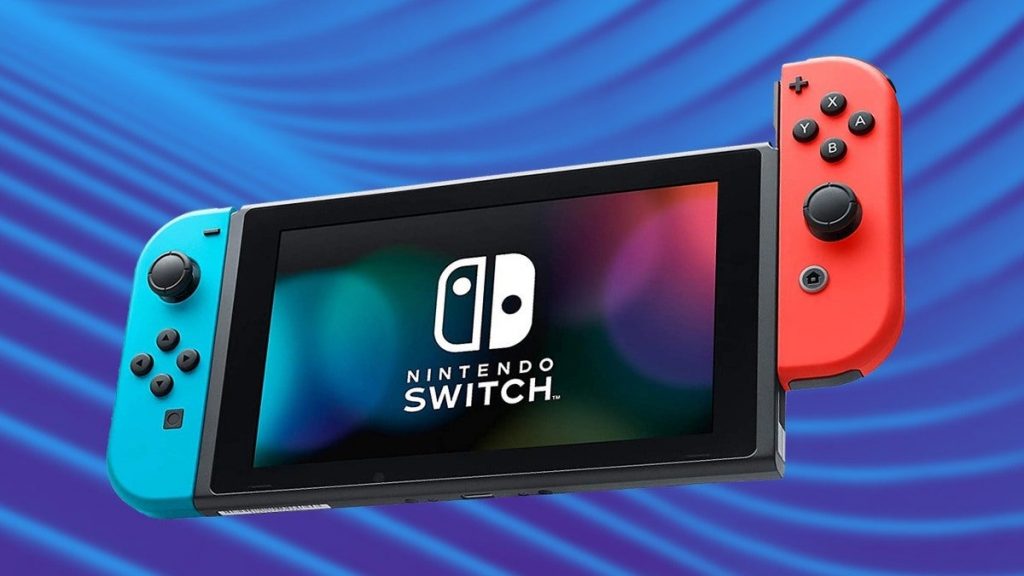 According to a recent report from Bloomberg, Nintendo apparently has plans to announce a newer model of the Nintendo Switch later this year.
This newer model of the Switch will reportedly come with a bigger Samsung OLED display. The production on the new 7-inch, 720p OLED panels is reported to begin in June this year. A goal of "just under a million units" a month is expected and then those units will be shipped to assemblers in July.
Yoshio Tamura, co-founder of display consultancy DSCC, spoke a little bit about why the new displays were chosen and how they compare to the current Nintendo Switch displays. This is what he said:
"The OLED panel will consume less battery, offer higher contrast and possibly faster response time when compared to the Switch's current liquid-crystal display,"
Matthew Kanterman and Nathan Naidu, analysts, suggest that "a more premium version of Nintendo's Switch console with an OLED display and support for 4K graphics" could support the "life cycle" of Nintendo Switch platform for years to come.
It's also important to note that Nintendo's President, Shuntaro Furukawa, stated last month that there currently aren't any plans for a new Nintendo Switch to release "anytime soon."
What are your thoughts on this news? Let us know in the comments!
Source: Nintendo Life