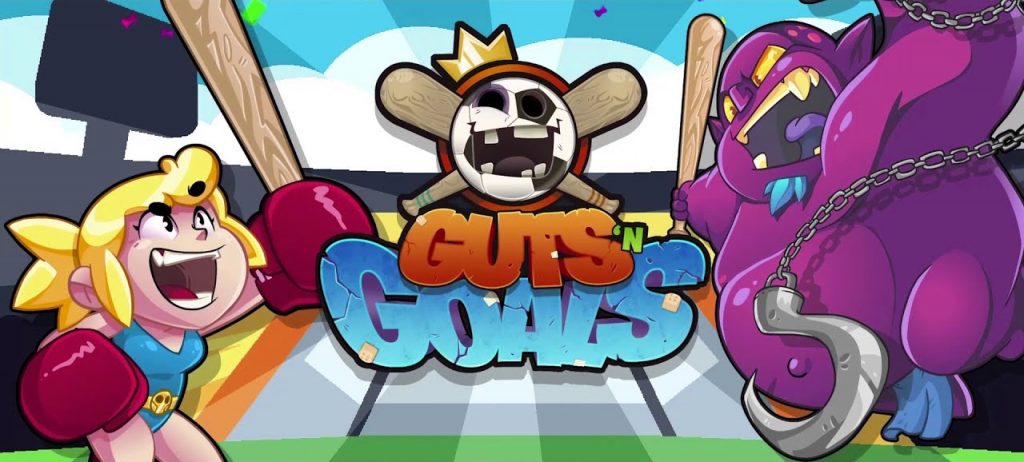 Full contact sports are in full-swing in developer PM Studios' latest game. Prepare to take up your weapons and then take to the field, when you start scoring goals and smashing opponents in this brutally fun take on soccer.
On August 31st, gamers around the globe on PC, Xbox One, Xbox Series X|S, PlayStation 4, PlayStation 5, and Nintendo Switch can start hammering away at each other and/or footballs. The action-arcade title beckons the best to battle it out for all-out dominance. The real goal here may be to score points, but the game truly comes alive the more players fight to their virtual deaths.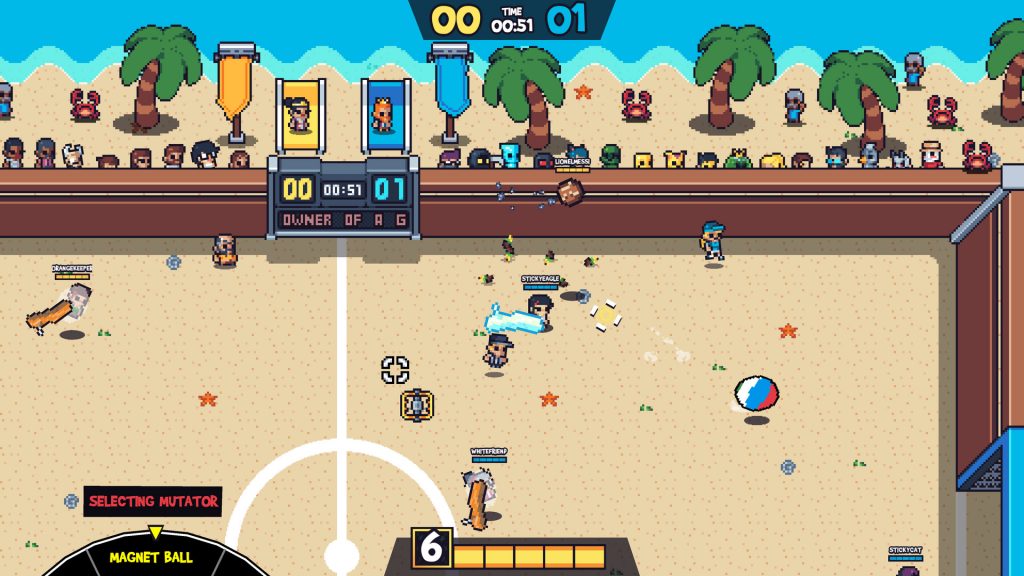 If the concept alone wasn't enough, the game's features will surely be a smash hit. Local and online teams can duke it out across beautiful beaches, slippery ice rinks, and even some zany bouncy castles. What's more, the chaos only compiles with the classic modes "Grand Prix" and "Challenges."
The "Grand Prix" compiles eight randomized stages including a typical soccer match, a mini-game, or a bonus stage for added currency. After toppling their foes, players will be faced with one final stage, which puts them head-to-head in a heated soccer match against an enhanced enemy's team. Claiming victory in that arena grants the player with a sweet, new character skin.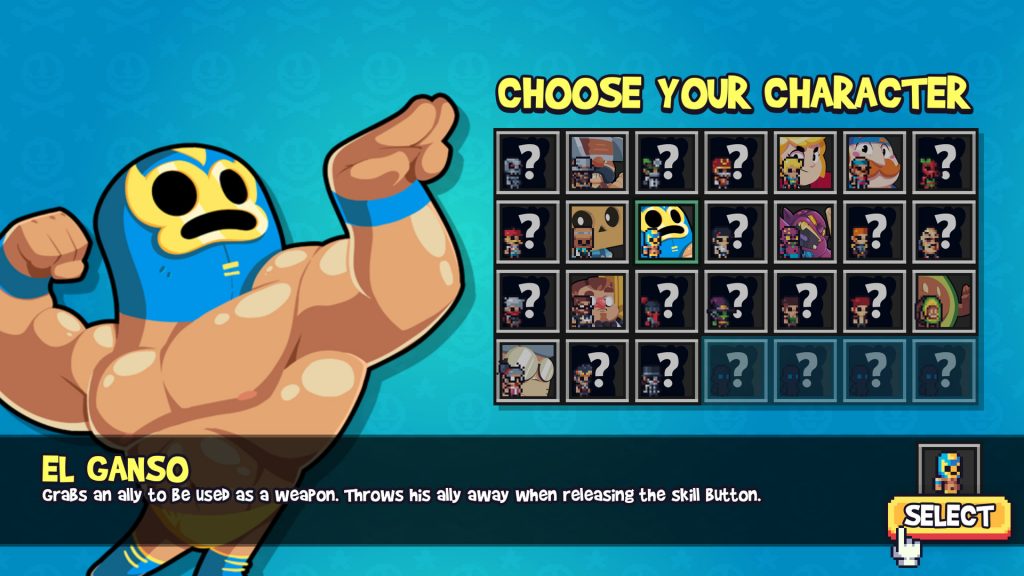 "Challenge Mode" is bursting with content through-and-through. Those up for a challenge should jump in, as thirty-two game-changing conditions will shake up the combat field. Whether going one-on-one or even tipping the odds in "2vs3," there's sure to be something for everyone to try out. To get started, gamers must first fight to unlock each challenge's character.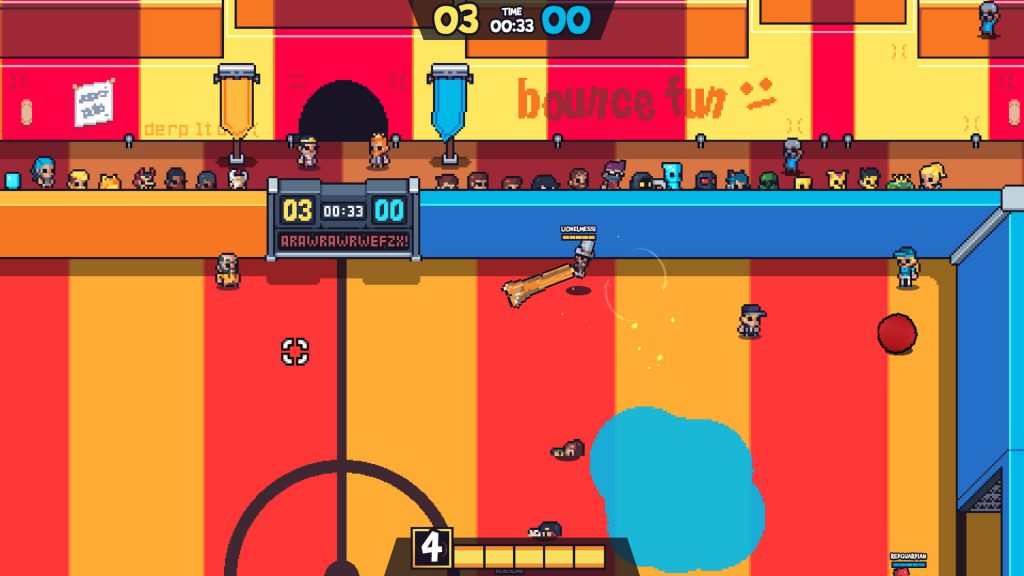 Are you going to check out "Guts 'N Goals?" Let us know in the comments!