HBO Max's "Green Lantern" Series' Timeline Reportedly Revealed
HBO Max recently confirmed a Green Lantern series, and now the timelines that series will take place in has reportedly been revealed.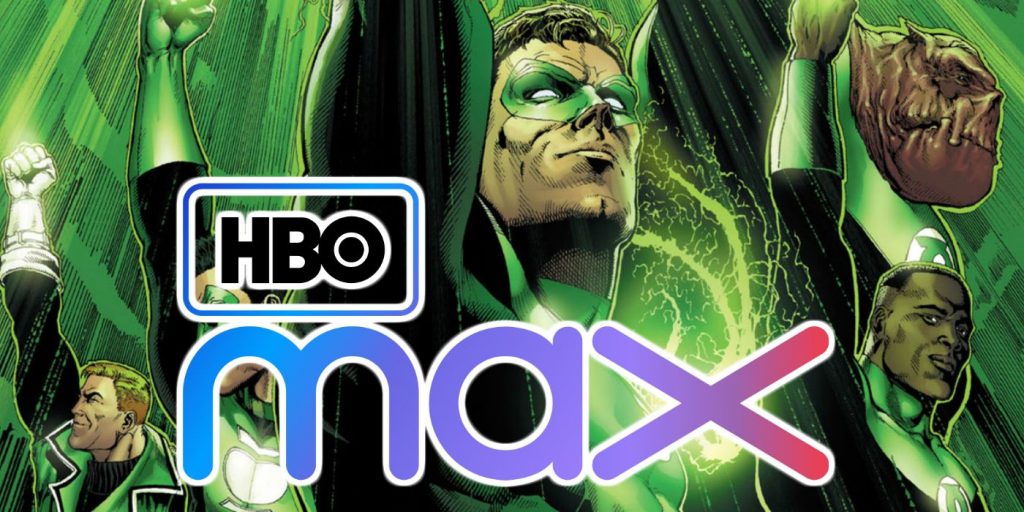 DC/HBO Max's Green Lantern series appears to be gaining some serious momentum, with HBO Max recently confirming the series will consist of ten one-hour episodes as well as it being co-written and executive produced by Seth Grahame-Smith and Marc Guggenheim, with the former serving as the show runner. Now, a new report may lend fans some key details into what time period the highly anticipated series takes place.
According to a report from The Direct, the series will reportedly take place over three time periods: the 1940s, 1980s, and present-day.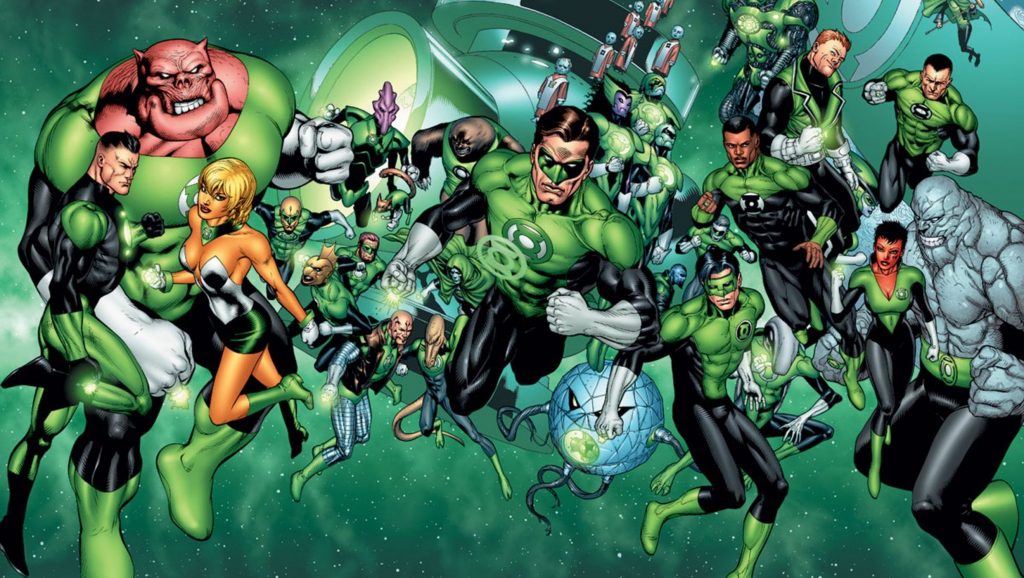 Although it remains relatively unknown what characters will fit these time frames, HBO Max recently confirmed that famed Green Lantern characters including Alan Scott, Guy Gardner, Jessica Cruz, Simon Baz, Kilowog, and Sinestro will all be part of the HBO Max series. While fans undoubtedly will start attempting to piece the puzzle themselves, it will certainly be interesting to see what time periods Grahame-Smith marks appropriate for some of the characters that are already confirmed for the HBO Max series.
HBO Max is starting to shape up to be the premier home for exclusive DC content and with various projects in different stages of development/production, the streaming platform seems to be moving with a full head of steam. With Zack Snyder's Justice League currently undergoing additional photography, James Gunn/John Cena's Peacekeeper series adding to its cast, and new details surrounding the Green Lantern series coming out, fans certainly have a lot of content to look forward to when it comes to the streaming platform's upcoming slate of unique and exciting DC projects.
HBO Max's Green Lantern will presumably release sometime in the near future with an already confirmed debut season consisting of ten one-hour episodes, but there are currently no reports on when production is expected to begin with the ongoing COVID-19 pandemic. In the meantime, you can check out HBO's working synopsis on the series below.

"From HBO Max, DC, Berlanti Productions and Warner Bros. Television comes a bold adaptation of the iconic comic book franchise, a saga spanning decades and galaxies. Green Lantern will depict the adventures of a multitude of Lanterns, including Guy Gardner, Jessica Cruz, Simon Baz, and Alan Scott — Earth's first Green Lantern, who, true to the comics, is a gay man — and many more. The series will also include fan favorites such as Sinestro and Kilowog, and will also introduce new heroes to the ranks of the Green Lantern Corps."

DC/HBO Max's Green Lantern working synopsis. Via HBO.

Do you guys like the reported timelines for HBO Max's Green Lantern series? What other Green Lantern characters would you like to see included in the upcoming series? As always sound off in the comment section below and remember to stay tuned in right here at The Cultured Nerd for the latest, breaking news surrounding DC/HBO Max's Green Lantern series.