"Green Lantern" Series on HBO Max lands Seth Grahame-Smith as it's Writer/Showrunner, and other Details Revealed.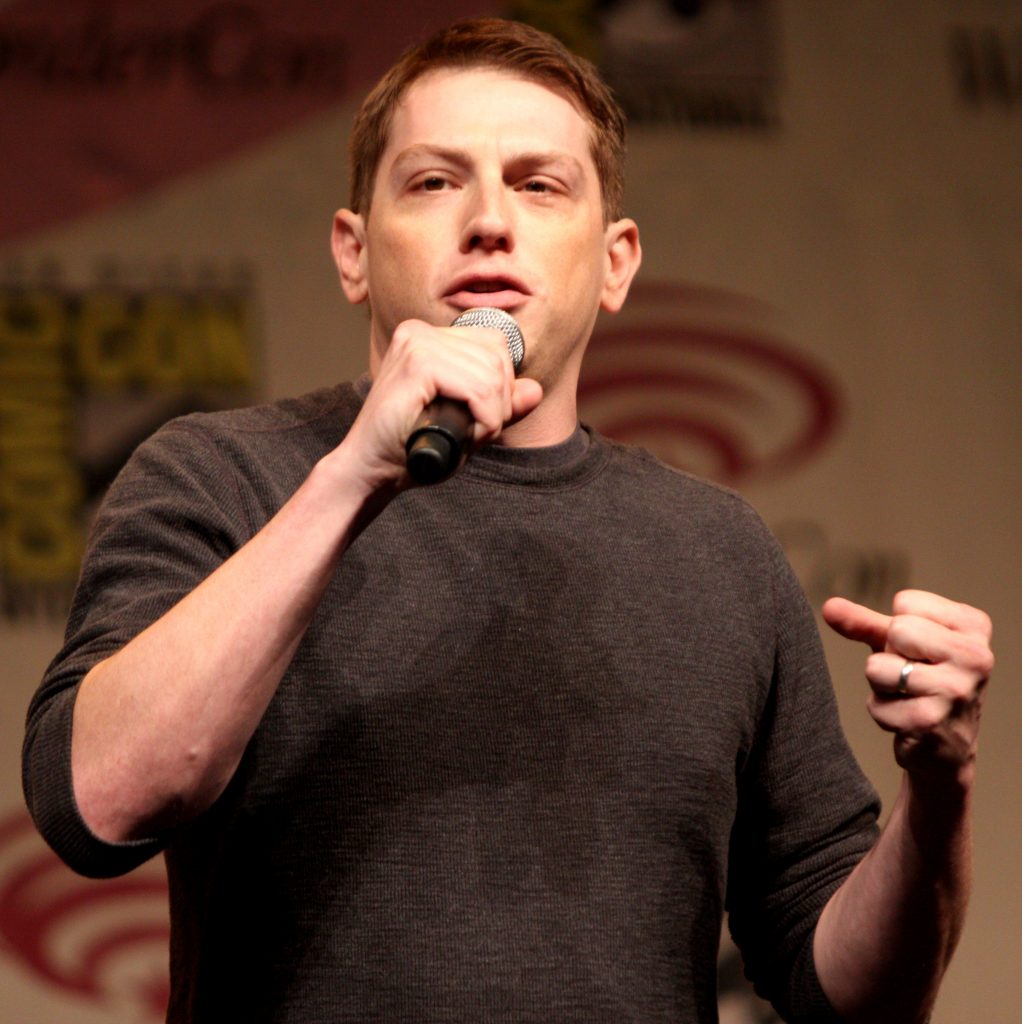 Novelist turned screenwriter Seth Grahame-Smith is set to write and act as showrunner for the Green Lantern HBO Max series.
The Green Lantern show was announced to come to HBO Max as a limited series all the way back in October of 2019. Now, one year later, the show has gotten its writer and showrunner. Seth Grahame-Smith, whose previous credits include writing Abraham Lincoln: Vampire Hunter and The LEGO Batman Movie, is now set to write the animated DC show.

Alongside Grahame-Smith, Marc Guggenheim will co-write the first episode. Guggenheim also has prior experience in the field of DC content in an episodic format, being the co-creator of shows such as Arrow and Legends Of Tomorrow.
According to the official announcement made by Variety:
HBO Max has given out a series order to "Green Lantern," Variety has learned.

Based on the DC Comics property, the show was first announced as being in development last year. Plot details are now available for the first time, however. The show will depict the adventures of a multitude of Lanterns, including Guy Gardner, Jessica Cruz, Simon Baz and Alan Scott — Earth's first Green Lantern, who, true to the comics, is a gay man — and many more. The series will also include fan favorites such as Sinestro and Kilowog, and will also introduce new heroes to the ranks of the Green Lantern Corps.

HBO Max has ordered 10 one-hour episodes. The serioes will be co-written and executive produced by Seth Grahame-Smith and Marc Guggenheim, with Grahame-Smith serving as showrunner. Berlanti Productions will produce in association with Warner Bros. Television, where Berlanti is under a rich overall deal.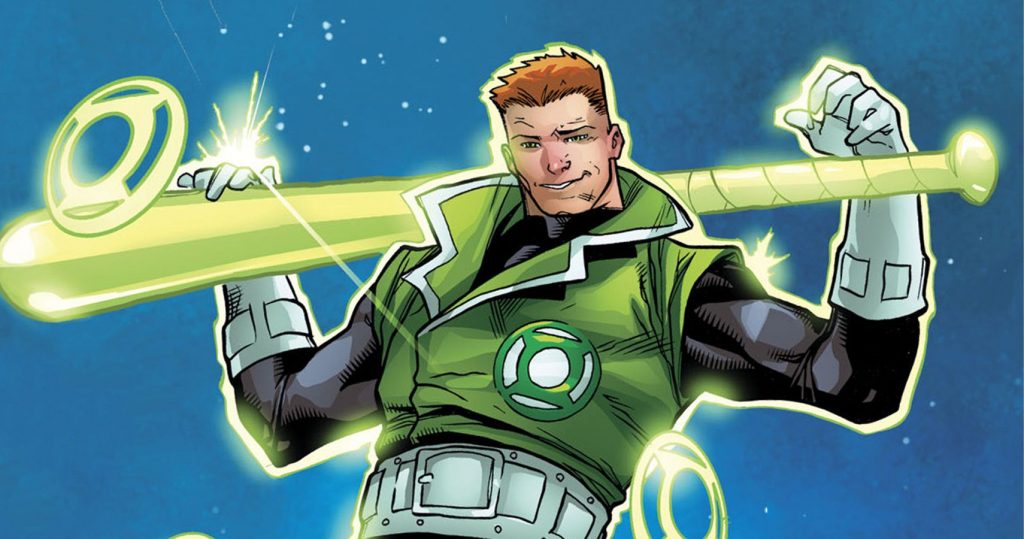 The show seems to be taking full advantage of the the expansive lore of the Green Lantern stories, by including many other Green Lanterns than you might otherwise expect. Unlike almost every previous Green Lantern appearance in live-action or animation, this won't simply be a Hal Jordan story, but a story of the entire corps.
Greg Berlanti is also attached the the series, and has been working on DC's television shows for many years, guiding the Arrowverse shows into the positions they're in.
HBO Max's Green Lantern will release sometime in the future with 10 episodes, but currently does not have a release date as of yet.
Sources: The Hollywood Reporter, Variety