[DC Fandome 2020] Legacy of the Bat – Panel Recap
TCN gives a recap of the Legacy of the Bat panel at DC FanDome 2020.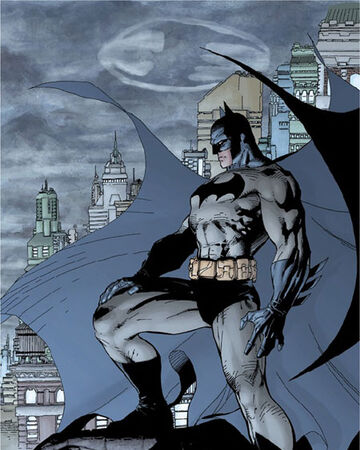 We have seen tons of different iterations of The Caped Crusader, from the 1960s TV show with his suit made up of cloth to the Lego Batman in 2017. We have also seen various takes on the Bat-family. Be it in the animated/comic version or in the Arkham universe from the games, the spectrum keeps growing, and it is safe to say that the Dark Knight has come a long way!
This panel talks about the legacy of the Batman. Hosted by Nyambi Nyambi (Mike & Molly) with the panel members consisting of comic artist Jim Lee, Caroline Dries (showrunner for Batwoman), Patrick Redding (Creative Director for WB Games Montreal), writer John Ridley, and Brenton Thwaites (Titans).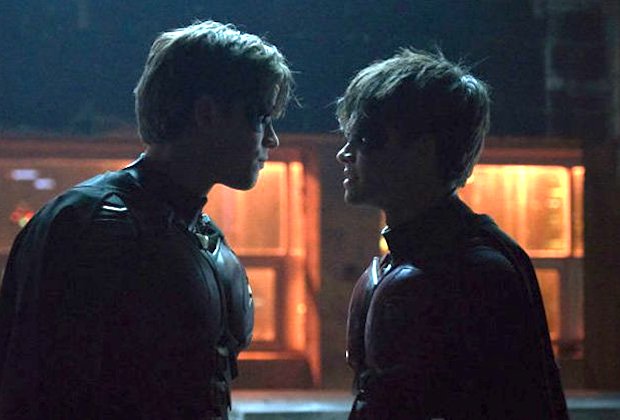 The panel starts off with Thwaites explaining how his character Dick Grayson attempts to step out of Batman's shadows by not just fighting crime but also attempting to draw a line and create his own style of justice. Thwaites explains how Dick grows out of the role of Robin and transitions into the role of Nightwing, and how it required him to put his past away and lead with new sense of justice and moral compass. In terms of Dick's relationship with Jason Todd, Thwaites explains he had to offer an open channel to work with Jason, given his rebellious nature and his lack of respect for authority.
Continuing the conversation on the Bat-family, the panel moves on to Batwoman (Kate Kane), who didn't enter the family as a sidekick to the caped crusader but as a fully realized superhero.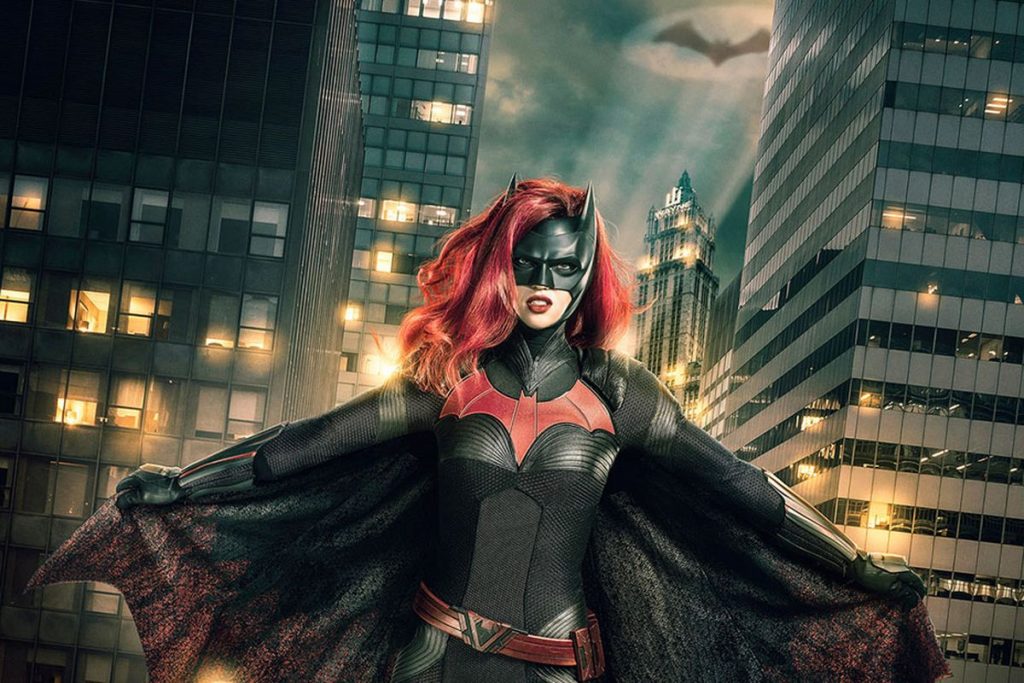 Showrunner Caroline Dries explains how Kate Kane in the Batwoman TV show is finding her groove before becoming a superhero and carrying that moral responsibility of dealing with and representing the Bat legacy at the same time. As a writer, Dries had the chance to portray Kate Kane as not just a young and upcoming CEO of a multi-billion dollar company, but also representing Batman in the eyes of a lesbian woman. She explains the irony of how Kate appears to be and out and about her identity but also ends up hiding the thing that makes her so unique once she puts on the suit.
The new face of Batwoman, Javicia Leslie, who is set to play the role of Ryan Wilder in the second season of the show, also joined the panel. Discussing how Ryan's character fits into the Batwoman universe, Caroline explains how she intends to fit the universe into her and not the other way around, thereby making the hero more accessible to everyone and helping her stamp her legacy.
Next up is Jim Lee, the legendary comic artist, who has drawn thousands and thousands of art depicting our favorite superheroes. Speaking of Batman alone, he says he's drawn the caped crusader at least 10,000 times in the 22 years he has worked at DC. As far as his legacy, he calls Batman the ultimate underdog. He is a man living and fighting among gods, and he is relatable to a common man because of his ambition and his obsessive need for justice. The introduction of Robin changed the personality of Batman a lot. He went from being a brooding loner to showing his humane side with the young ward he's mentoring. This acts as a path to redemption for Batman, which in turn leads to the extended Bat-family that we see today.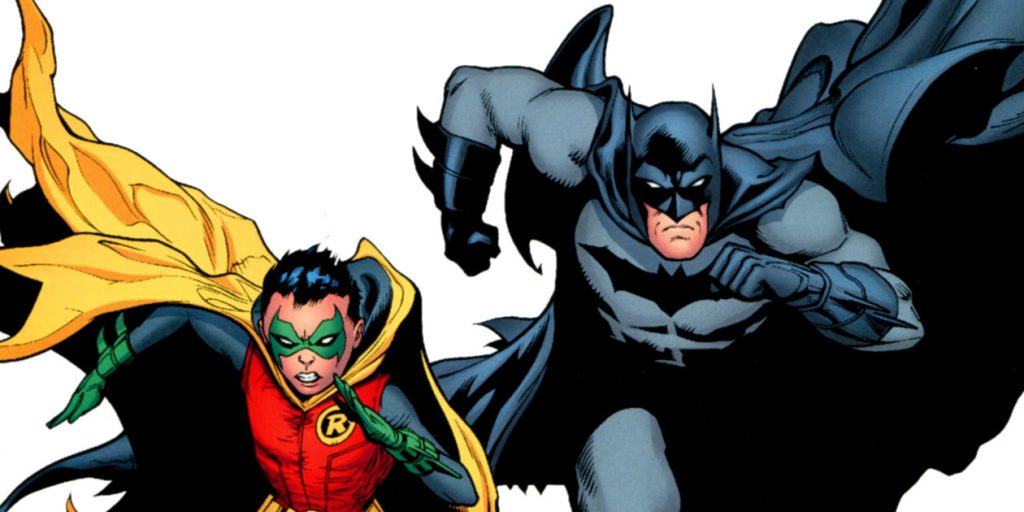 Lee also announced that writer John Ridley will be working with artist Nick Derington in January 2021 for a new Batman story. John explains how Batman has played such a huge role in his life and further reinforces the notion he wants the younger generation to believe that everybody can be a part of the process. He then goes on to say that there is probably a 47% chance of his Batman being a person of color. His story will also dive into the Fox family, who are notably some of the most trustworthy associates Batman has worked with.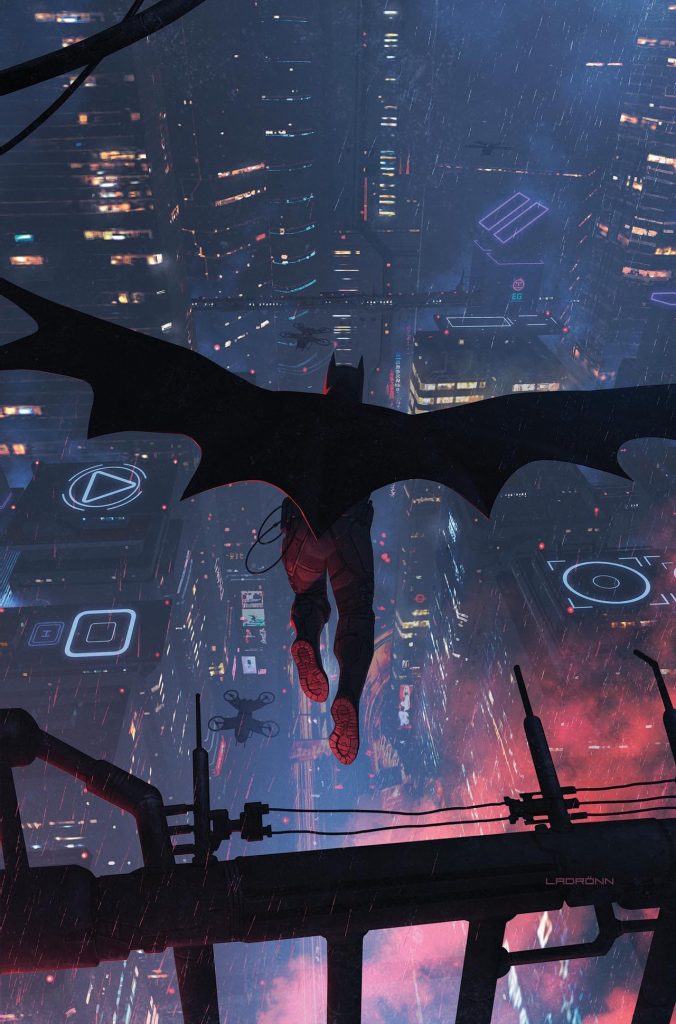 The world has grown to love Batman for setting an example of what it means to stand for something despite all the odds stacked against you. But what if you take out Batman out of the picture? Will the world still endure all the hate and the crime?
Next up in the panel is Patrick Redding, who is the creative head of WB Games Montreal, who is also working on a Batman game without Batman in it. He explains how he wanted to paint of picture of a world in which Batman is dead and how, in the eyes of his trusted allies, they would protect Gotham City.
Moving on to the fan questions, James from the United States asks Lee, "When you first started drawing Batman, what or who were your inspiration for your design of the character?" Lee replies he drew his inspiration from this artist called Neil Adams, whose art helped him to portray Batman in a realistic way. He explains Frank Miller's The Dark Knight Returns saga is what inspired him to pursue a career in comics. He initially went for bulkier design of the Batman when he started working on Batman: Hush, similar to how Frank Miller drew his version of the Batman.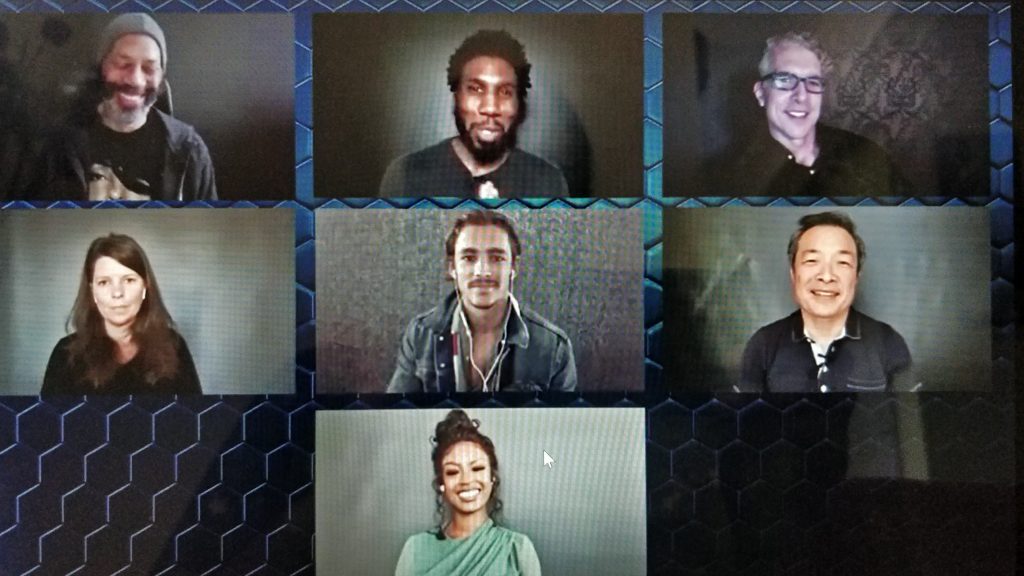 Speaking on her first memory of Batman, Leslie says her first memory was Eartha Kitt, who was the very first Catwoman on the big screen and then The Dark Knight from Christopher Nolan. Thwaites also says his first memory that threw him in the world of Batman was Nolan's Batman Begins. Dries also expresses her feelings towards Batman Begins because it wasn't just a superhero movie to her, but how a boy becomes a vigilante due to his traumatic experiences from childhood. Lee's first memory was that of watching Adam West's TV show as a kid and shooting pellets off of the Batmobile. Ridley's first memory was the Batman/Superman: The World's Finest iteration of the hero, in which they are put into a soviet era Gulag in Siberia. Ridley mentions how painful and grounded it was and how it showed people being heroic when the odds are against them. And for Patrick, it was Batman: Year One that made him fall in love with the character!