[RUMOR] Nintendo Direct Scheduled for the End of August
According to GamesBeat's Jeff Grubb, a new Nintendo Direct could be coming very soon.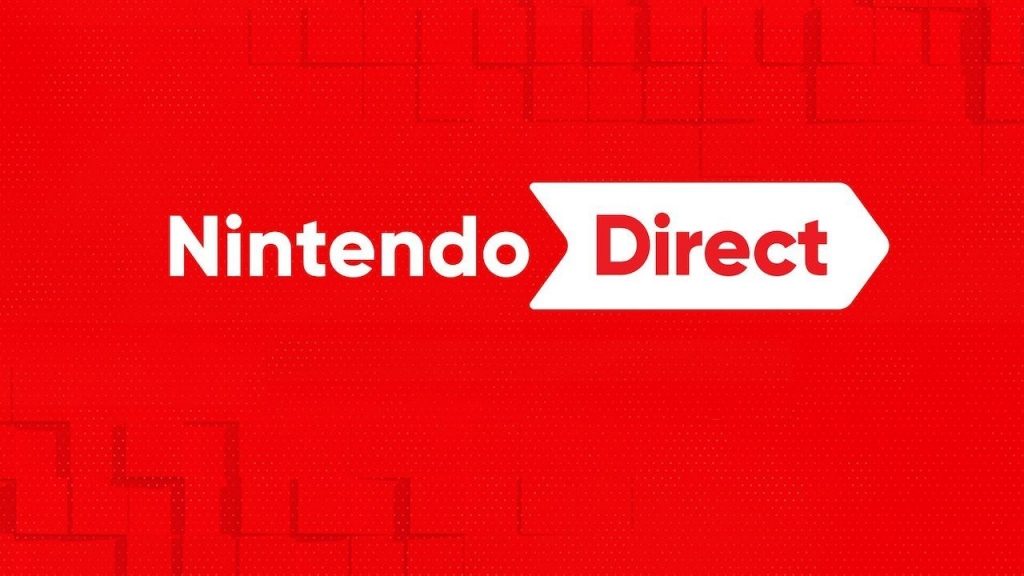 It's been a long time coming. Almost a year, in fact, since the last general Nintendo Direct. According to GamesBeat's Jeff Grubb, that drought could be coming to an end here very shortly.
Said Grubb on the latest episode of parent website VentureBeat's podcast GamesBeat Decides to co-host Mike Minotti:
"I've heard a few things and I think there's a strong possibility that there is a Nintendo Direct next week, on Friday [the 28th]. That's the date I've heard."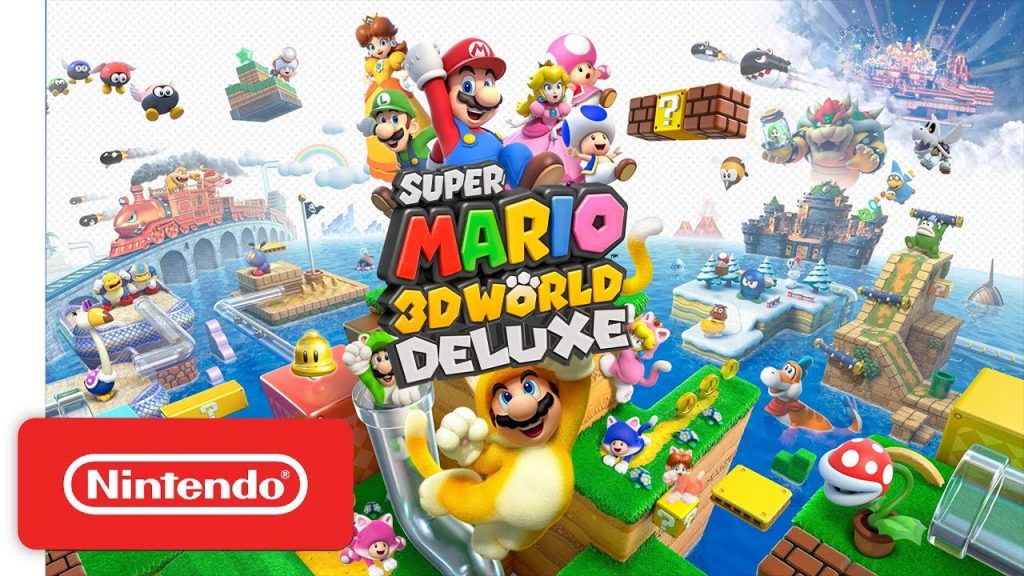 Grubb had previously correctly predicted the releases of Paper Mario: The Origami King and Pikmin 3 Deluxe for the platform earlier this year, so his credibility as a scooper is worth paying attention to. It's also worth noting that VentureBeat, the website Grubb works with, hosted the initial leaks about the long-rumored 3D Mario remakes, including a deluxe port of 2013's Super Mario 3D World, for the Switch. If Grubb is to be believed, Nintendo may just be gearing up to announce what would be, without a doubt, one of the biggest collections in gaming history.
Nintendo has neither confirmed nor denied any news of a Direct set for the 28th. However, the company has been known to drop surprise announcements of Directs days or even sometimes hours before they're due to commence, with last month's Mini-Direct being a good example. We'll have to wait until Friday to see if Grubb's rumors turn out to be true. Either way, it's a great time to be a Nintendo fan.