[DC Fandome 2020] Sandman into the Dreaming – Panel Recap
DC FanDome is in full swing, and Neil Gaiman and "The Sandman" were not left out of the party.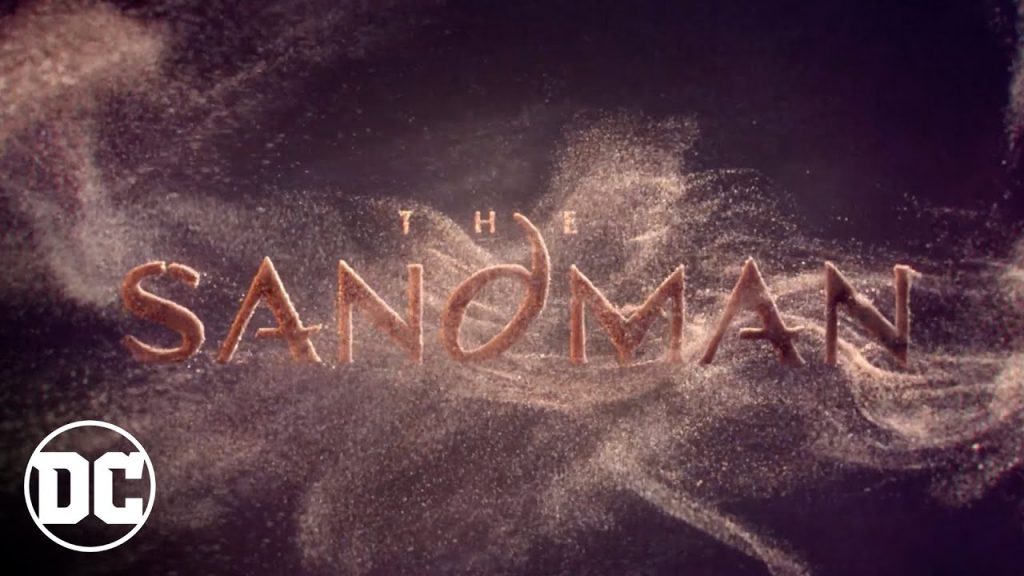 DC FanDome is in full swing: we've been receiving a plethora of new information, teasers, and beyond, and Neil Gaiman and The Sandman were not left out of the party.
When Gaiman first showed up and started talking about the comic book and the incredible impact it has had on his life and the lives of other people, I was surprised to learn that his approach for the story did not have a set plan. Gaiman wanted to write a story and a character in which you could always tell new stories. Sandman (or Lord Morpheus) presents that possibility: a character whose whole domain is the Realm of Dreams. It's a compelling concept that if done right can be incredibly successful, as the comics have shown with a continuous 30-year run, but if done wrong, can be an epic failure. Not every person can grasp the concepts or write about such ideas without it getting confusing or just unmanageable. Still, Gaiman and the current writers of The Sandman have successfully created a cohesive universe where the endless coexist in the DC Universe.
The Sandman panel went into great detail about Gaiman's creative process, as well as his fear that The Sandman was going to be canceled after eight issues. Thankfully that wasn't the situation; the character has only expanded, its audience has grown, and new stories are being told, which was Gaiman's original goal.
The panel then continued by bringing on the current writer of the Sandman series, G. Willow Wilson, who spoke about her creative process and her sleepless nights trying to come up with stories for this universe. Wilson further explained that she eventually resorted to sifting through the Sandman universe and looking at characters who had been in the books before but whose stories were not elaborated on. In Wilson's search, she came up with the character Ruin: the nightmare who doesn't want to be a nightmare anymore.
Next, the panel showcased the process of creating The Sandman audiobook, directed by Dirk Maggs. At this point, Michael Sheen, who plays Lucifer in the audiobook, was brought in, and they discussed how Sheen first came into contact with the Sandman universe. In Sheen's story, he went to London for drama school, and a friend of his asked if he had ever read a comic book. Sheen responded, saying that he wasn't really into superheroes, so his friend presented him with comics by Alan Moore, about John Constantine, and then about the Sandman. It was precisely Sandman that brought Sheen into this universe, a decision he does not regret.
Lastly, Gaiman discussed the long-awaited Netflix series and mentioned something very interesting. The story begins in 1916 and with what happens to Morpheus happens that year (I won't go into spoilers for those who don't know the story). Instead of picking up in 1986, Netflix and Gaiman came up with the idea of changing the story so that it starts back in the modern era.
Sadly, COVID-19 has put everything on pause, slowing the show's production and timetable. However, Gaiman said things are slowly picking back up again, most notably including images he has received from the production department as well as casting. All I can say is this universe keeps ever-expanding, and the stories ever-growing and ever-evolving. I look forward to what Gaiman and Netflix have to say about these characters and the way that they are presented. And if Gaiman's past success with Good Omens is any indication, then we are going to be in for a special treat.