[DC FanDome 2020] "The Batman" – Panel Recap
Closing out DC FanDome, director Matt Reeves discusses his upcoming film "The Batman" and released an exclusive teaser trailer for this noire-themed take on the Dark Knight.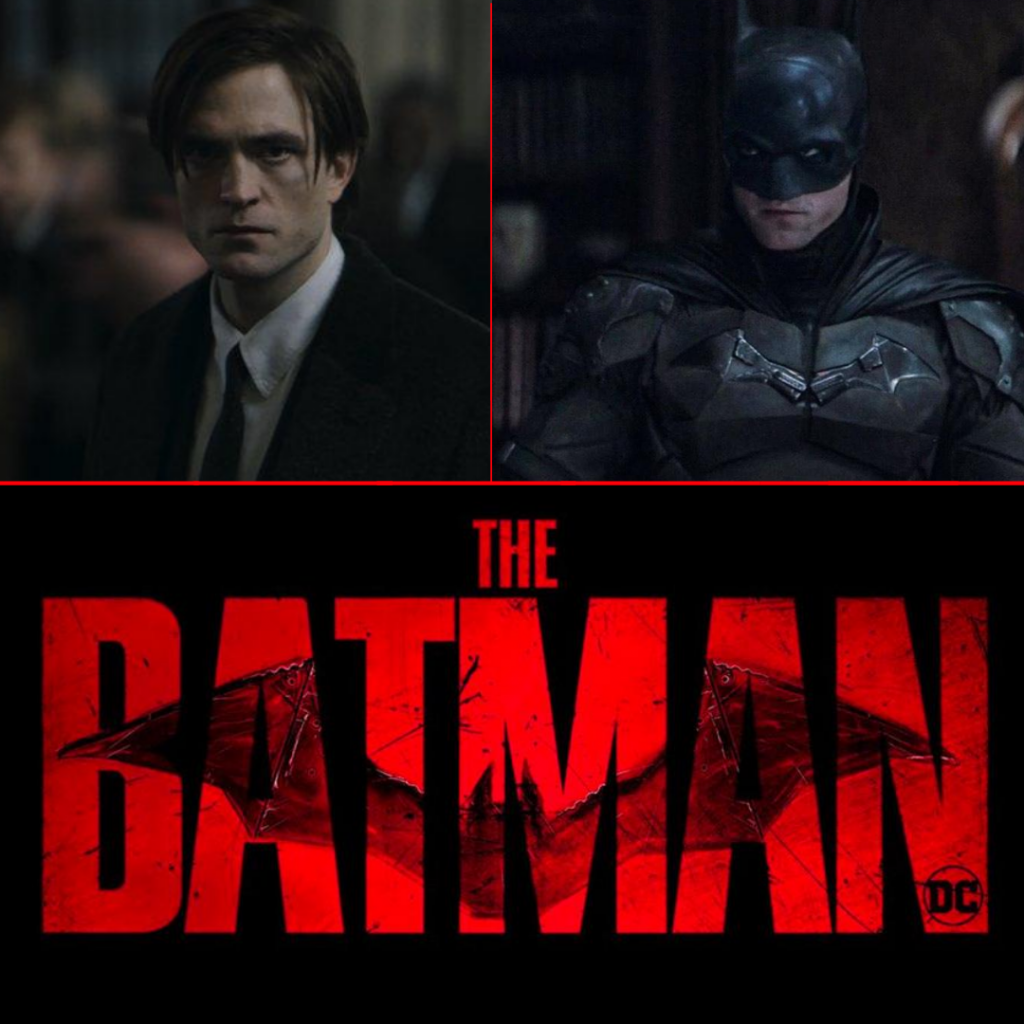 Matt Reeves' panel for the upcoming The Batman film rightfully closed out DC FanDome with a jaw-dropping teaser that will leave you craving much, much more. We had barely seen anything about the film except a few stills and stunt videos . . . until now.
Reeves joined host Aisha Tyler to discuss his new take on The Dark Knight and how it differs from previous (and ongoing) iterations. The two went back and forth with various questions from Tyler herself as well as a host of questions from fans around the world, who were giddy to get even the littlest nibble of some new info on The Batman.
The conversation started with Reeves giving us a very good idea of what to expect from him in terms of Gotham's look and feel. He goes on to talk about what excited him the most about the project and how he was able to relate to the character:
"He isn't a hero in the traditional sense. He might have a cape, but he can't fly. He's like you and me, but if he has a superpower, it's the ability to endure."
The origin story we have seen a dozen times in live-action will be touched upon said Reeves, mentioning that Batman is only in his second year of being the caped crusader and still has a lot to learn. This means that many of the classic villains we know and love like the Penguin, Riddler, and Catwoman (played by Zoe Kravitz) are all just starting out and becoming their own characters. Reeves spoke very highly of actor Paul Dano, claiming he "plays a version of the Riddler no one has ever seen before."
You can watch the teaser trailer for The Batman below:
The trailer plays out with a series of clips of Batman in action and also James Gordon (Jeffrey Wright) at a crime scene with a mysterious envelope with the words "To The Batman" written on it. Reeves mentioned that Bruce Wayne/Batman will be investigating a string of murders occurring across Gotham. The end of the trailer gives us our first look at Robert Pattinson's voice as the dark knight, and frankly, it sounds great. What were the first words he spoke, you ask? Why what else but:
"I'm Vengeance."
The Penguin, played by Colin Farrell, will also just be starting out, and will apparently not be too fond of the name "Penguin" when we're first introduced to him in The Batman. When asked how the people of Gotham will perceive the vigilante, Reeves spoke about how this Batman is brutal in his fighting style, and the GCPD may not take kindly to his methods of investigating. The public is also afraid of him and unsure of his overall intentions–Batman isn't recognized as a hero at this point in his career.
Photos courtesy of Warner Bros. Entertainment:
There is a point where Reeves touches on the upcoming GCPD show that will be a tie-in with The Batman film series for HBO Max. He says it will play into all the depth and corruption within Gotham that will be highlighted in The Batman. A big inspiration for the city is the movie Chinatown (1974) starring Jack Nicholson. The parallels are there, with both involving a detective investigating a series of crimes within a seedy city that's filled to the brim with lies and deceit.
After premiering the teaser trailer at the end of his panel, Reeves took a moment to show his support for Zack Snyder and the fact that he's getting the chance to finish his original version and vision of Justice League, which will be released on HBO Max in 2021. Snyder was on DC FanDome earlier today and released a teaser trailer himself. Reeves also commented on how much he enjoyed Ben Affleck and all the other takes on Batman in film throughout the years.
It truly is a great time to be a DC fan. If you haven't caught up with all the crazy announcements, special looks, and surprise guests that showed up during the virtual event, make sure to check out all of TCN's panel recaps.
The Batman is set to release on October 1, 2021 and stars Robert Pattinson, Zoe Kravitz, Colin Farrell, Paul Dano, Andy Serkis, Peter Sarsgaard, John Turturro, and Jeffrey Wright.