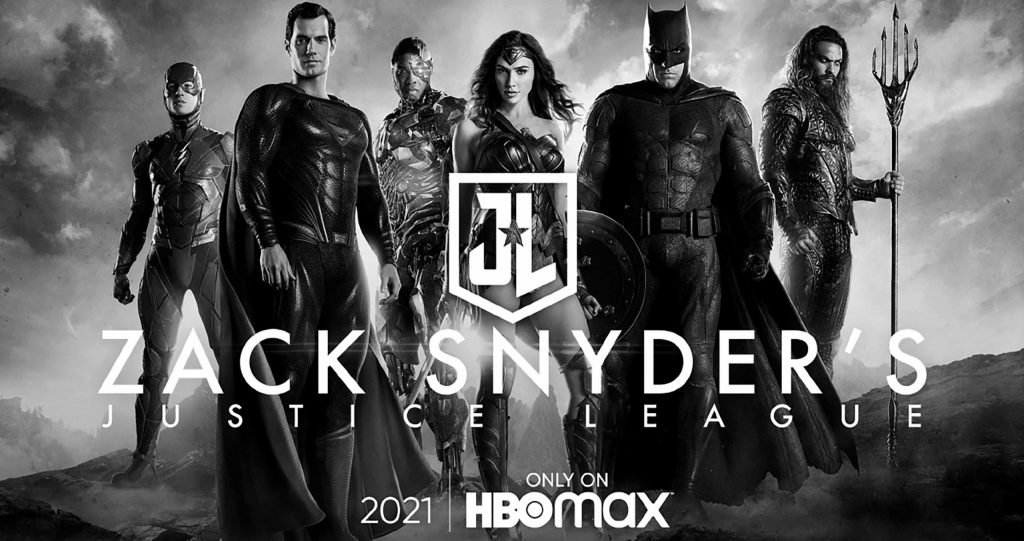 Hallelujah! Zack Snyder gave fans a better taste of what to expect from his director's cut of Justice League during the film's panel at DC Fandome Saturday.
Snyder has been teasing new footage recently, with two short teaser clips released earlier in the week to get fans excited for the Fandome event. Not only did these clips include new, never-before-scene shots from Zack Snyder's Justice League, but also color corrected shots that restored the aesthetic of the film Snyder had intended.
Now, the first full length trailer for the HBO Max director's cut of Justice League has premiered, with plenty of unseen footage. This new footage included (but were not limited to) the inclusion of Darkseid and Desaad, the Apokolips timeline, Kiersey Clemons's Iris West, more of Superman in the black suit, and Victor Stone before his accident. The entire trailer is complete with the tune of Leonard Cohen's song "Hallelujah," as if to celebrate the arrival of the long awaited film, as Ben Affleck's Batman delivers the final line, "He's never fought us. Not us united."
Also present at the panel alongside Snyder were special guests Ben Affleck, Henry Cavill, Ray Fisher, Ezra Miller, Gal Gadot, and Patty Jenkins. They posed some questions for the director from fans, which revealed some more on what to expect from the story. Snyder spoke about the dynamic of the team—all loners, isolated in one way or another—and, once again, how Victor Stone, aka Cyborg, is the heart of the film that holds the team together.
The director also spoke about the mythological nature of working with the characters of the Justice League, even comparing the team to the knights of the round table, and also spoke of the inspiration he took from Joseph Campbell with the film's storytelling. Finally, Snyder teased how the Flash's "quantum" powers and abilities would be used in ways never seen before, as well as a better emotional arc for the Scarlet Speedster.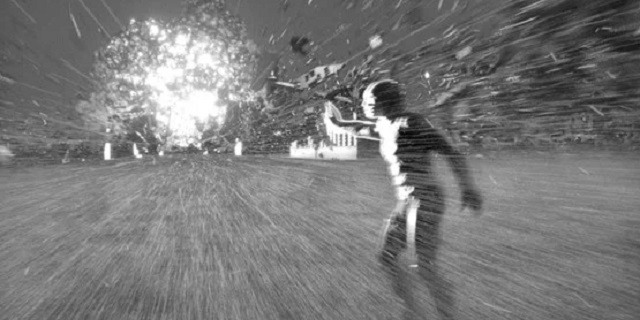 The panel went on to acknowledge the fans and their role in making the Snyder Cut happen. Gal Gadot herself thanked the fans for making the project possible, saying that just like the Justice League, the fans are better together. Snyder himself brought on a couple of fans/influencers in the community, such as Fiona Zheng, who played vocal roles in the Release the Snyder Cut movement, and asked them about their experiences with the movement over time.
To round off the panel, Snyder confirmed that the Snyder Cut will be 4 hours long, divided into 4 parts, and that an international distribution plan was being worked on for those who can't watch it on HBO Max. The long-awaited director's cut hits HBO Max in 2021.