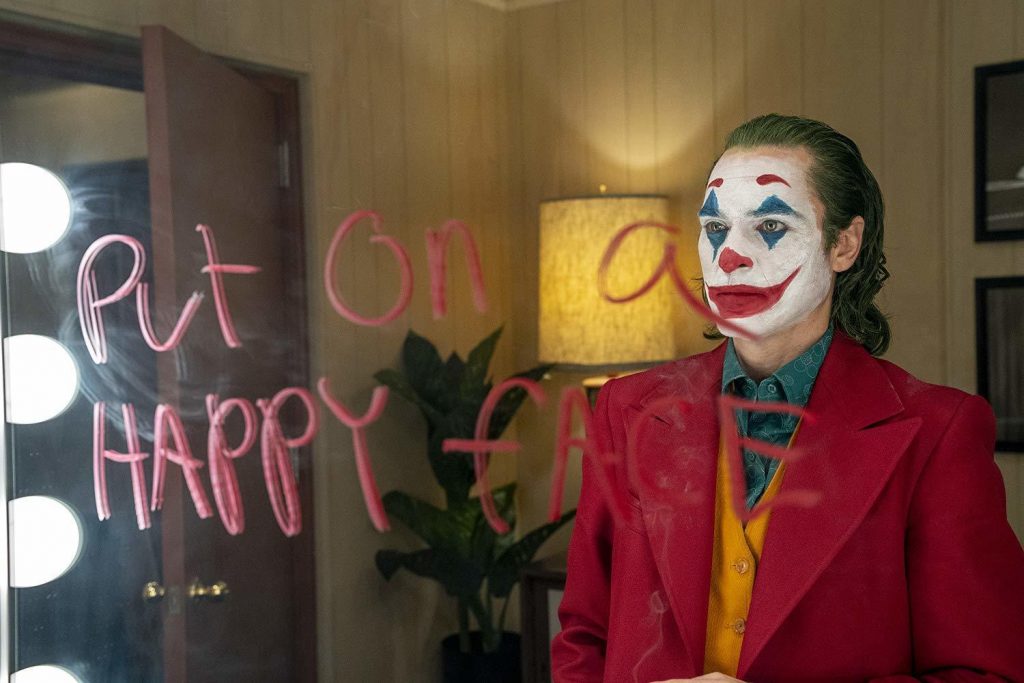 The DC FanDome has delivered yet again, with the Kevin Conroy-narrated "The Joker: Put On A Happy Face" panel. The panel of filmmakers and industry legends gave us a deep dive into the evolution of The Joker so we could find out why,
"The Clown Prince of Crime is universally hailed as the greatest comic book Super-Villain of all time."
The ridiculously star-studded panel included directors and producers Christopher Nolan, Tim Burton, Todd Phillips, Emma Thomas, David Ayers and Bruce Timm.
Writers like the legendary Frank Miller and Paul Dini joined the panel along with the iconic Jack Nicholson, Christian Bale, Joaquin Phoenix, Bradley Cooper, and Will Arnett.
It should go without saying that a Joker panel would not be complete with Mark Hamill, the voice of the Joker in the Batman The Animated Series.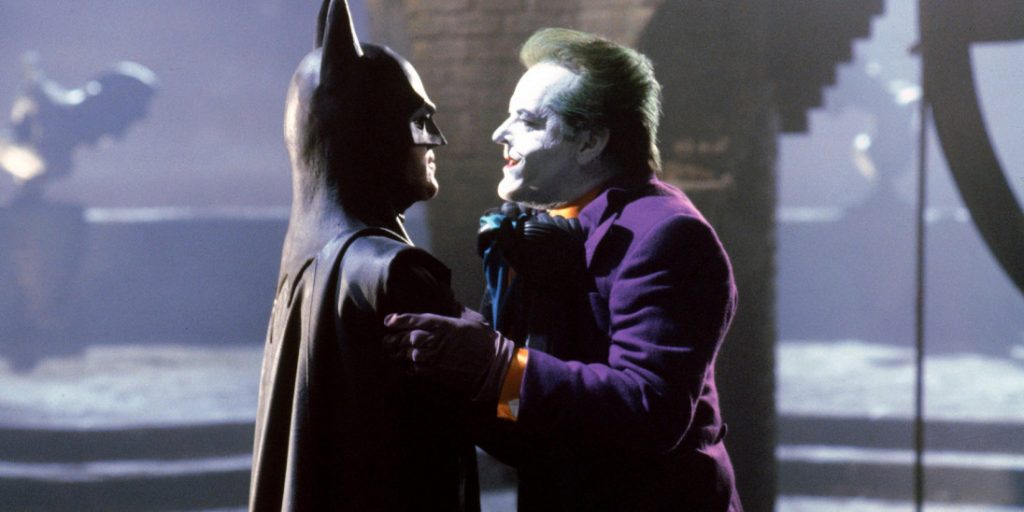 Nicholson may have said it best:
Everybody kid loves this guy and I particularly love just the name "Joker," it's fantastic.
The Clown Prince of Crime is Batman's greatest foe, and one of the most iconic villains in the history of fiction. There have been many renditions of the iconic clown from the pages of comics back in 1940, to the small screen in the 1960's with Cesar Romero.
Some of the most talented actors in Hollywood have brought "Mr. J" to life on the big screen, like Nicholson, Heath Ledger, and Jared Leto.
The panel took a deep dive into what really defines the Joker. The Killing Joke comic series was singled out as a defining moment for the character. The truly sadistic nature of the acts committed during that comic's run would put the Joker in a league all his own.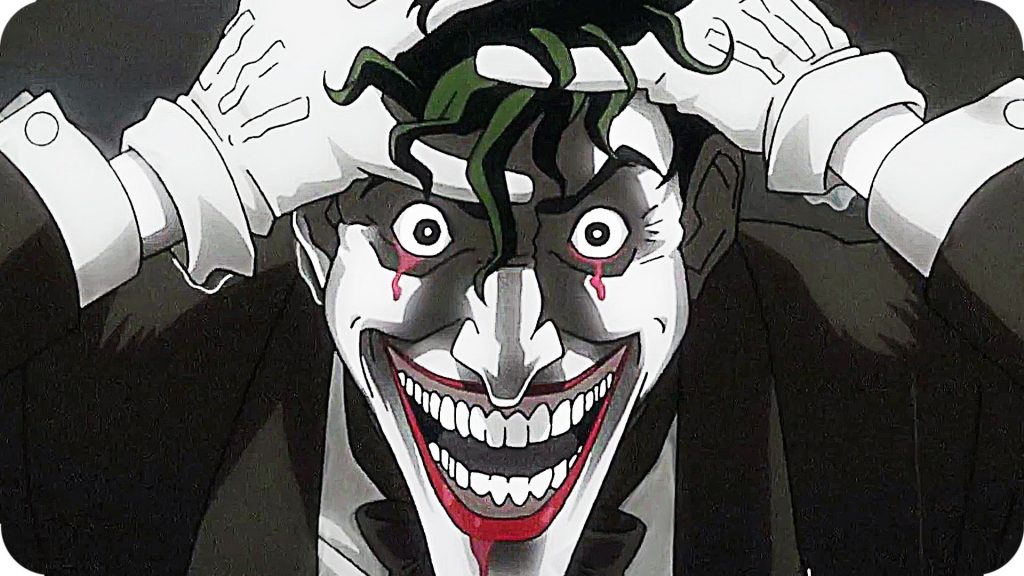 The icon comic book run was adapted into a Rated-R animated film of the same name. The film brought back Conroy and Hamill who both voiced Batman and the Joker in the animated series.
Now the latest rendition from Phoenix in 2019's Joker has gathered such critical acclaim that he won the Oscar for Best Performance by an Actor in a Leading Role.
One of the most iconic lines from The Killing Joke was
"If I'm going to have a past, I prefer it to be multiple choice,"
and that fact is clear with every new rendition of the Clown Prince of Crime.
Some Joker portrayals are loved by all, like Nicholson, or Oscar-worthy, like Ledger and Phoenix–while some, like Leto's or Cameron Monaghan's, were not as well received.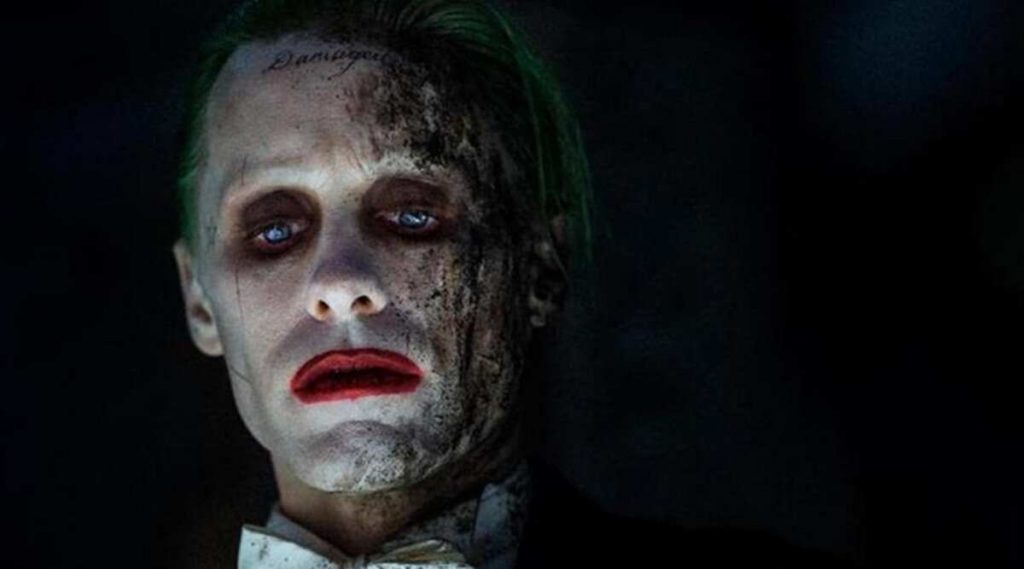 One thing is clear, according to Hamill:
"There is no definitive Joker. He will we reinterpreted long after I'm gone because he is such a great character."
If you are a fan of the Joker, this is a must-see panel. There will be an encore presentation tonight at 12:30 am EST.