Tag:
Oscars
The DC FanDome has delivered yet again, with the Kevin Conroy-narrated "The Joker: Put On A Happy Face" panel.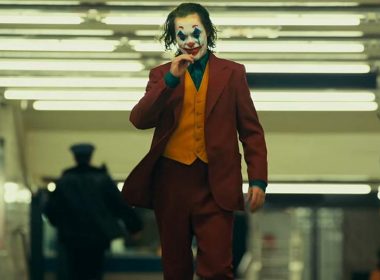 Awards season is in full swing, with Academy Award nominations finally being released earlier this morning. Joker surprisingly garnered 11 nominations, the most of any film in 2019. The full list of nominations can be seen here, with the full announcement video below. Joker getting this many nominations is an […]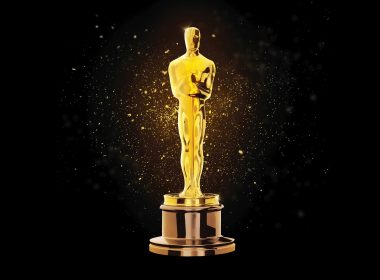 Disney has begun a campaign to have Marvel Studios' Avengers: Endgame nominated for various categories at the upcoming Oscars, including the coveted award for Best Picture for Kevin Feige.