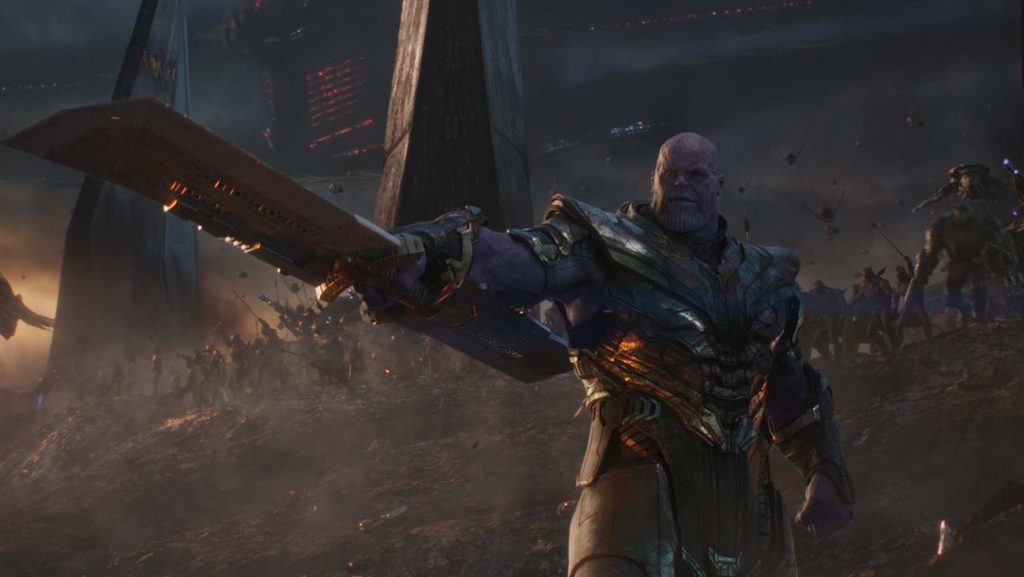 Disney has begun a campaign to have Marvel Studios' Avengers: Endgame nominated for various categories at the upcoming Oscars, including the coveted award for Best Picture for Kevin Feige. The nominations were made official when Disney released its "For Your Consideration" listing this week.
Endgame has had an unquestionable effect on the superhero film genre this year, raking in the most box office revenue of any movie in history. A culmination of all previous Marvel Cinematic Universe films, Endgame had received much praise while in theaters and its presence during awards season was demanded by fans.
Besides Best Picture, Disney has requested nominations in 11 other categories, including Best Director for brothers Joe and Anthony Russo and Best Original Score for Alan Silvestri, among others.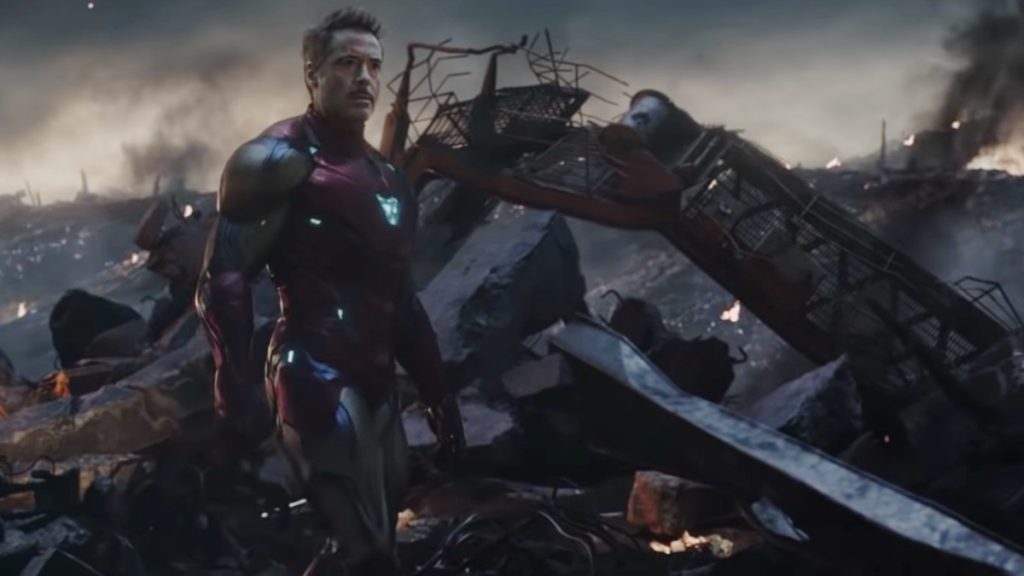 Noticeably missing is the Best Actor category, which many would speculate Robert Downey, Jr., as Tony Stark, was a shoo-in for. While the Russos did advocate for Downey to be nominated at the very least for his "profound" performance and emotional impact for audiences, he did not make the listing that Disney released. While this might not necessarily mean Downey won't get the nomination, it is now looking very unlikely.
As part of the campaign, Avengers: Endgame will be screened in Los Angeles, San Francisco, New York, and London. The 2019-2020 Oscars will take place this coming February.