Martin Scorsese: 'Marvel Movies are "Not Cinema"'
"I tried, you know?" the director responded when asked if he had seen MCU movies. "But that's not cinema."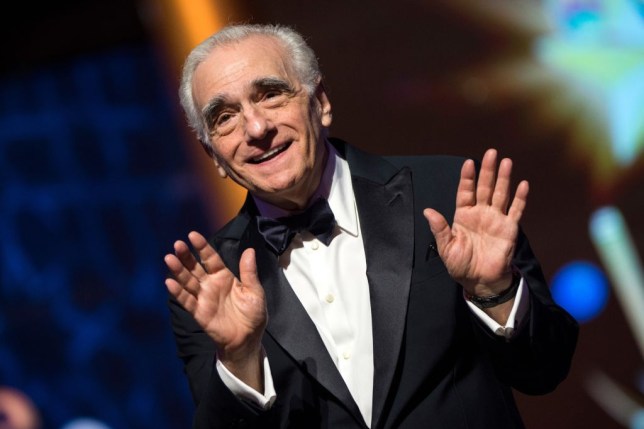 Legendary filmmaker Martin Scorsese set the Twitterverse on fire Friday with criticism of Marvel movies. Talking to Empire magazine about his latest release, 'The Irishman,' Scorsese opined that while the Marvel Cinematic Universe (MCU) may thrill audiences, it lacks the depth of true art.
"I tried, you know?" the director responded when asked if he had seen MCU movies. "But that's not cinema."
He continued: "Honestly, the closest I can think of them, as well made as they are, with actors doing the best they can under the circumstances, is theme parks. It isn't the cinema of human beings trying to convey emotional, psychological experiences to another human being."
With 'Avengers: Endgame' becoming the highest grossing film in history ($2.9bn at the global box office), Scorsese may be an outlier in opinion. Still, this is not the first time the MCU has been regarded as fluff—fans of Zack Snyder and the DC Extended Universe have long held that the comic book genre can and should be more than the ham-handed comedy of the MCU.
Scorsese's remarks come on the eve of director Todd Phillip's 'Joker,' a revisionist take on the classic DC Comics villain based in-part on classic Scorsese films, which seeks to redefine the comic book genre. Whether or not Phillips is successful in that endeavor remains to be seen.
Martin Scorsese's 'The Irishman' starring Robert De Niro, Al Pacino, and Joe Pesci, is set to release on Netflix on November 27, 2019.