Disney Bans Netflix Ads from TV Networks
As Disney prepares for the launch of Disney+, the streaming war intensifies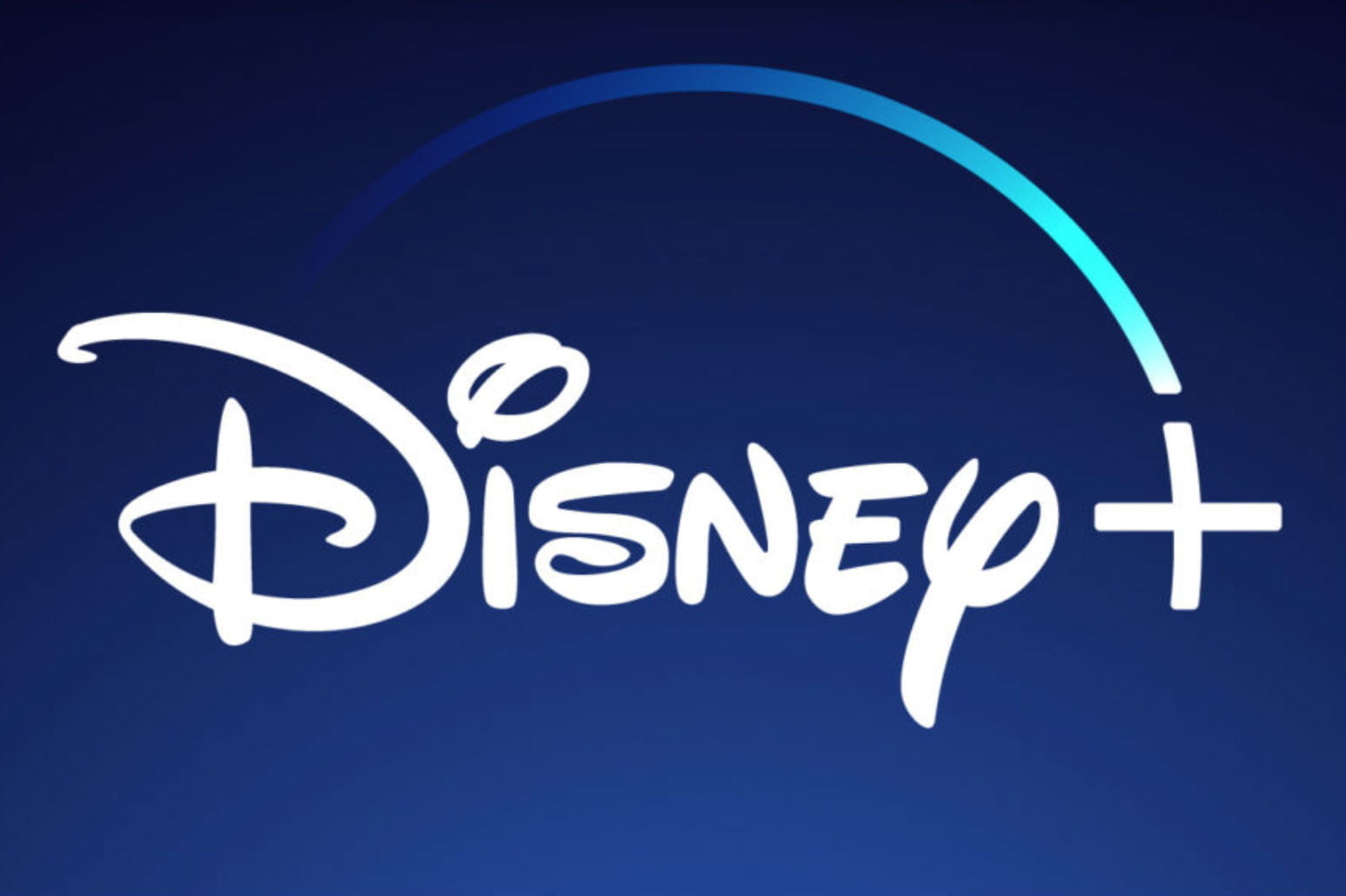 With Disney+ set to launch on November 12, 2019, a new report from The Wall Street Journal (WSJ) claims Walt Disney Co. is preparing to ban advertising from Netflix Inc. across many of its entertainment platforms and television networks.
WSJ reports that while earlier this year, Disney had announced that it would not accept ads from any rival streaming services, the company later reevaluated the situation and determined that the ban would extend only to those companies that directly compete with Disney+. Evidently, Netflix falls in the latter-category.
"The direct-to-consumer business has evolved, with many more entrants looking to advertise in traditional television and across our portfolio of networks," Disney said in a statement. "While the initial decision was strictly advertising-based, we reevaluated our strategy to reflect the comprehensive business relationships we have with many of these companies, as direct-to-consumer is one element."
The move comes on the heels of reports of tensions between Disney and other tech giants, and is just the latest example of media companies' ever-evolving views of platforms like Netflix. On Thursday, October 3, WSJ reported a dispute between Disney and Amazon.com Inc. over terms for a Disney+ app for Amazon's Fire TV media player. Additionally, Disney CEO Robert Iger resigned from Apple Inc.'s board in September on the day that Apple announced its own streaming service.
While it is not unprecedented for broadcasters to reject ads from direct rivals, this is the first time that Netflix is being treated as a competitor. In a section of Netflix's last annual report the company stated, "If the available marketing channels are curtailed, our ability to attract new members may be adversely affected." The impact that Disney's decision will have on Netflix's bottom line is unknown, but given that in 2018, the streaming giant placed roughly 13% of all U.S. television ads on Disney-owned networks, this may be a fairly large blow.
Source: https://www.wsj.com/articles/disney-bans-netflix-ads-as-streamings-marketing-wars-intensify-11570199291