New Timeline Revealed for DC's Comic Book Universe
With a new timeline set to debut in 2020, DC unveils plans to embrace their past and look forward to the future.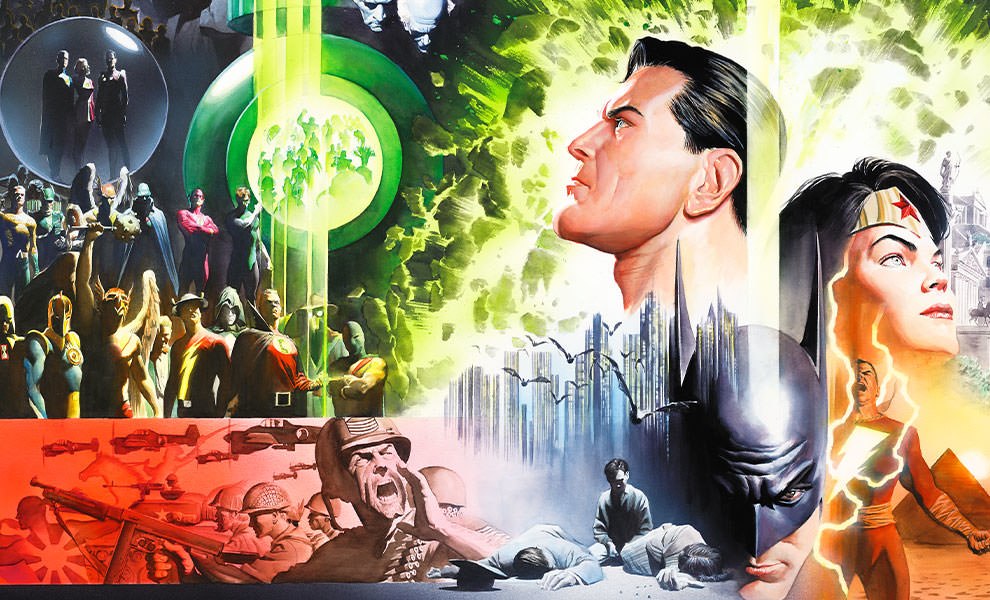 Discussing what fans can expect from DC Comics in 2020 and beyond at New York Comic Con, DC Co-Publisher Dan DiDio revealed details of what he called the 'DC Timeline.'
"For the first time, we're going to introduce the DC Timeline," DiDio told fans during the DC Nation panel. "The whole idea here right now is, from our standpoint, we're trying to organize a sense of when the DC stories took place and how they all fit together."
While details were sparse, it appears the new DC Timeline may be an attempt to restore some legacy stories and characters that were erased from continuity in 2011 by the controversial New 52 reboot. DiDio said that the company was "reintroducing aspects of our history back into [the central universe], from the Justice Society all the way into the future of the Legion of Superheroes."
DiDio then revealed a detailed timeline of the new DC continuity, split into four distinct eras: 1) The Dawn of the Heroic Age, 2) The Space Age, 3) The Age of Crisis, and 4) The Flashpoint. He then explained that the new timeline would establish Wonder Woman as the first superhero of the Golden Age.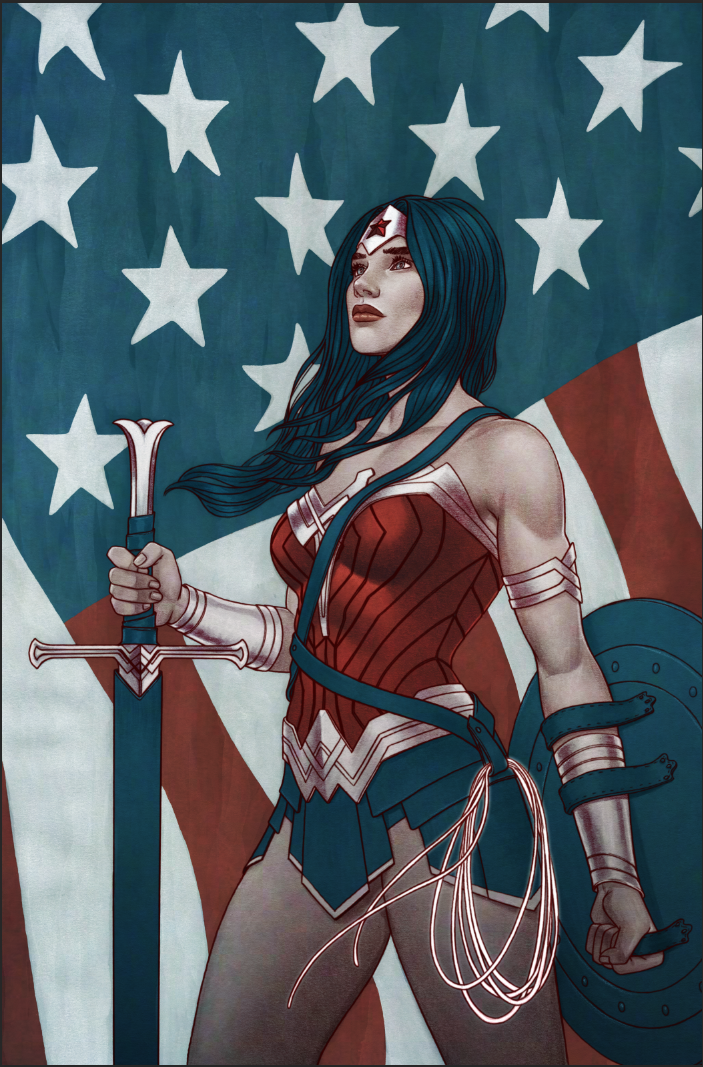 "Her arrival in America [is] key to the establishment of the Justice Society of America," DiDio explained.
The move to establish Wonder Woman as the world's first superhero creates a link between the comic universe and the 'Wonder Woman' movies, in which Diana (portrayed by Gal Gadot) fought alongside the Allied Powers of World War I, decades before either Batman or Superman were introduced to the DC Extended Universe's world.
When fans can expect to learn more about the DC Timeline is currently unknown. Graeme McMillan from 'The Hollywood Reporter' thinks it might be worth noting though, that Geoff Johns' 'Doomsday Clock' is expected to end in December 2019. Could its conclusion establish this new continuity? Time will tell.
Source: https://www.hollywoodreporter.com/heat-vision/dc-unveils-new-timeline-comic-book-universe-1245501