[DC Fandome 2020] Black Adam – Panel Recap
No cape, just justice. The hierarchy of power in the DC Universe is about to change. Black Adam is here.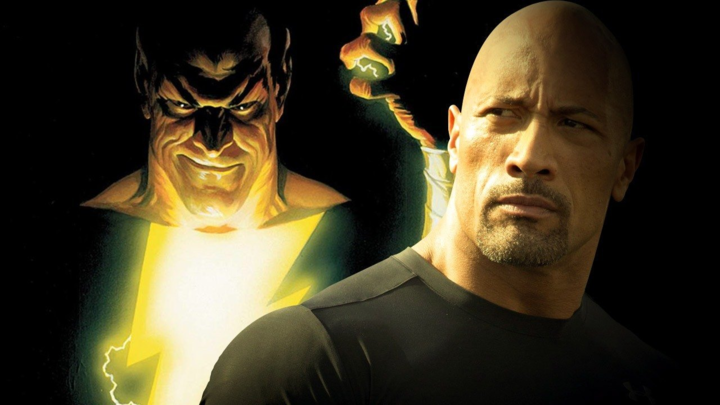 Over 10 years in production, nearly six years passed since Dwayne "The Rock" Johnson announced he would be playing DC's most powerful anti-hero, Black Adam.
Prior to that announcement, he stated in a 2014 interview that there were three qualities he wanted for a role in the DCEU.
The first condition was that the character had to be emotionally rich, someone Johnson could dive deep into their history and develop far more than just the surface comic book characters we had seen up to this point. The second condition was to be a character never seen on the big screen before. This would allow Johnson to be able to pay homage to a character he respects while not being pigeonholed to a previous iteration. The third condition…
"He had to be a badass motherfucker. And on Superman level of power where he can throw down. In those three qualities I'm happy we found that character and right now we're out to a lot of writers."

-Dwayne Johnson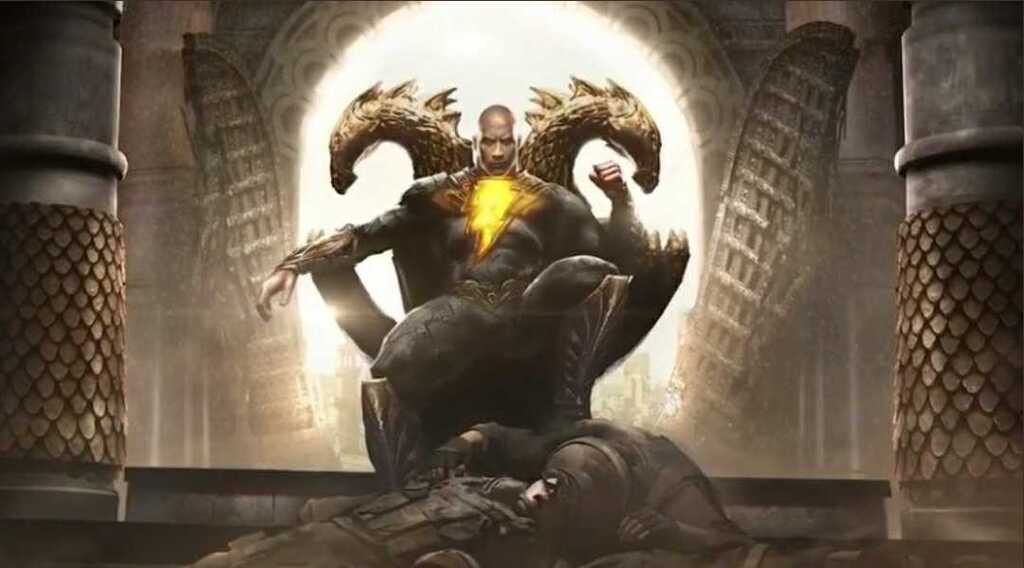 ---
Fast forward six long and grueling years, the man in black makes his entrance at DC Fandome and puts all DC heroes on notice.
Black Adam's story will start 5,000 years ago where he witnessed his people and family enslaved. This will give Black Adam the idea how to repay the favor when he becomes one of the most powerful beings in the DC universe. Super heroes show restraint against their foes or when mere mortals are near, Black Adam shows no restraint.
Johnson answered a few questions from fans and one that stood out was "What other superhero would Black Adam would take on an adventure?" Johnson says he would take Wonder Woman, and the second part to his answer may be teasing a showdown with the Big Blue Boy Scout. Johnson said Black Adam would adventure with Wonder Woman to hang out with Superman and maybe "They can be friends… or they won't. We'll see" as he says that with a smirk.
Johnson brings fellow cast mate, Noah Centineo, on to the stream to show his excitement of playing Atom Smasher. During their talk, they mention bringing the JSA (Justice Society of America) to the big screen for the first time and then showed off some concept art of the other heroes including Hawkman, Atom Smasher, Doctor Fate, and Cyclone.
It sure looks like the JSA will have their hands full with Johnson's Black Adam. From what we gather, he will show no restraint, no mercy. Watching his people and family enslaved, he will unleash his rage his way.
Truth. Justice. The Black Adam Way